India is apparently planning on offering more than 1 billion US Dollars to each semiconductor based firm that sets up its manufacturing facility within the country. The news arrives as the government seeks to strengthen its electronics supply chain and build on its existing smartphone assembly industry.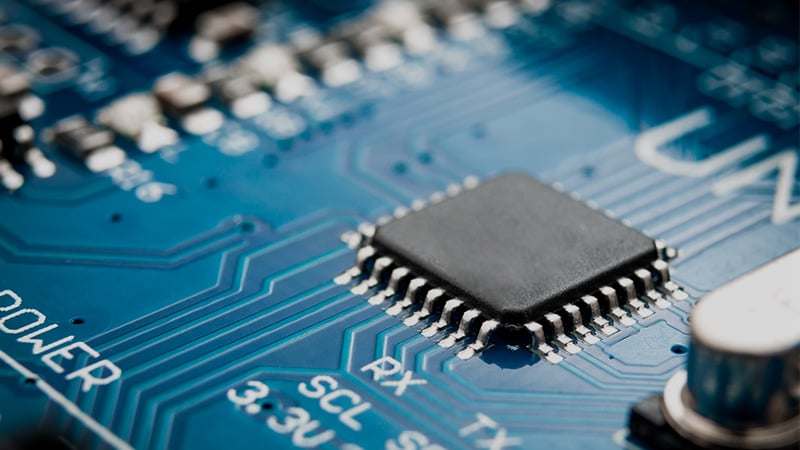 According to a Reuters report, two officials close to the matter the move from the local government is a part of the Prime Minister Narendra Modi's 'Make in India' initiative. This drive has led to the region becoming the world's second largest smartphone manufacturer after China. Now, the government believes that the country needs to also seek a similar strategy to bring manufacturing sites from chip making based firms.
As per a senior government official, "The government will give cash incentives of more than $1 billion to each company which will set up chip fabrication units. We're assuring them that the government will be a buyer and there will also be mandates in the private market (for companies to buy locally made chips)." Although, it has yet to be decided how these cash incentives will be given out and the government has asked the industry for feedback as well, as per the second source from the government.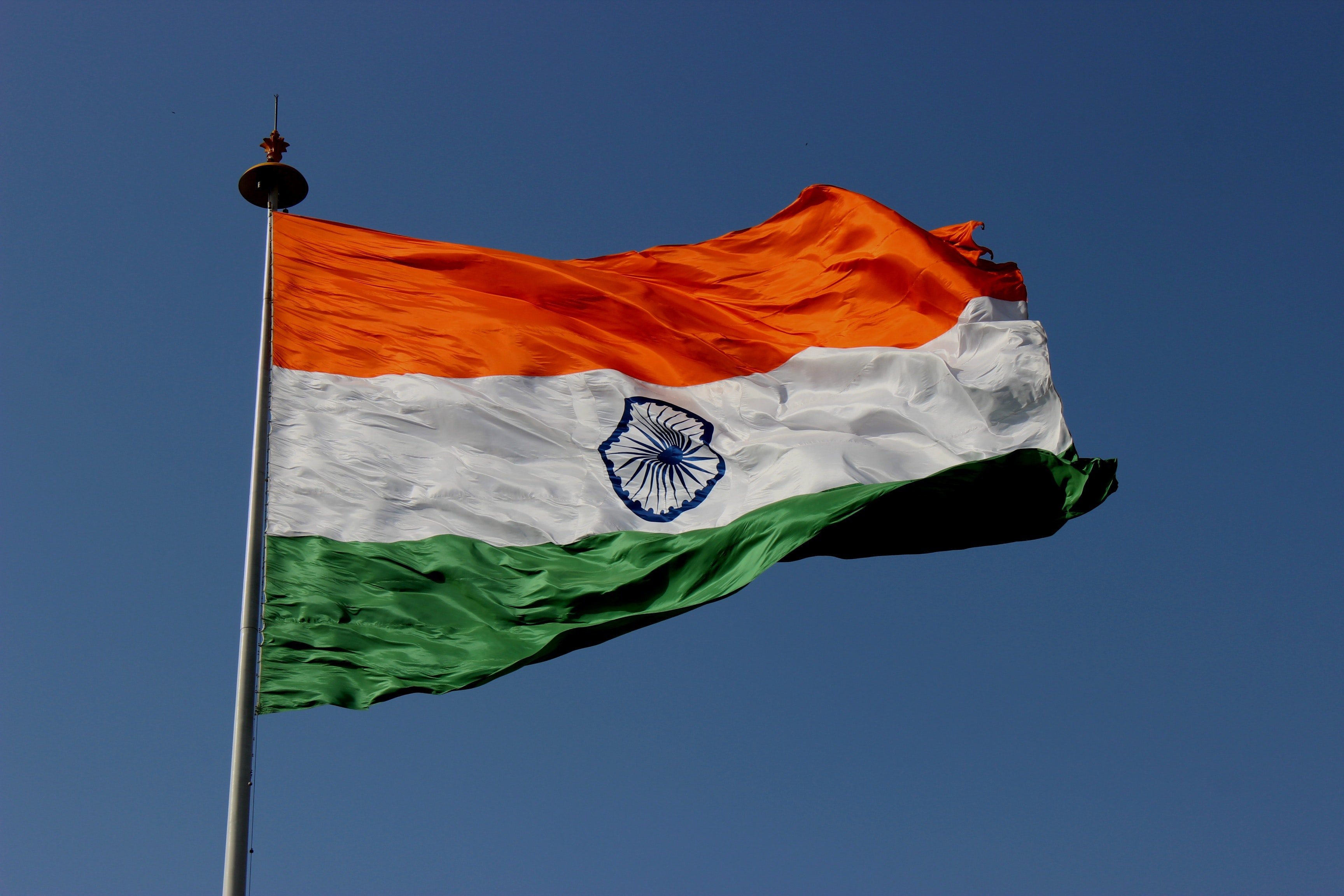 At the moment, government across the globe have been subsidizing the semiconductor industry and the construction of chips making plants. This is especially important during this time when the world is facing a global shortage of semiconductors
RELATED:
ALWAYS BE THE FIRST TO KNOW – FOLLOW US!