Advertisement
India is apparently considering placing a ban on cryptocurrencies, which would involve fining people involved in trading or even holding any digital assets. Meanwhile, the South Korean crypto exchanges have surpassed the stock market of the country.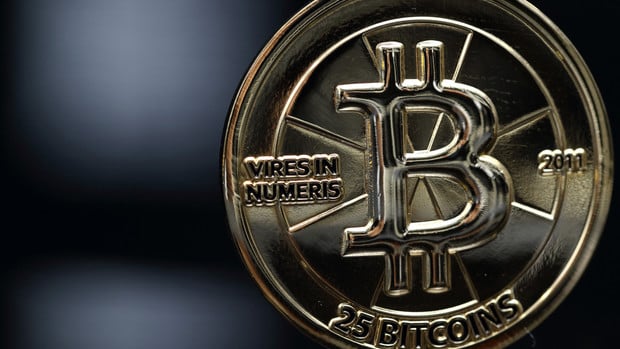 According to a Reuters report, the Indian government is proposing passing a new law that will ban cryptocurrencies and even fine crypto miners, as per a government official. Although this could be a major potential blow to million of inves tors as well. At the moment, the bill will be one of the world's strictest policies against cryptocurrencies, which would involve criminalizing possession, issuance, mining, trading, and transferring cypto assets as well.
Advertisement
This arrives as the government seeks to ban private virtual currencies in favor of building a framework for an official digital currency. However, investors recently raised concerns and hoped that the authorities might ease up on the booming market. But, the new bill will enable cryptocurrency owners up to six months to liquidate all their assets. After this period, the government will start levying penalties, as per the government official. If the ban goes live, India will be the first major economy to make holding cryptocurrency illegal.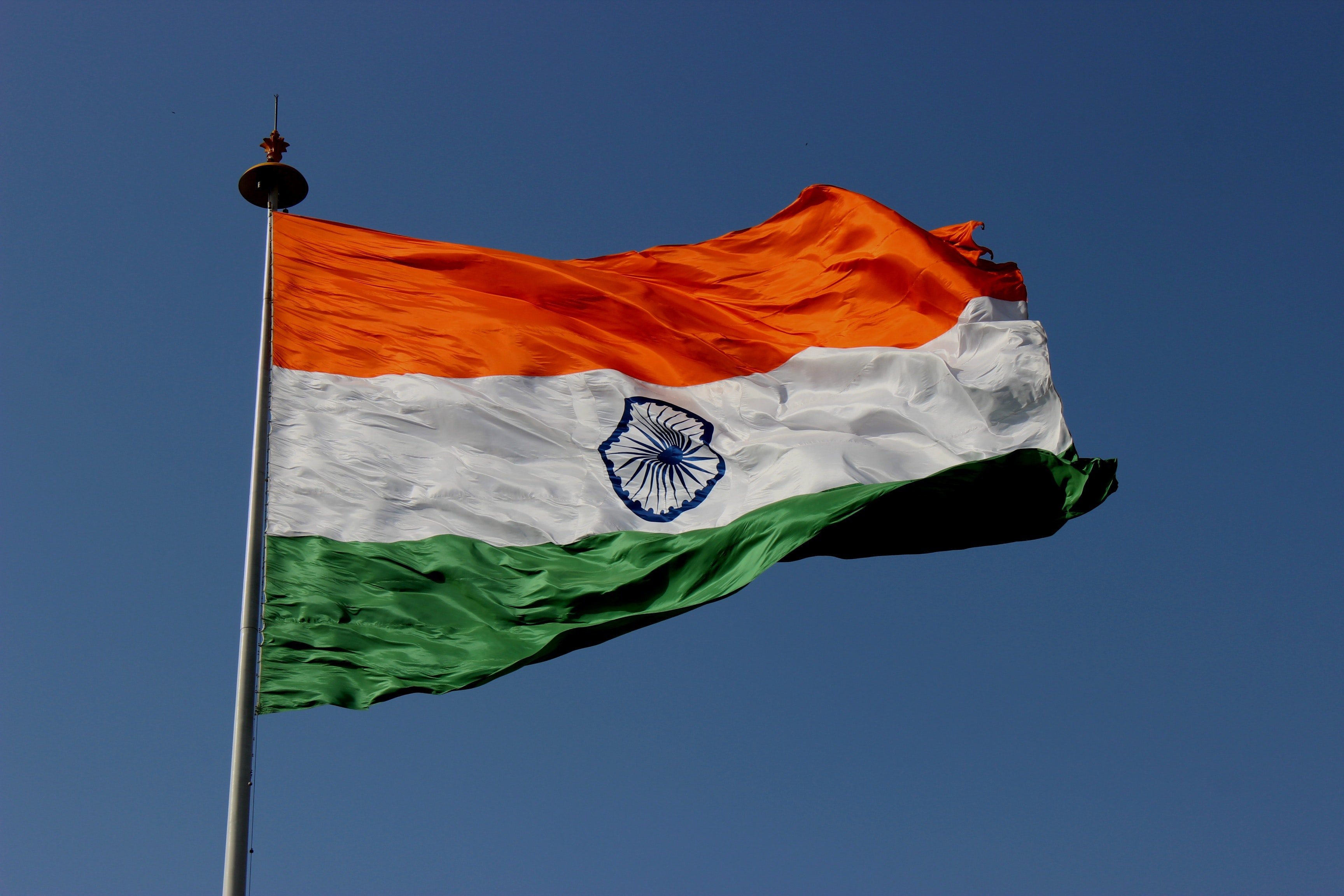 On the other hand, the colume of transactions in the South Korean digital currency market briefly overtook the daily average transactions of the nation's stock market, as per a CoinTelegraph

Advertisement
report. The combined crypto exchanges was valued at 14.6 billion US Dollars on Sunday, higher than the rough 14.5 billion US Dollars value of the Korea Composite Stock Price Index. In other words, this shows a stark contrast between the the two nations.
RELATED:
ALWAYS BE THE FIRST TO KNOW – FOLLOW US!
Advertisement