The Indian government has now officially and permanently banned up to 60 Chinese-owned apps it initially listed in June last year. This lengthy list includes TikTok, WeChat, Baidu, Alibaba's UC browser, and some Xiaomi apps, among others.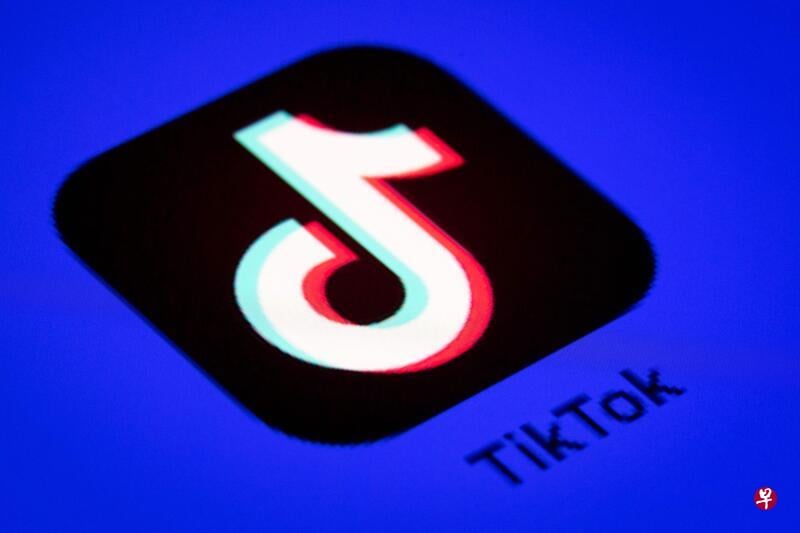 The moves that have now culminated in this official ban was kick-started by India's Ministry of Electronics and Information Technology. It claimed to be relying on Section 69A of the IT Act, stating that the apps were engaging in activities prejudicial to the sovereignty and integrity of India, defense of India, the security of the state, and public order.
The official ban, therefore, reflects the inability of both the government and the app developers to arrive at a common meeting ground, as the government was not satisfied by the app companies' responses with regards to how these apps collect data and disseminate such even outside the sub-continent.
What is yet to be seen is how India will ensure full compliance with this new policy, as all the prohibited apps are still available on the Play Store and will continue to work on phones that already have them downloaded.
Added to the seeming void in the response of the Indian government is the fact that some of the blacklisted apps are stock apps that come with devices. It would be difficult to remove stock apps like these, even with a Play Store removal. The ban is still silent on what becomes of such phones, whether they are also banned.
In the aftermath of the restrictions on these Chinese apps since June 2020, some Indian home-grown apps have been trying to fill the void, while also global players like Facebook, YouTube, etc have been incorporating some features into their platform that could easily carry out some of the tasks of the banned apps.
ALWAYS BE THE FIRST TO KNOW – FOLLOW US!