According to a popular Chinese tipster, Huawei is set to enter PC industry with products powered by the company's own HiSilicon Kunpeng processors. The most interesting thing is they will run the newly announced HamrmonyOS.
As of now, the Chinese tech giant's proprietary OS codenamed HongMeng is only found on a few Honor as well as Huawei-branded smart TVs. But with the release of HarmonyOS 2.0, we might see it on PCs.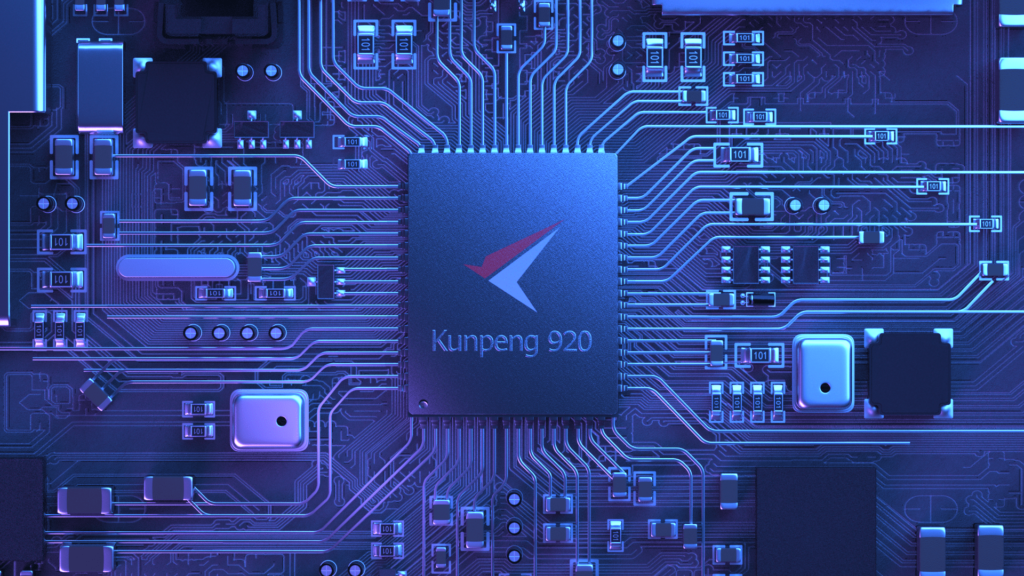 The tipster alleged these PCs to be powered by Kunpeng processors. He also revealed several Chinese provinces, cities, and regions are cooperating with the homegrown company to build its PC industry supply chain.
Huawei unveiled HarmonyOS at Huawei Developer Conference (HDC) 2019. At the event, the company also shared a roadmap, which mentioned the version 2.0 to be released in 2020 with support for PC, cars, and smart wearables.
So it is all happening as per the plan disclosed by the firm last year. We can expect the announcement of HarmonyOS 2.0 to take place at Huawei Developer Conference 2020 later this year.

Further, Kunpeng processors are not new as the company is already supplying them to its enterprise customers for computing solutions. In 2019, Huawei also announced its first desktop motherboard based on Kunpeng 920 processor with support for all necessary hardware. However, this motherboard is not available for consumers yet.
The upcoming Huawei PCs will be either by powered by this motherboard or the company will announce something new at HDC 2020.
(Via)
ALWAYS BE THE FIRST TO KNOW – FOLLOW US!