A growing number of customers have placed orders for the new iPhone 12 mini and the team at do-it-yourself tech platform, iFixit did a complete teardown of both the European and US models to figure out how Apple managed to include 5G hardware and the conventional iPhone components into such a little beauty.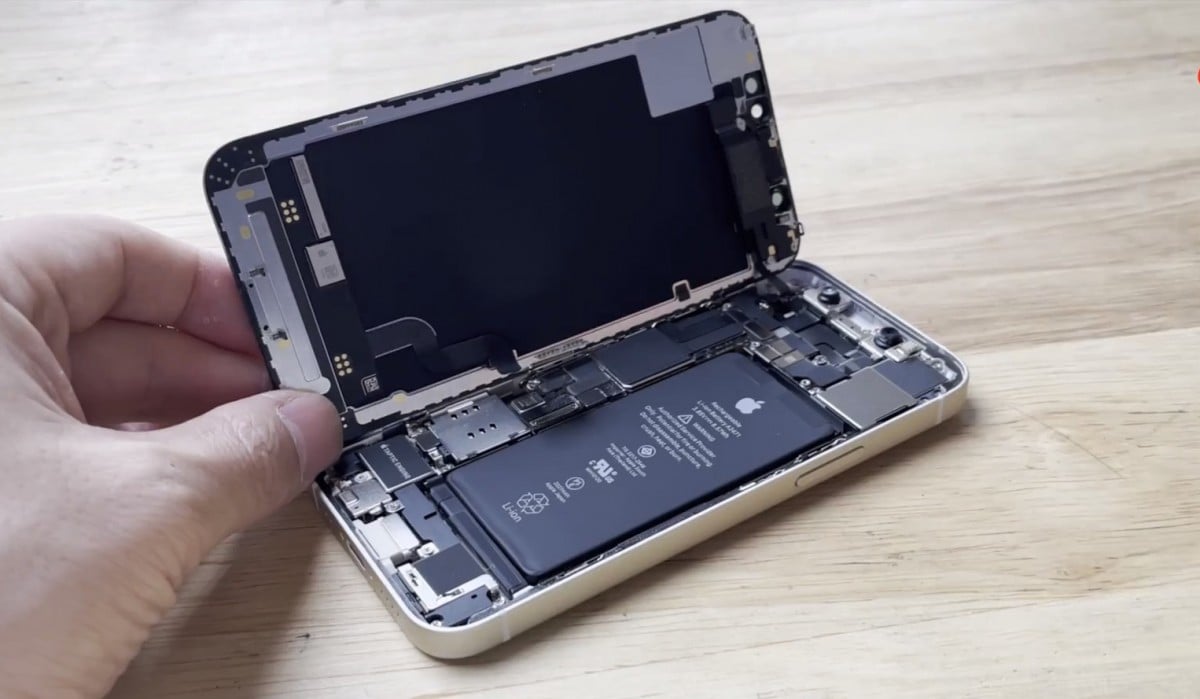 The battery is the first thing you will notice when taking a look at the visuals from iFixit. The battery of the mini measures up very well, performance-wise to other iPhone models, with 8.57 Wh.
The mini's battery performance score even surpasses that of the bigger iPhone SE 2020's 6.96 Wh, but falls below the 10.78 Wh of the iPhone 12 series, iFixit stat
The Taptic Engine, speakers, and MagSafe ring are all included in the mini in smaller versions to save space. But Apple managed to fit the same-sized camera as its other iPhone models into the mini, which iFixit suggests may have come at the expense of battery life. The phone's camera has the same ƒ/1.6 wide-angle and ƒ/2.4 ultra-wide-angle cameras found in the iPhone 12, the teardown shows.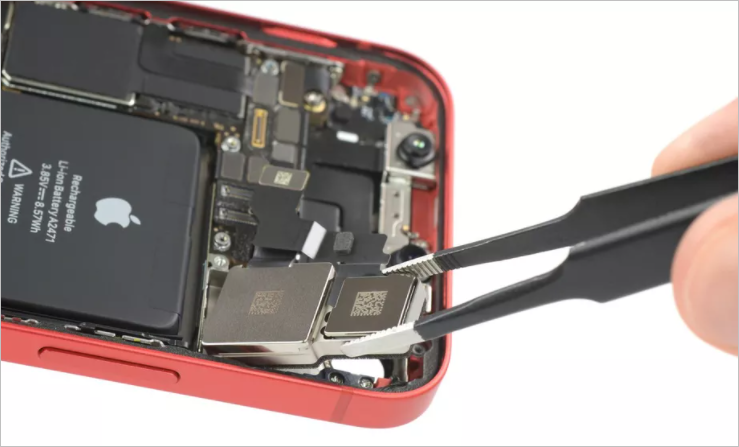 Overall, iFixit found the iPhone 12 mini to be quite similar to its larger counterparts: "The iPhone 12 mini is a small phone with big ambitions. We're surprised by how familiar the internals look compared to other iPhones this year, given the differences in size among them."
Check out iFixit's full iPhone 12 mini teardown here.
UP NEXT: Xiaomi XiaoAI Speaker Art Battery Edition launched for 399 yuan ($59)
ALWAYS BE THE FIRST TO KNOW – FOLLOW US!