The used smartphone market is expected to surpass 225 million units in shipments for the year 2020, as per a new report. This marks a notable increase year on year over 2019, despite the overall smartphone market declining in the same year.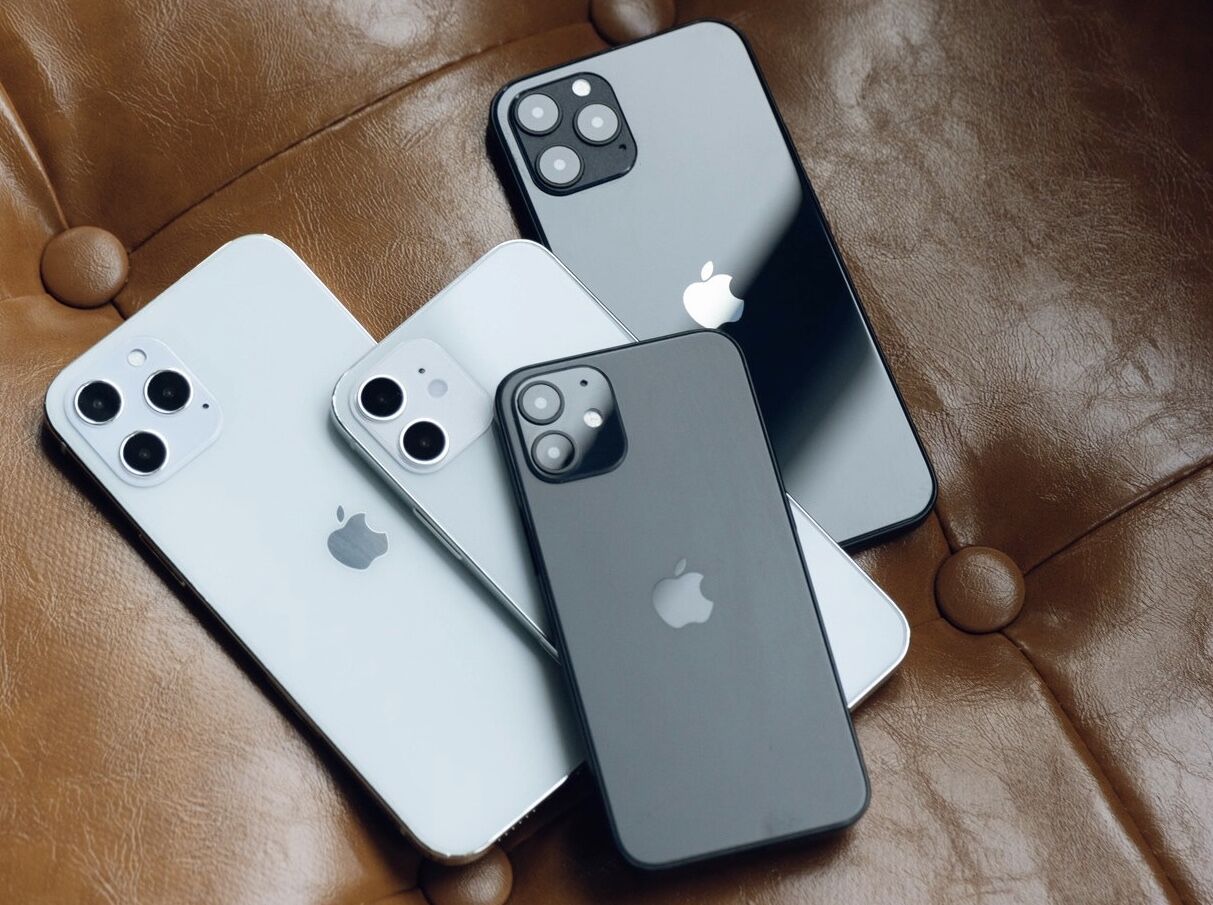 According to an IDC projection, the worldwide shipments of used smartphones is expected to reach around 225.4 million units. This translates to a 9.2 percent rise in shipments, in comparison to 2019. Furthermore, IDC also predicts that the market will further rise in the arriving years and will reach 351.6 million units by 2024. The report also takes refurbished smartphones into account, along with used devices as well.
As per IDC, a big part of this growth is driven by the increase in popularity of trade ins. In other words, customers are more persuaded towards upgrading their smartphones to manage the cost of brand new handsets. Despite the market seeing growth, IDC believes that the figure is still lower than previous market expectations. Although, the used smartphone market still performed better than the new one, which IDC believes, saw a decline of 6.4 percent in the same period.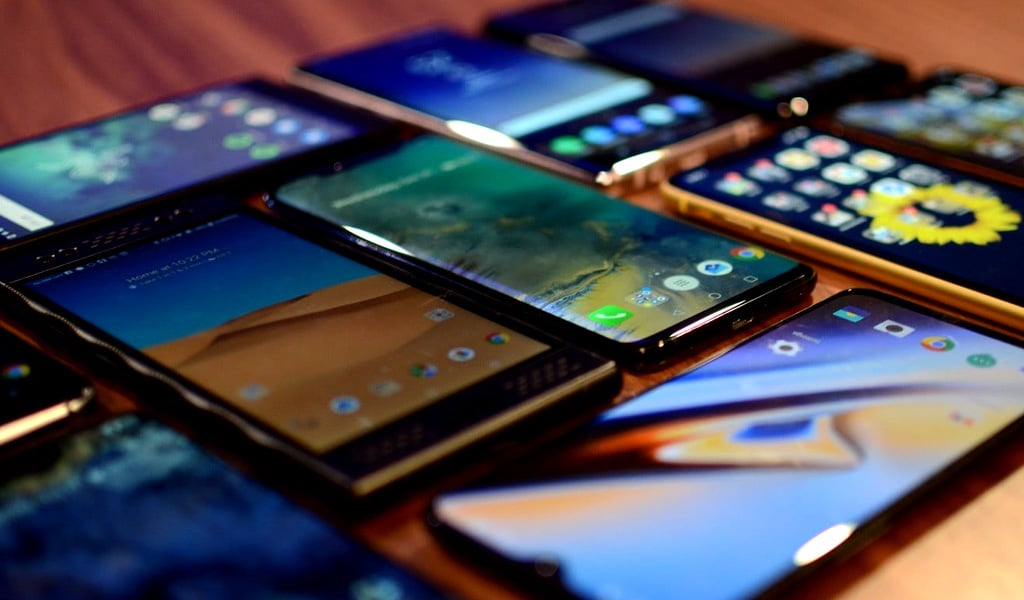 Anthony Scarsella, research manager at IDC stated that "In contrast to the recent declines in the new smartphone market, as well as the forecast for minimal growth in new shipments over the next few years, the used market for smartphones shows no signs of slowing down across all parts of the globe. Refurbished and used devices continue to provide cost-effective alternatives to both consumers and businesses that are looking to save money when purchasing a smartphone."
ALWAYS BE THE FIRST TO KNOW – FOLLOW US!