Tech giant Xiaomi has opened its first Mi Store in the Arctic Circle. The company officially announced this over the weekend. The store is located in the Russian city of Murmansk which is located within the Arctic Circle.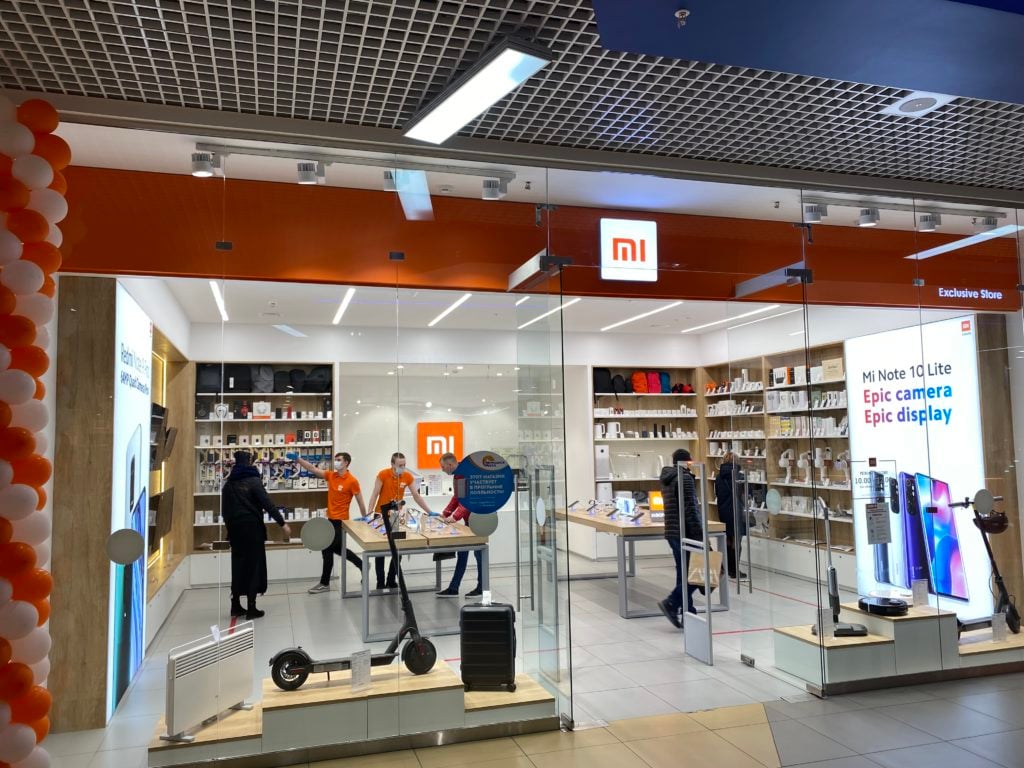 The announcement is symbolic in that it is the first and only Mi store in the northernmost point of the world. Speaking concerning the store's opening, Yu Man, Head of Xiaomi Russia and CIS, stated: "We are so excited and thankful to our partner for an amazing opportunity to make this dramatic northbound move. Xiaomi's chain of offline stores in Russia now covers 10 timezones, and my heart fills with happiness when I see more and more Mi Fans and consumers get closer to innovations we provide."
The new Mi Store is located within the Murmansk Malland reports show that it has rapidly become one of the most loved shopping venues among local residents. It is about 80 square-meters in size, big enough to accommodate a wide range of Xiaomi-branded and ecosystem products. The products range from smartphones to ecosystem smart hardware.
Although located in the Arctic Circle, Murmansk's proximity to the Barents Sea and the warm air masses delivered by the ocean currents help create a mild climate and shape up the world's northernmost seaport. The population of Murmansk is approximately 230,000 as of 2020.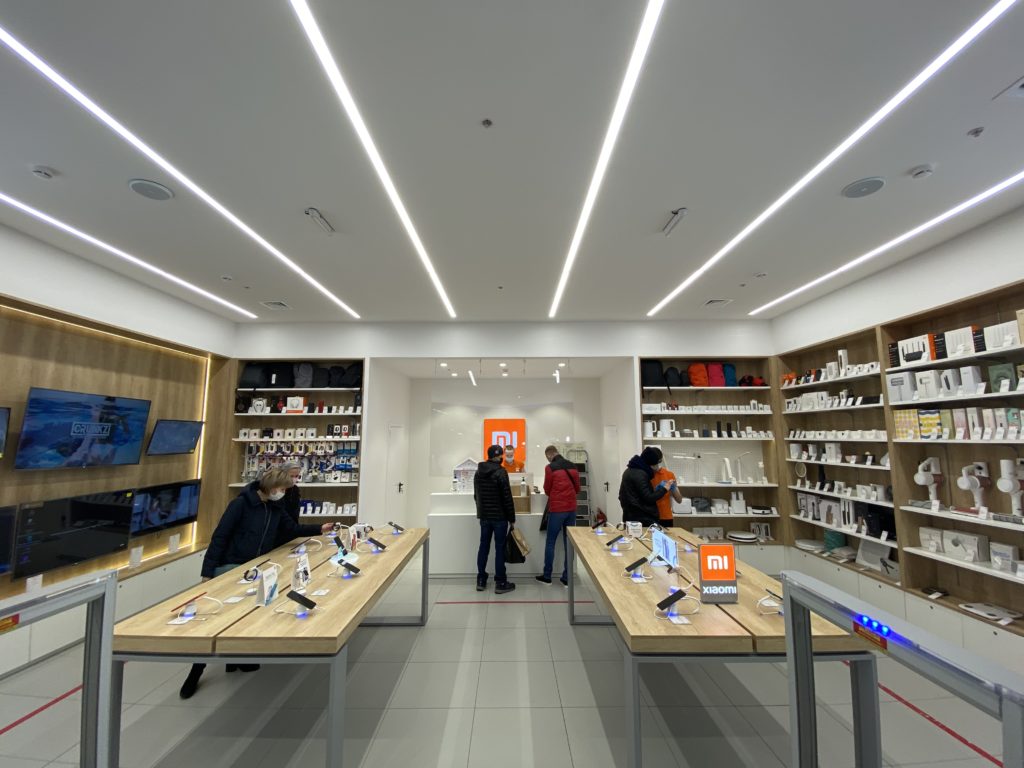 The new store joins a range of 151 official stores in Russia where Xiaomi products are sold. The company launched a Preferred Partner Program which has help to see to the proliferation of more stores across the country. The Chinese tech giant also recently sighned a partnership with Inventive Retail which will see up to 60 new Xiaomi Stores opening with the next few years.
Advertisement
Xiaomi has increasingly pursued an online/offline strategy which not only sees its products listed on the company's online channel but also on the offline channels. Offline stores on Xiaomi's overseas market is said to stand at over 700 as of the end of September. This figure excludes the brand's presence in India which is quite massive.
ALWAYS BE THE FIRST TO KNOW – FOLLOW US!
Advertisement