Advertisement
The Indian Cellular and Electronics Association (ICEA) has reached out to the Indian government and is seeking an extension of the zero import duty on open cell television panels beyond September 2020.
ICEA has written a letter to Revenue Secretary Ajay Bushan seeking an extension on zero duty on the open cell imports for three more years. They said that the policy has given a huge fillip to domestic manufacturing of LED televisions and has also led to a reduction in imports from ASEAN countries.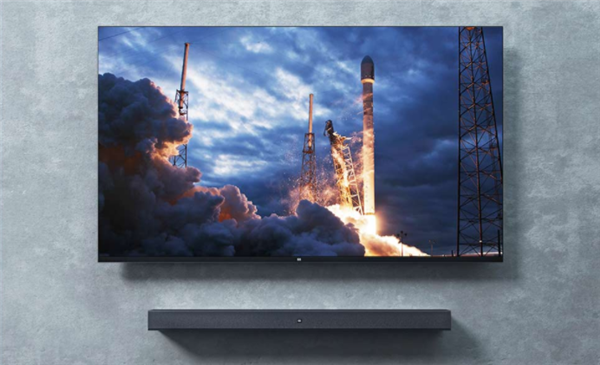 The body, which is representing companies like LG, Xiaomi, and Micromax among others, warned of the growth of the grey market if the new proposal of imposing 5 percent duty goes into effect.
Recently, the Ministry of Electronics and IT proposed to impose a duty of 5 percent on open cell panels and bring the pure cell to zero percent in a bid to encourage the process of polariser film and COF bonding for open-cell.
However, ICEA is opposing the move and claims that it is concerned about its implementation as the anomaly in the differentiation of open-cell with bonding and open-cell without bonding — pure cell — still remains a challenge.
Advertisement
EDITOR'S PICK: Huawei products are now getting out-of-stock; the company doesn't have Plan B for Kirin chipsets
It adds that if the duration of zero import duty on an open cell doesn't get extended, then there will be a rise in imports of LED TVs, giving a major blow to the government's ambitious Make In India initiative.
As per the data published by Counterpoint Research, Xiaomi has grabbed around 27 percent of the Smart TV market in India in Q1 2020. LG and Samsung have taken the second and third positions with 14 percent and 10 percent market share respectively.
The Indian Smart TV market is poised to grow further as the Internet is penetrating at a faster pace and OTT consumption is growing in the market.
ALWAYS BE THE FIRST TO KNOW – FOLLOW US!
Advertisement