South Korean automaker Hyundai Motor Group has agreed to buy a controlling stake in US robot firm, Boston Dynamics from SoftBank Group Corp in a deal worth $1.1 billion.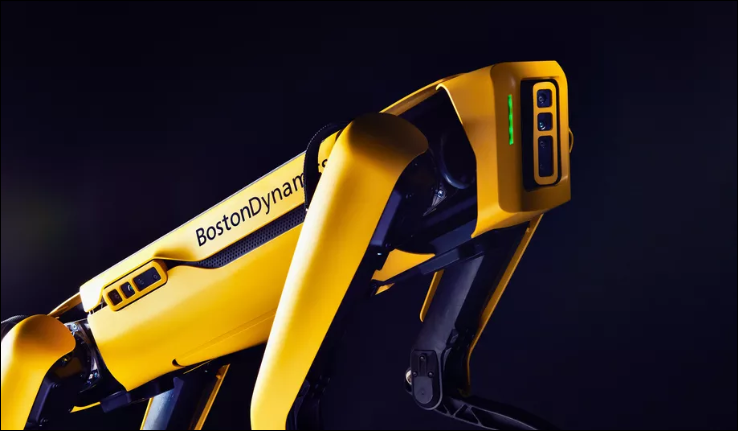 In a statement released on Friday (via), Hyundai said the purchase would fast track its expansion plans in the automation of its vehicle assembling processes in its factories and production of autonomous cars, drones, and robots, as it pursues transformation from a carmaker to a broader mobility service provider.
Hyundai said the deal, which involves a new share issue, would give the company and its Chief Executive a combined 80% stake in Boston Dynamics, with Softbank retaining 20%.
Newly promoted Hyundai Motor Group Chairman Euisun Chung sees the future business direction of the company would be a mix of traditional car manufacturing, robotics, and urban air transportation in the ratio of 50%:20%:30%.
Editor's Pick: Google, OPPO, Vivo and Xiaomi to launch foldable phones in 2021
Chung will own a 20% stake in Boston Dynamics, while Hyundai Motor and its affiliates Hyundai Mobis and Hyundai Glovis will have a combined 60% holding in the new firm.
Softbank Group Chief Executive Masayoshi Son said the partnership with Hyundai Motor Group would accelerate the robot maker's path to commercialization.
Boston Dynamics was an offshoot of Massachusetts Institute of Technology in 1992 and has changed hands from MIT to Google in 2013 and then to SoftBank in 2017. It chalked up a net loss of $103 million in 2020, following declines from previous years. The transaction, subject to regulatory approvals and other considerations, is expected to be concluded by mid-2021.
For Hyundai Motor Group, this is the latest move in a seemingly well-choreographed lineup of deals under Chung, who had pledged to transform the automaker into a mobility provider.
Hyundai Motor Group announced in January 2020 that it had partnered with Uber to develop electric air taxis, although it would seem the venture was not productive, as Uber said this week it plans to sell its loss-making flying taxi unit to Joby Aviation.
UP NEXT: Samsung patents a clamshell foldable phone design with zero-gap hinge & larger cover display
ALWAYS BE THE FIRST TO KNOW – FOLLOW US!