The US ban on Huawei has had wide ramifications both in the telecommunications and auto industries. It has contributed to the global shortage of semiconductors stalling the work of many production plants and significantly affecting growth forecasts. The decision by the US government to block the use of Huawei's advanced 5G technology in critical areas also affected Huawei's standing in several European countries who also banned the company from participating in certain critical contracts.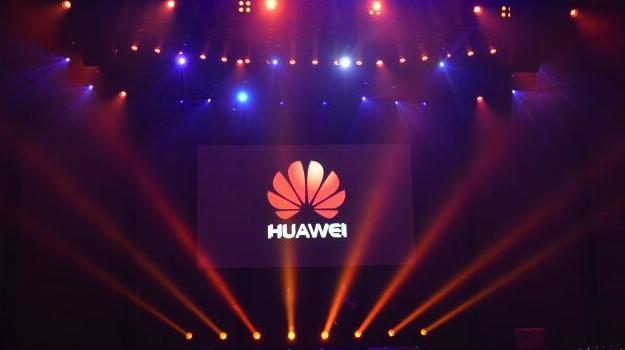 In addition, India had been seen in many quarters to have unfairly targeted Chinese companies with the ban of hundreds of apps mainly from China. However, Huawei has now publicly reaffirmed its confidence that the Indian government does not have any negative attitude towards the company as it continues to make its contributions towards boosting local capacity via the production-linked incentive (PLI) scheme. Huawei's vice president in charge of the Asia-Pacific region, Jay Chen, disclosed this during the Mobile World Congress 2021, held virtually due mainly to the coronavirus pandemic.
Huawei is indeed pursuing investment in expanding local capacity to meet rising network demands across the Indian subcontinent and shed reliance on imports. This fundamentally keys into the overall plans by the government in encouraging local production across all segments of the economy.
But the views of Huawei may be a positive outlook that may be at variance with the reality on the ground amidst rising tensions and potential flashpoints in the relationship between the Indian and Chinese governments.
There had been both covert and overt moves by the Indian government to shut out foreign firms from participating in the 5G rollout contracts in the country and Huawei may not be left out from those restrictions.
The company insists that it had no plans to exit the Indian market and would continue to pursue investments in this direction, and hopes the government will take correct decisions for the development of the telecoms industry. Plans are underway to commence 5G trials and it is hoped they go smoothly according to plans.
RELATED;
ALWAYS BE THE FIRST TO KNOW – FOLLOW US!