Huawei is always striving to be ahead of the pack when it comes to innovation. The company is set to open its first customer service centre in China. The centre will house several innovative products including some that are yet to be unveiled but fans will have the opportunity to try out for the first time.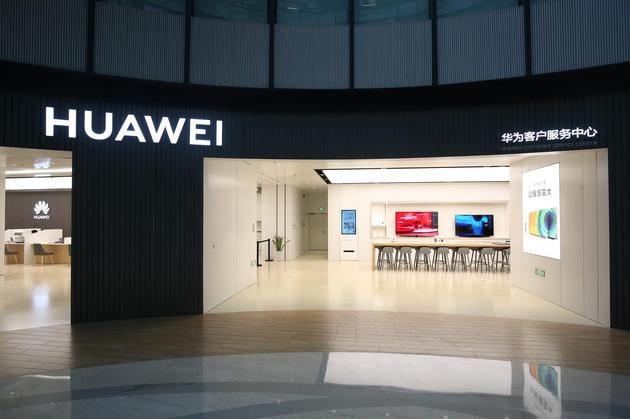 The centre will be located at the Beijing Sanlitun Yingke Center and the centre willoffer the highest level of service that can be received at any of Huawei's previous service centres. What makes this stand out is said to be the use of a brand-new maintenance model. This model is different from the traditional service store where one person accepts and the other person repairs.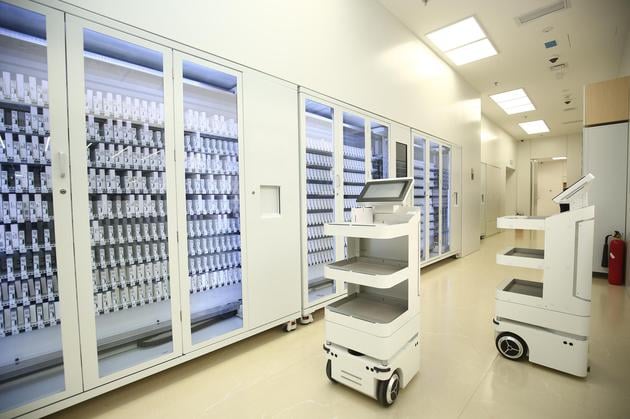 At the Huawei Customer Service Center (Beijing Yingke Center), a "face-to-face" service seat arrangement is deployed. There will also be a fully transparent spare parts storage area. With this sort of arrangement, consumers can directly communicate with professional engineers about equipment and also discuss maintenance plans. They even get the change to observe the entire process of maintenance and spare parts delivery.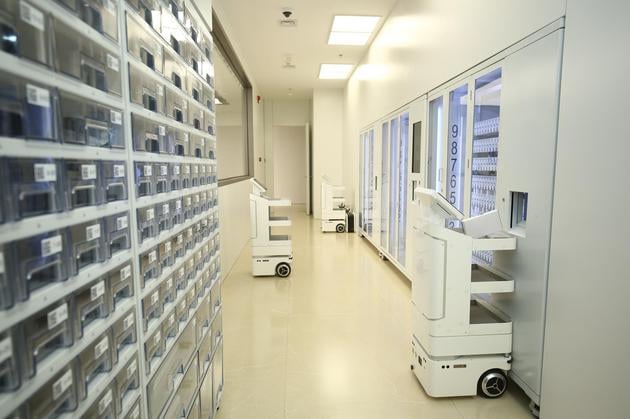 Furthermore, the Huawei Customer Service Center (Beijing Y ingke Center) will deploy intelligent robots to perform tedious tasks such as searching for spare parts, receiving spare parts, and spare parts registration. Apart from that, engineers can save more time to serve consumers.
The Huawei Customer Service Center (Beijing Yingke Center) will officially open on November 20.
Before now, Huawei had opened a number of flagship stores in China and three Experience stores in Europe. In January this year, the Chinese tech giant announced its first unmanned store in China. The smart unmanned store supports online ordering and on-site purchase. It is equipped with a robot arm that is responsible for taking out the goods. When it was opened, there were speculations that it was an indication of more to come. Indeed, the company has a lot of innovative ideas in store.
UP NEXT: Oppo X 2021 unveiled as the world's first smartphone concept with an extending display
ALWAYS BE THE FIRST TO KNOW – FOLLOW US!