The Huran Research Institute has just released the list for the top Consumer Electronics Brand in 2020 in China. In the list, Huawei, Xiaomi, Vivo, and Oppo make the top 5 rankings.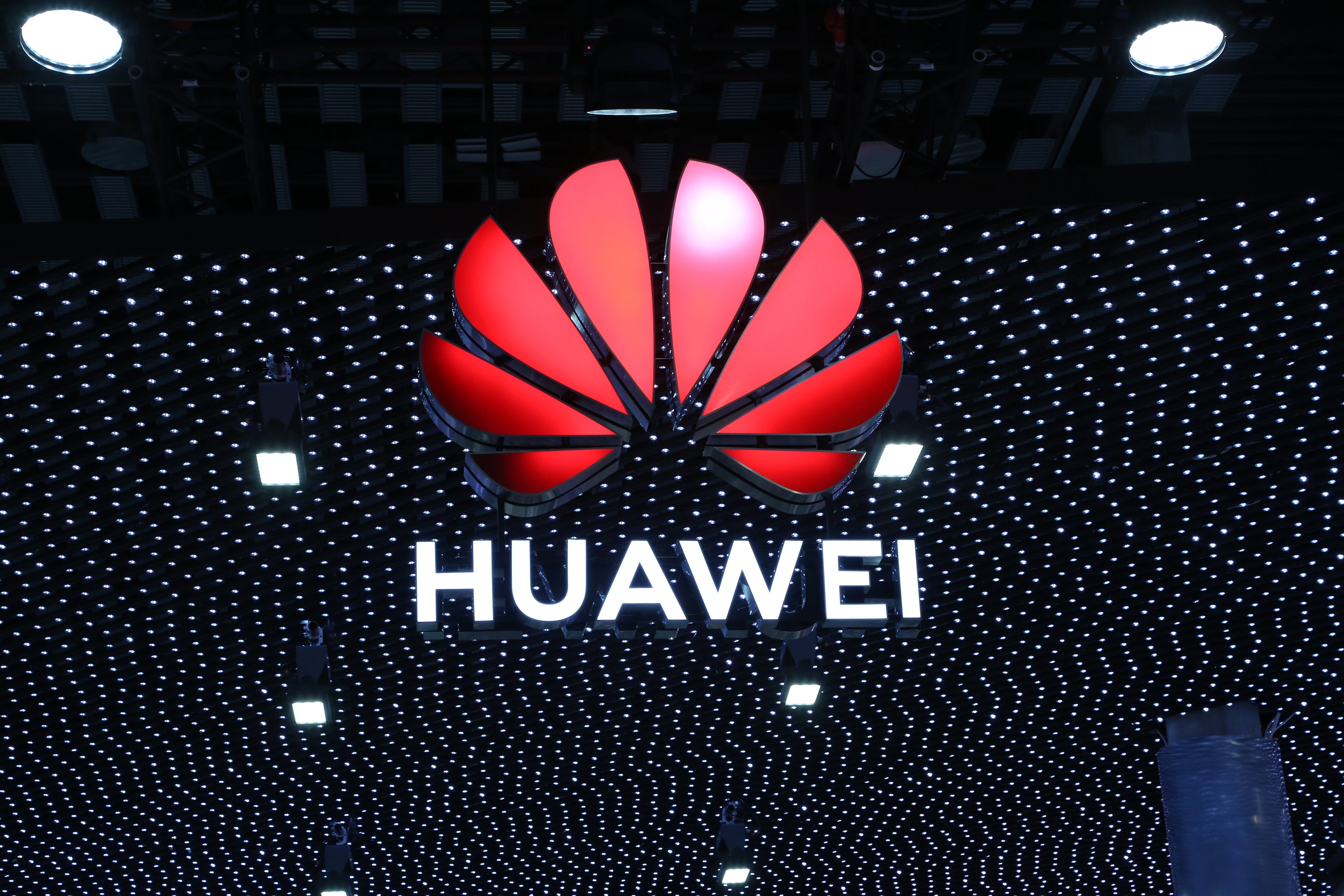 The list ranks the companies by their market value or valuation, which is based on the closing price on 30th September 2020. This was calculated and shared earlier today (10th October 2020), includes known Chinese smartphone manufacturers, with Huawei becoming China's most valuable consumer electronics company with a valuation of 1.1 Trillion Yuan. Similarly, Xiaomi ranked second with 434 billion Yuan in value, while Vivo and Oppo arrived third and fourth respectively with a value of 170 and 175 billion Yuan.
This also marked the first time Vivo surpassed Oppo. Notably, Apple, the most valuable consumer electronics company in the world is worth 13.5 trillion Yuan (or about 2 trillion US Dollars), so, it is quite a feat for Huawei as well. DJI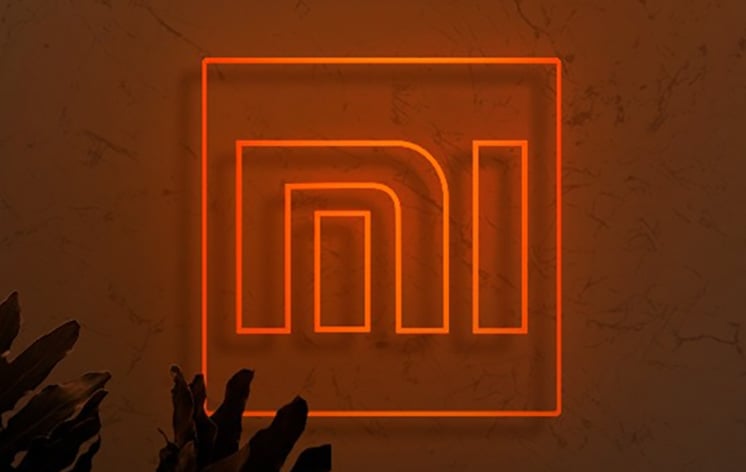 Notably, the top four brands and the sixth brand that is Transsion Holdings accounted for 40 percent of the total smartphone shipped in the world with a total of 620 million handset units. And despite all of the regulations and pressures from the US government, Huawei has still achieved another milestone. Meanwhile, other known companies like Gree, Midea, Haier, and other home appliance makers didn't make the list this year.
ALWAYS BE THE FIRST TO KNOW – FOLLOW US!