Advertisement
Earlier today (16th October 2020), Huawei has just announced that launch of the next generation of smart glasses in the HUAWEI X GENTLE MONSTER Eyewear lineup in Singapore.
The Huawei Gentle Monster Eyewear II is the second generation of the Chinese tech giant's collaboration with the fashion brand and offers more luxurious design and additional smart functions as well. The Eyewear II is a new collection of "bold" and "forward thinking" variations from Gentle Monsters' designs. This partnership between a consumer electronics maker and fashion brand is to integrate smart technology into luxury accessories.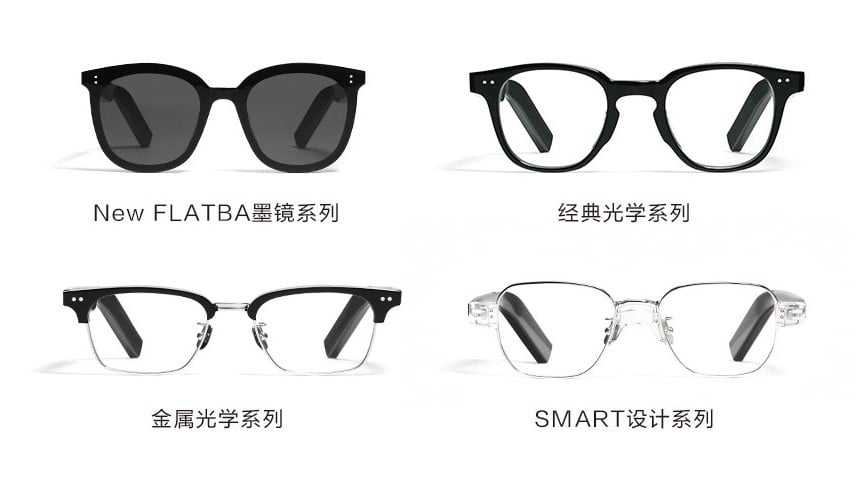 As per the official notes, the Huawei X Gentle Monster Eyewear II arrives in a more comfortable design that has been built with plastic titanium for lower weight and slimmer build overall. The Eyewear II now features a larger and slimmer amplitude loudspeaker as well, which offers a wider soundstage range for a more immersive audio experience when listening to music or playing games. Furthermore, it also sports a unique acoustic privacy design, with one semi open speaker on each side of the lens temple that can transmit audio directly to the users' ears through the directional sound chamber.
This will help in reducing sound leakage and it can also automatically adjust the sound by adapting to the ambient noise in the surrounding environment. The Eyewear II also arrives with a voice assistant that can be accessed easily via a double tap on the left temple. Other gesture based controls are also supported by the device's multiple advanced sensors, which can also detect when the user is not using the glasses.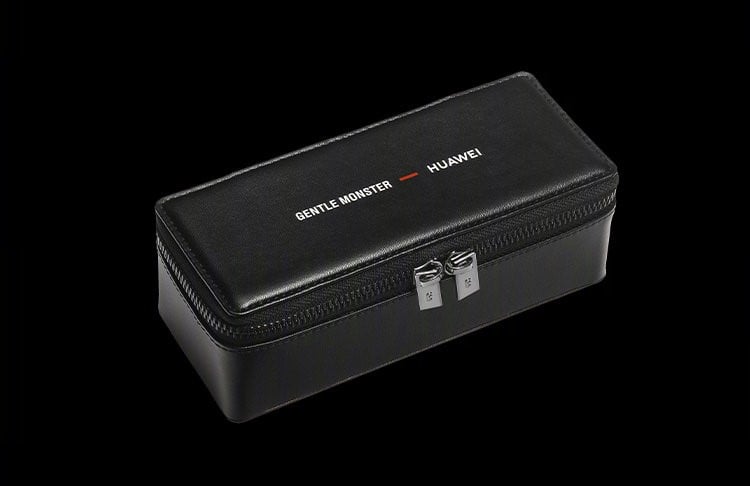 The latest variant has taken a step into smart interactions as well, with the Eyewear II playing a greeting every time the user puts them on for the first time each day. It offers up to 5 hours of continuous use on a single charge and even supports NDC and wireless charging technology. The Huawei X Gentle Monster glasses are available for 638 Singapore Dollars (roughly 470 US Dollars) and are currently be available through multiple online and offline stores.
ALWAYS BE THE FIRST TO KNOW – FOLLOW US!
Advertisement