Huawei is working on addressing the various security risks and national security concerns that surrounds it across the globe, as stated by the company's official in a recent interview.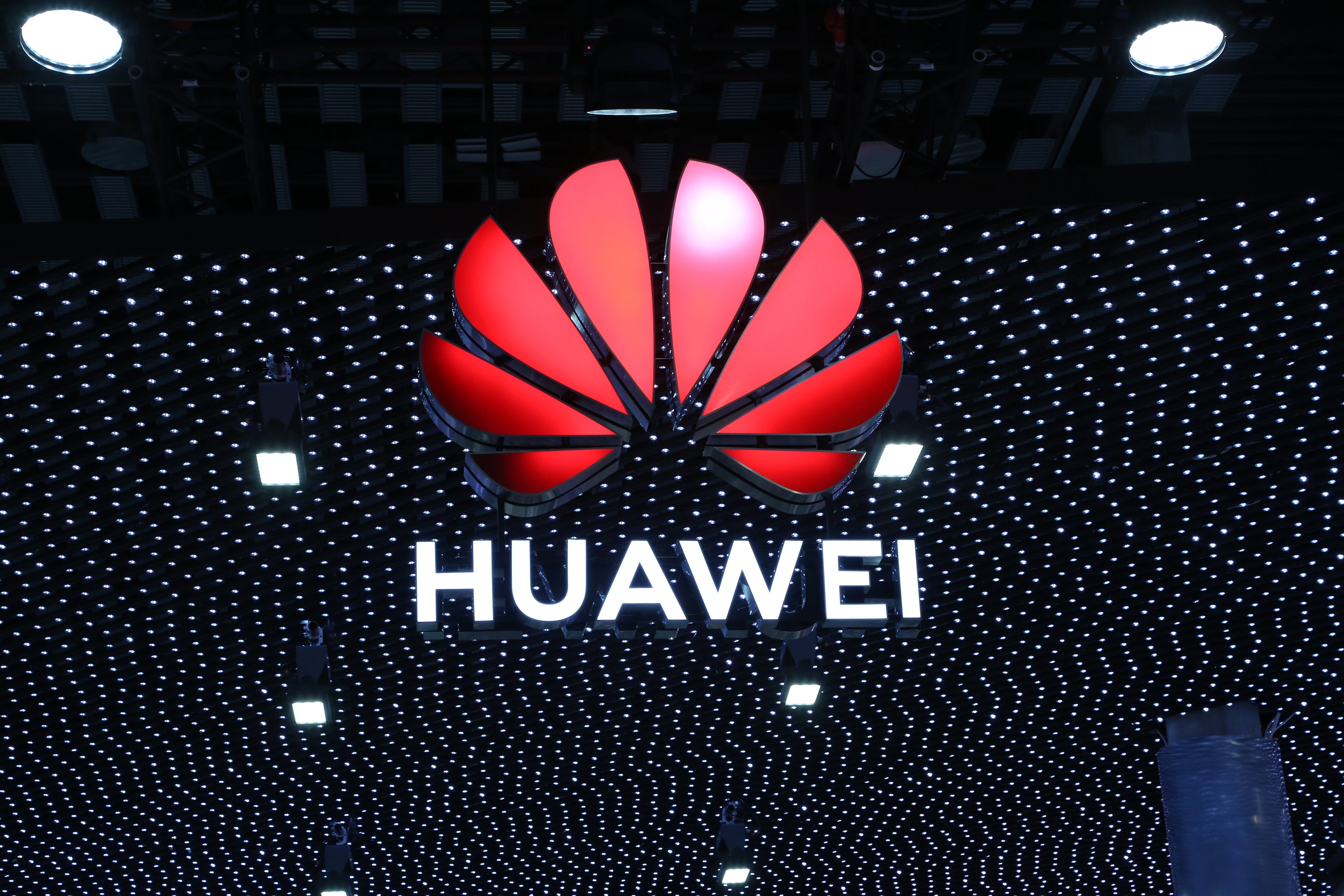 In a recent interview with Bloomberg, Andy Purdy, chief technology officer of Huawei Technologies Co.'s U.S. operations, stated that it is currently discussing the 'prospects' for the company amid frictions between the world's two largest economies, the US and China. Last week, the US Federal Communications Commission stated that telecommunications and video surveillance made by five Chinese companies including Huawei "pose an unacceptable risk to the national security."
Earlier this week, the FCC moved towards banning China Unicom and ComNet from the US entirely. Purdy added that the it also too early to tell if the new Biden administration would be better than the previous one. Furthermore, the executive also added that the company is focusing on its "ability to do business in the United States," while recognizing the COVID-19 having a major impact on the nation's economy.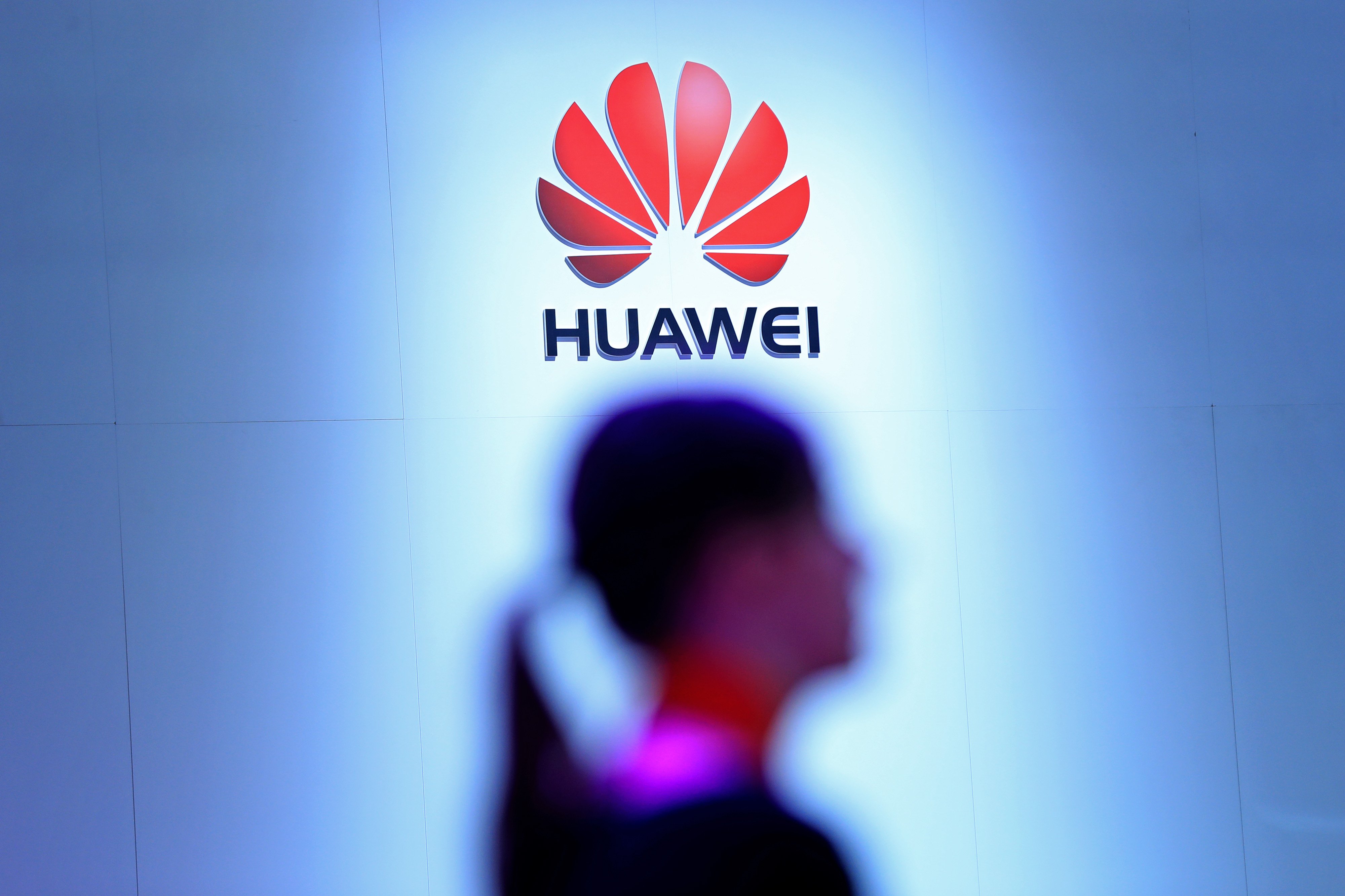 Previously, we had reported on the US government had imposed a new restriction on Huawei suppliers over 5G technology licensing. Furthermore, when asked about its efforts in addressing the allegations regarding the company being a security threat, Andy stated that the firm has made "tremendous developments." The official said that the company is focusing globally, especially with the European Union, pushing for "objective standards" for telecom operators and equipment suppliers, which the brand hopes would inform the US government and help alleviate the national security concerns the company faces.
RELATED:
ALWAYS BE THE FIRST TO KNOW – FOLLOW US!