Anatel, the telecom regulator of Brazil, has just recently approved the rules for a spectrum auction for 5G networks earlier this week. The auction will be set sometime later this year, and will not exclude Huawei Technologies.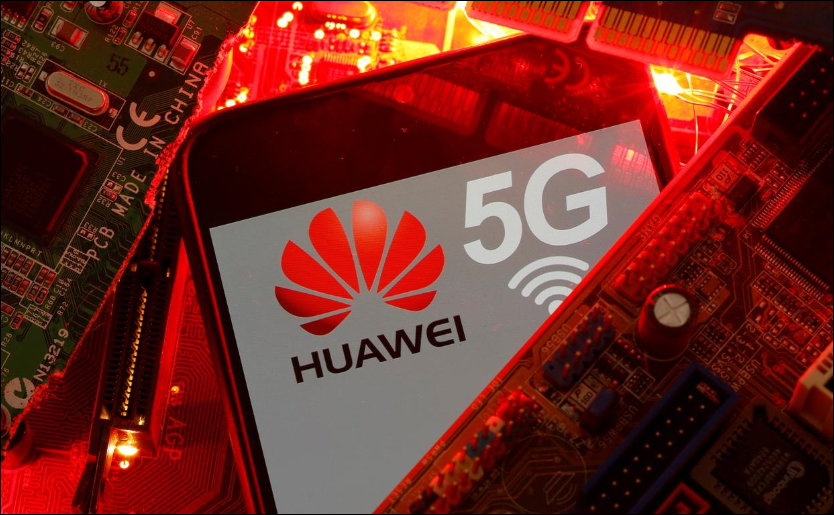 For those unaware, the Chinese tech giant is a major brand in the telecommunications industry and is one of the largest suppliers of telecom equipments as well. However, it had been facing various allegations over the past year, which led it to face a ban in multiple regions across the globe. Last year, even the Brazilian President Jair Bolsonaro, had criticized the company and was also under pressure from the former Trump administration regarding a ban on the Chinese telecom provider from the nation's 5G market.
But as per a Reuters report, the company will not face any ban in the region, despite previously being accused of being a security risk. Notably, the telecom operators in Brazil had been advocating for a free market, stating that banning Huawei would cost the companies billion of dollars to replace the equipment provided by the Chinese equipment supplier. At the moment, about 50 percent of the entire 3G and 4G networking infrastructure is supplied by Huawei.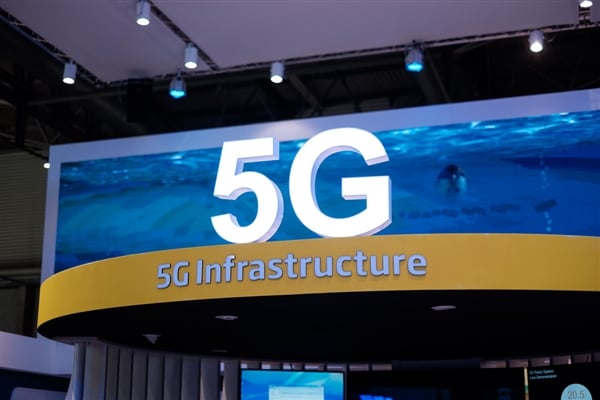 The rules of the aucti on will also arrive with costly conditions, requiring telecom operators to migrate to more advanced technology with standalone networks and not based on their current technology. Furthermore, the companies will also be required to cover the bast northern Amazon region with a broadband connectivity, through the use of optic fiber cables that will be laid in rivers, and also building a separate and secure network for the federal government.
RELATED:
ALWAYS BE THE FIRST TO KNOW – FOLLOW US!