Huawei is apparently ready to accept any terms or requirements that the Swedish government may set on its 5G networking equipment. The company will also be willing to accept any measures to address any other concerns as well to avoid a complete ban in the country.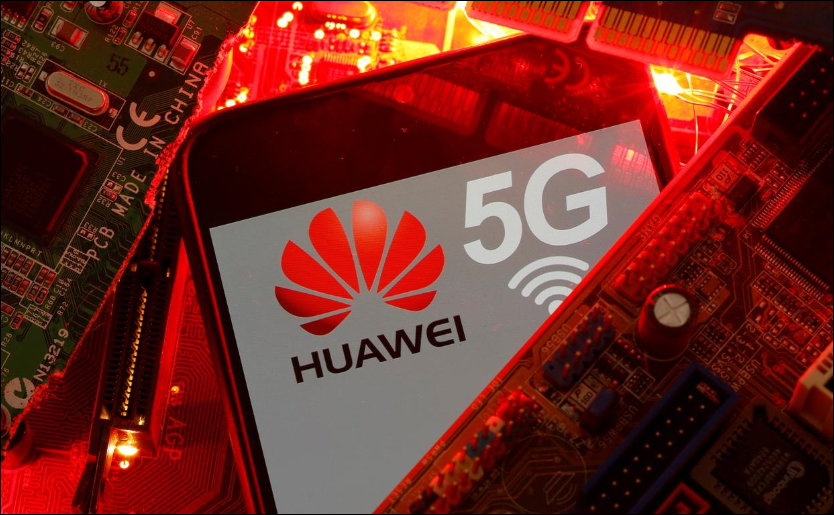 According to a senior executive from Huawei, the Chinese tech giant is willing to accept any terms after it faced a ban in the region, which also caused a delay in Sweden's spectrum auction as well. For those unaware, Chinese telecommunications equipment providers Huawei and ZTE faced a ban in Sweden after the country's telecom regulator PTS banned the use of equipment from both the companies.
However, since then Huawei has managed to win a court injunction and is even awaiting an appeal from PTS. Kenneth Fredriksen, Huawei Executive Vice President, said that "We are even willing to meet extraordinary requirements, such as setting up test facilities for our equipment in Sweden, for example, if they want to," in a statement to Reuters

Advertisement
. The senior executive further added that the company is "now in the middle of the court process, but we are willing to have pragmatic discussions. I can't give you a concrete plan, but of course we will fight for our rights."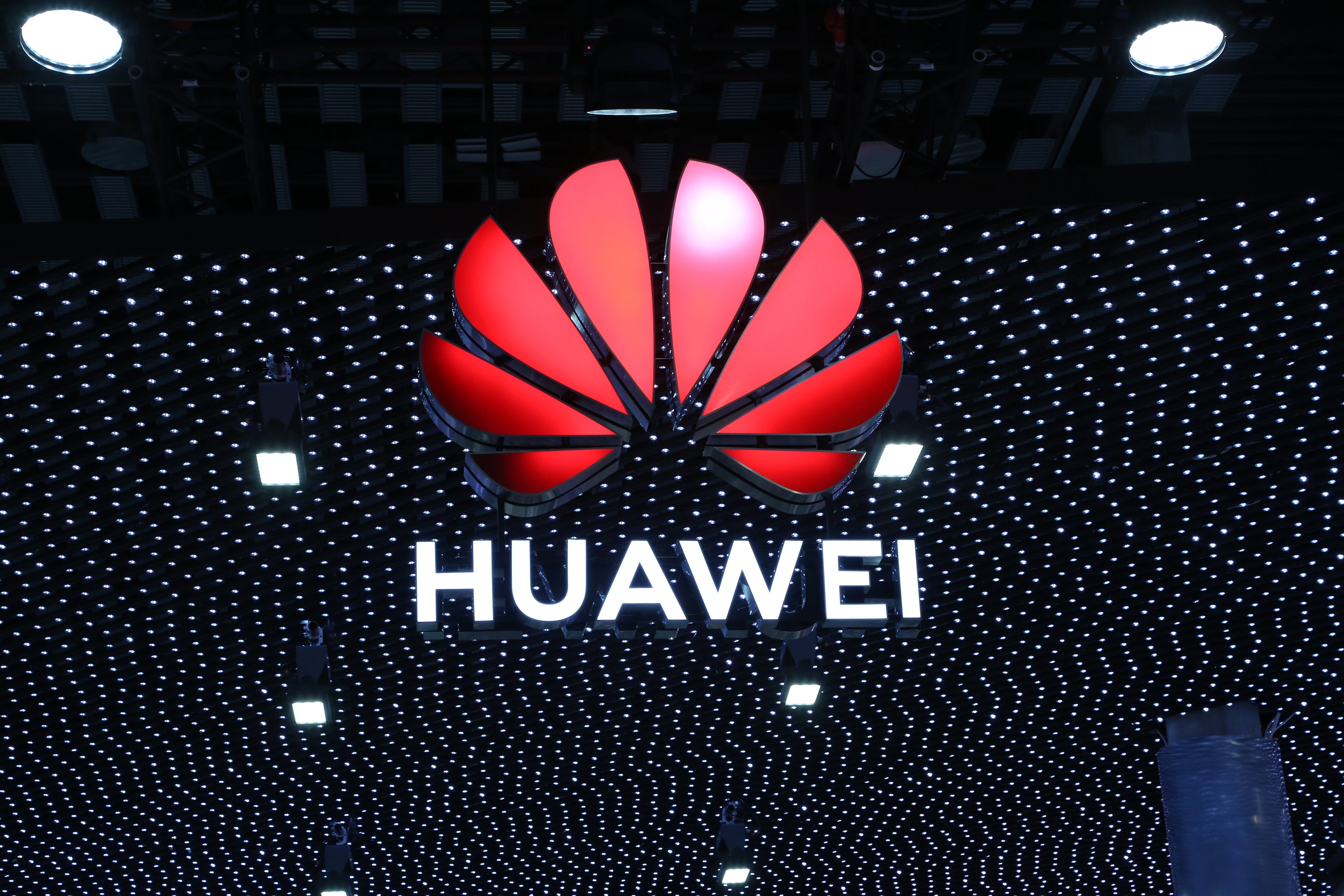 In recent months, Europe has followed in the United States' footsteps and have tightened regulations against Chinese made 5G networking equipment, alleging that the technology might be used by the Chinese government for spying and espionage. At the moment, the 5G spectrum auction has been delayed over the Huawei ban in Sweden, which is the second nation after the UK to ban the company. The date for the appeal court has yet to be set, so stay tuned for more updates regarding the matter.
ALWAYS BE THE FIRST TO KNOW – FOLLOW US!