Advertisement
Earlier this year, bowing down to the pressure from the Trump administration, United Kingdom (UK) banned Chinese giant Huawei from participating in the country's 5G infrastructure and ordered companies to remove Huawei equipment by 2027.
Now, Huawei's Vice President Victor Zhang has urged UK Prime Minister Boris Johnson to revisit the decision to ban Huawei from the 5G network development and claimed that it will worsen England's north-south divide.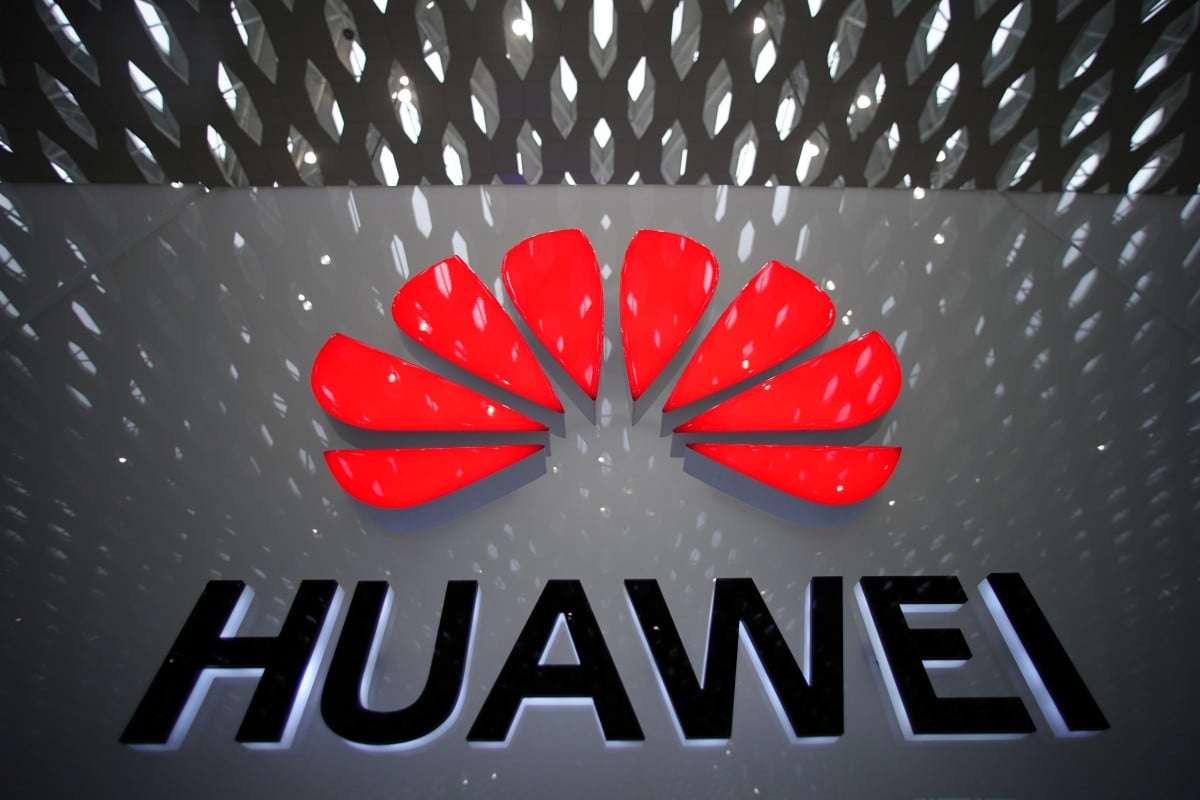 He also urged the UK to stay true to its roots as the birthplace of the first Industrial Revolution and added that the government could not afford to fall behind others in the 5G communication revolution.
Victor Zhang also added that this is worrying because the UK is more focused on the geopolitical conflict rather than focusing on improving the economy and making sure that the country grabs the opportunity to be a global leader post-Brexit.
Advertisement
EDITOR'S PICK: Huawei announces selling off its Honor subsidiary to Zhixin New Information Technology Co. Ltd
UK's Culture Secretary Oliver Dowden had said in July that the decision to completely remove Huawei from the UK's 5G network could delay the rollout of 5G by up to three years and cost around £2 billion.
There are concerns related to using Huawei's equipment in 5G development because of the company's alleged ties with the Chinese Communist Party. Critics of the company say that China could use Huawei as a backdoor to spy on communications. However, Huawei has denied all such allegations time and again.
ALWAYS BE THE FIRST TO KNOW – FOLLOW US!
Advertisement