Chinese tech giant Huawei has had a mixed bag of fortunes within the past year. It had come under severe and debilitating restrictions by the US government which accused it of being a front for the Chinese government and as such, a huge security threat that US businesses should not relate with. The impact of the ban is still being felt by the tech giant as it altered significantly the growth plans of its smartphone business and led to the sales of the Honor brand to shore up its investment and possibly ensure the Honor smartphone arm did not collapse under the weight of the sanctions.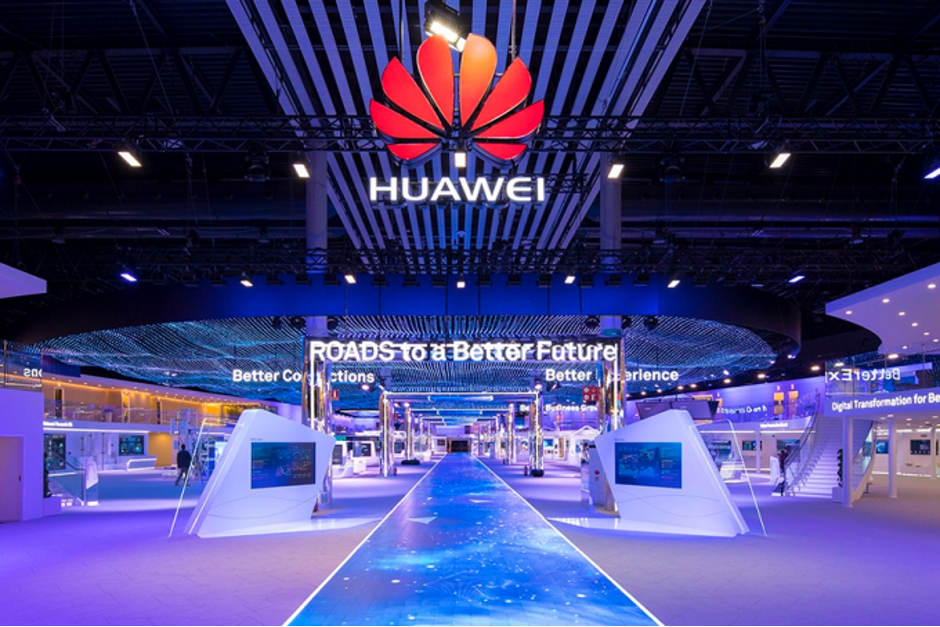 Huawei however continues to insist that it had no ties with the Chinese government and is not on any espionage for the Chinese government. It claims it has suffered a grave injury under the unfair and unwarranted US restrictions that have completely alienated the company from its US suppliers. Huawei has been unable to access 5G chips and hardware for its base stations, as well as software components for its flagship 5G smartphones.
Now, Huawei is turning its attention to other business models and one of them is about providing its advanced tech expertise to assist pig farmers to personalize the monitoring and dieting process by using facial recognition technology. This is in addition to a number of non-core technological areas the company is gradually delving into like mining. Earlier on, it was revealed that the computer was also shifting focus to cloud computing
Huawei continues to develop its brand along these non-core lines as it seeks to come out from the burden of the US sanctions, which industry watchers say might not be lifted anytime soon even with the change of government from Trump to Biden.
The company, it has to be stated, has not completely jettisoned its smartphone business. It is still pursuing growth in that segment, with a scheduled release of two high-end smartphones shortly deploying its Harmony OS on the devices. This will be a significant leap for the company, as it continues to sidestep the US restrictions.
RELATED;
(source)
ALWAYS BE THE FIRST TO KNOW – FOLLOW US!