With the US sanction seriously restricting the activities of Huawei in its rollout plans for its smartphones due to massive chip shortage, the company has been seeking innovative alternatives to overcome the chip blockade and is set to release the P50 series in April 2021. The models are expected to come in limited quantities mainly due to the chip blockade by the US government.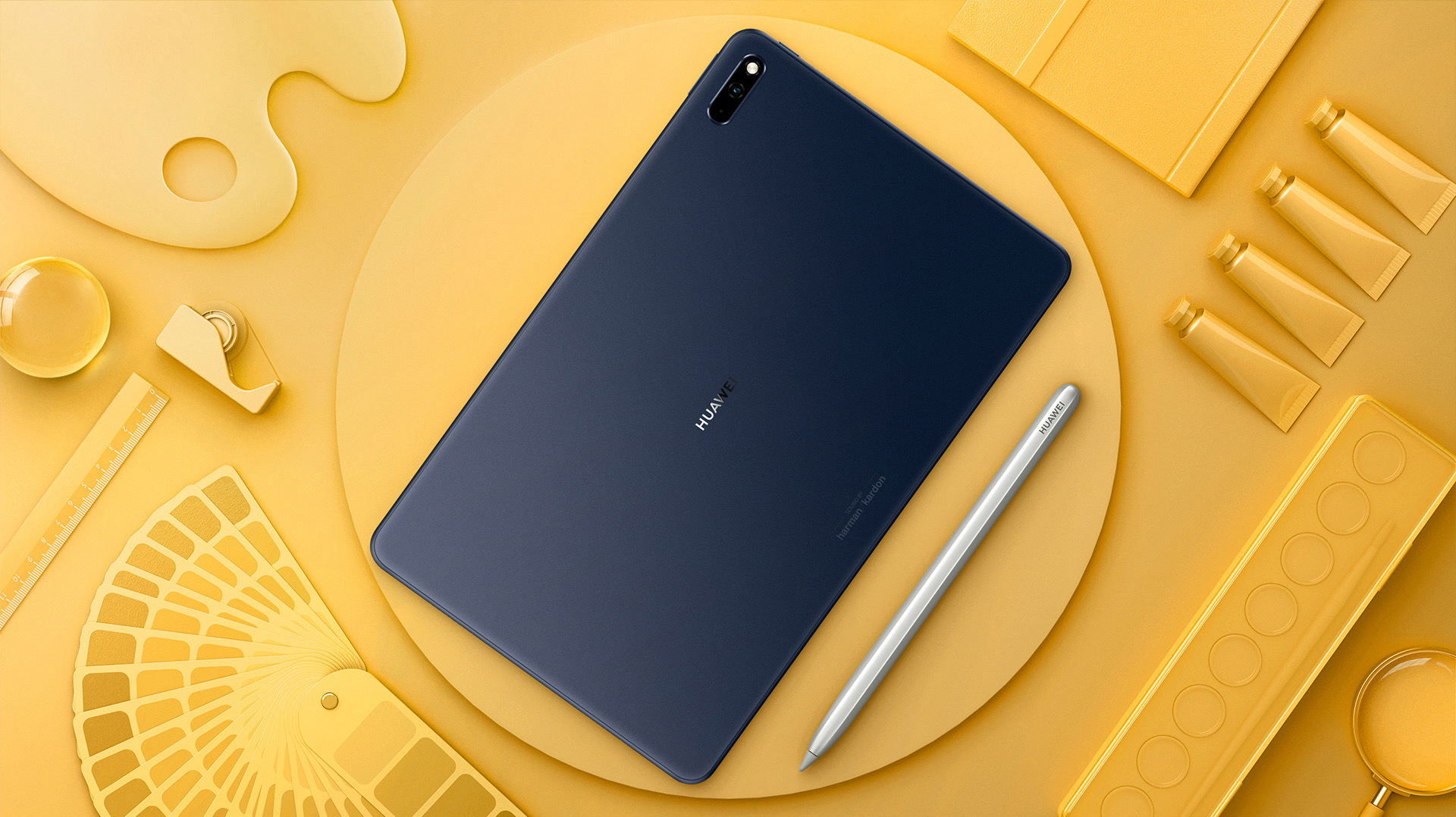 The interesting part of the coming launch is the reported release of the Huawei MatePad Pro 2 5G tablet also in April 2020. The MatePad Pro 2 5G tablet is Huawei's flagship 5G tablet offering cutting edge functionality and great features. Powered by the Kirin 9000 high-end chipset, the MatePad Pro 2 5G would run on the PadOS operating system, which was developed along the lines of Huawei's homegrown HarmonyOS operating system.
Reports say that two versions of the 5G tablet will be available at launch – one with a 12.2-inch Hua Xing display, and a second model with a 12.6-inch Samsung display. The two models have a 120Hz refresh rate, together with a battery expected to be more powerful than previous smartphones released by Huawei.
Inside sources say that in trying to overcome the debilitating US restrictions, Huawei will be using a lighter version of the flagship Kirin 9000 chipset (called Kirin 9000E) on the P50 model. The main difference between the two chipsets is in the Neural Processing Unit (NPU). While the NPU of the Kirin 9000 has two large cores, that of the lighter Kirin 9000E has a single large core. In addition, both chips have the Mali-G78 GPU, but having 24 cores for the Kirin 9000 and 22 cores for the Kirin 9000E. We can't say for sure if the MatePad 2 5G will equally launch with a Kirin 9000E under the hood.
RELATED;
ALWAYS BE THE FIRST TO KNOW – FOLLOW US!