Huawei is planning on selling its budget smartphone brand unit Honor for a 100 billion Yuan (roughly 15.2 billion US Dollars) deal which will include the Digital China Group, and the local government of the brand's home town, Shenzhen.
Previously, we had provided a closer look at the Digital China Group, which was just a potential buyer of the Chinese tech giant's Honor subsidiary. Now, a new report from Reuters has arrived, which states that the company is planning on selling its subbrand for a large sum to the local government and others. For those unaware, Huawei had apparently been looking into selling its Honor unit as it has been facing various supply constraints due to US sanctions. It has lost its chip supply and having a budget oriented line would put further strain on its already dwindling chip inventory as well.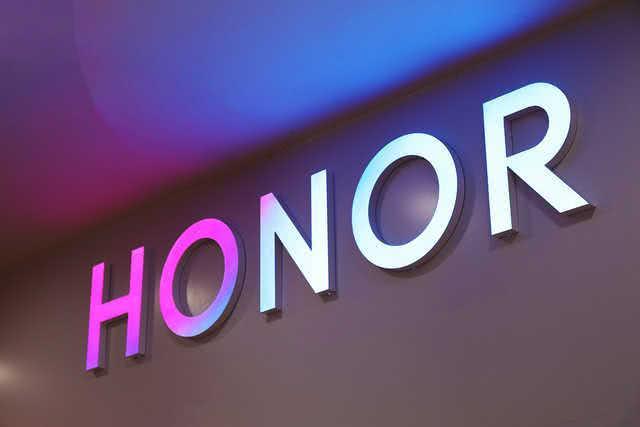 This report also arrives amid the US Presidency, which has had a change in leadership. Although, Huawei is clearly not hoping for any imminent changes in policy that would be favorable to its position. In o ther words, the security risk allegations might still persist despite Joe Biden taking over
. The transaction is said to be "all cash" and will include almost every asset, branding, research and development capabilities, and even supply chain management as well.
While this hasn't been officially been announced, sources believe that the company might unveil this news by Sunday (15th November 2020). As per sources, the Digital China Group will be among the top two shareholders of Honor with a near 15 percent stake in Honor Terminal Co Ltd, which was previously fully owned by Huawei. The transaction will have Digital China finance the bulk of the deal through bank loans, which will further be supplemented by at least three investment firms that are backed by the government of financial technology hub Shenzhen. These firms would each hold about 10 to 15 percent of the shares.
Advertisement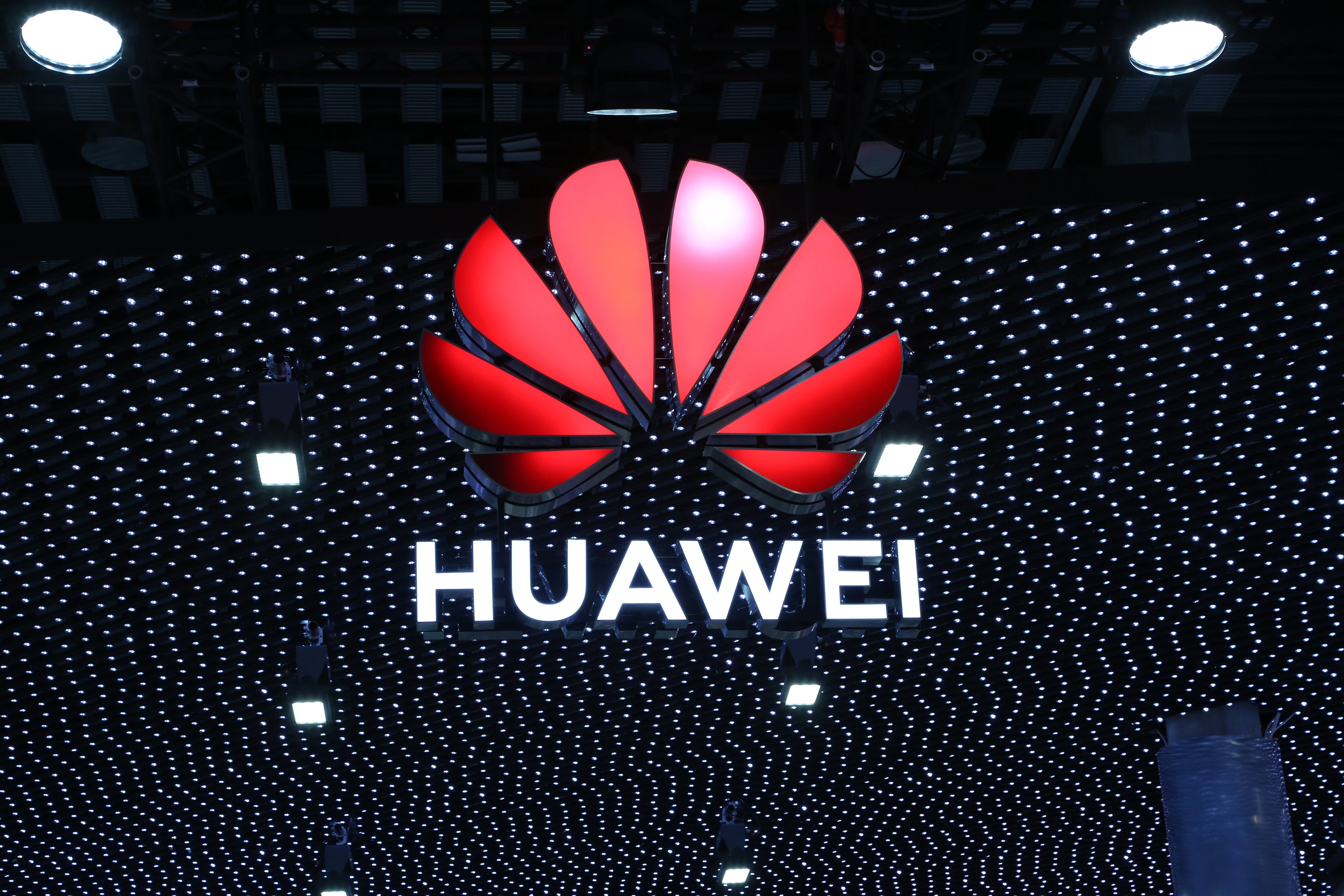 After the deal goes through, Honor still plans on retaining most of its management and over 7,000 employees and workforce. Furthermore, it plans on going public within the next three years as per a source. At the moment, Honor has declined from commenting on the matter, while Huawei, Digital China, and the Shenzhen government have yet to respond on the matter.
ALWAYS BE THE FIRST TO KNOW – FOLLOW US!
Advertisement