Huawei debuted in the Smart TV market fairly recently and the company already has three series catering to different audiences. The company isn't calling them Smart TVs
Now, the Chinese tech giant is expected to launch a new Smart Screen in its home market. While the company has not yet confirmed the date, reports indicate that it could be made official on 25th March.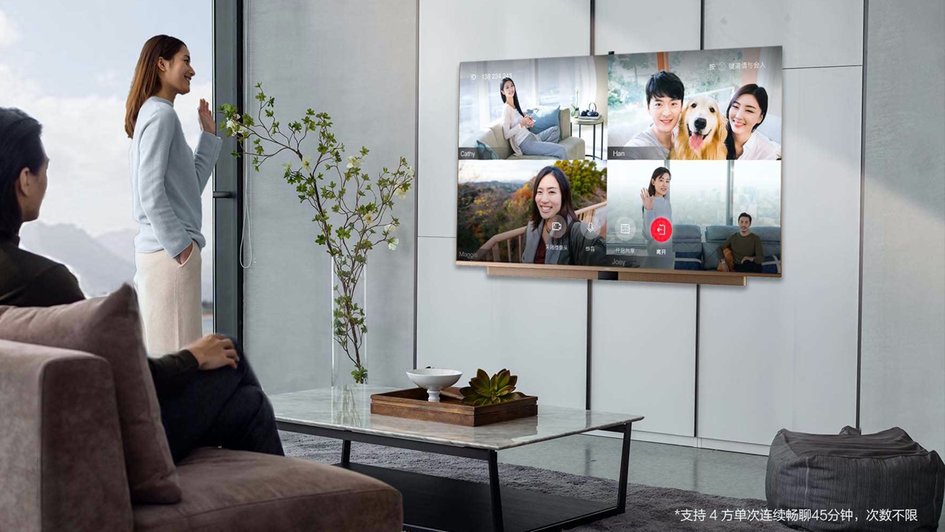 So far, nothing is known about the device that Huawei is planning to launch later this month, not even the price range it falls under. But we expect to more about this in the coming days, as the launch date nears.
In the two years, Huawei has launched three series of its Huawei Smart Screen — a high-end X-series, a mid-range V-series, and an entry-level S-series. The smart screens for Huawei are focused on four main areas — Smart Interaction, Multi-Screen Experience, IoT Control Center, and Audio-Video Entertainment Center.
Ever since Huawei's smartphone business has taken a major hit because of the US-China trade war and sanctions imposed against it by the United States, it is struggling to maintain its lead in the industry. In the past few months, the company seems to be shifting its primary focus away from smartphones and expanding its efforts in other product lines.
RELATED:
ALWAYS BE THE FIRST TO KNOW – FOLLOW US!