Earlier today (1st April 2021), Huawei officially announced that it is planning on launching a variety of smart home products including a new smart TV. These devices will be be unveiled on 8th April 2021.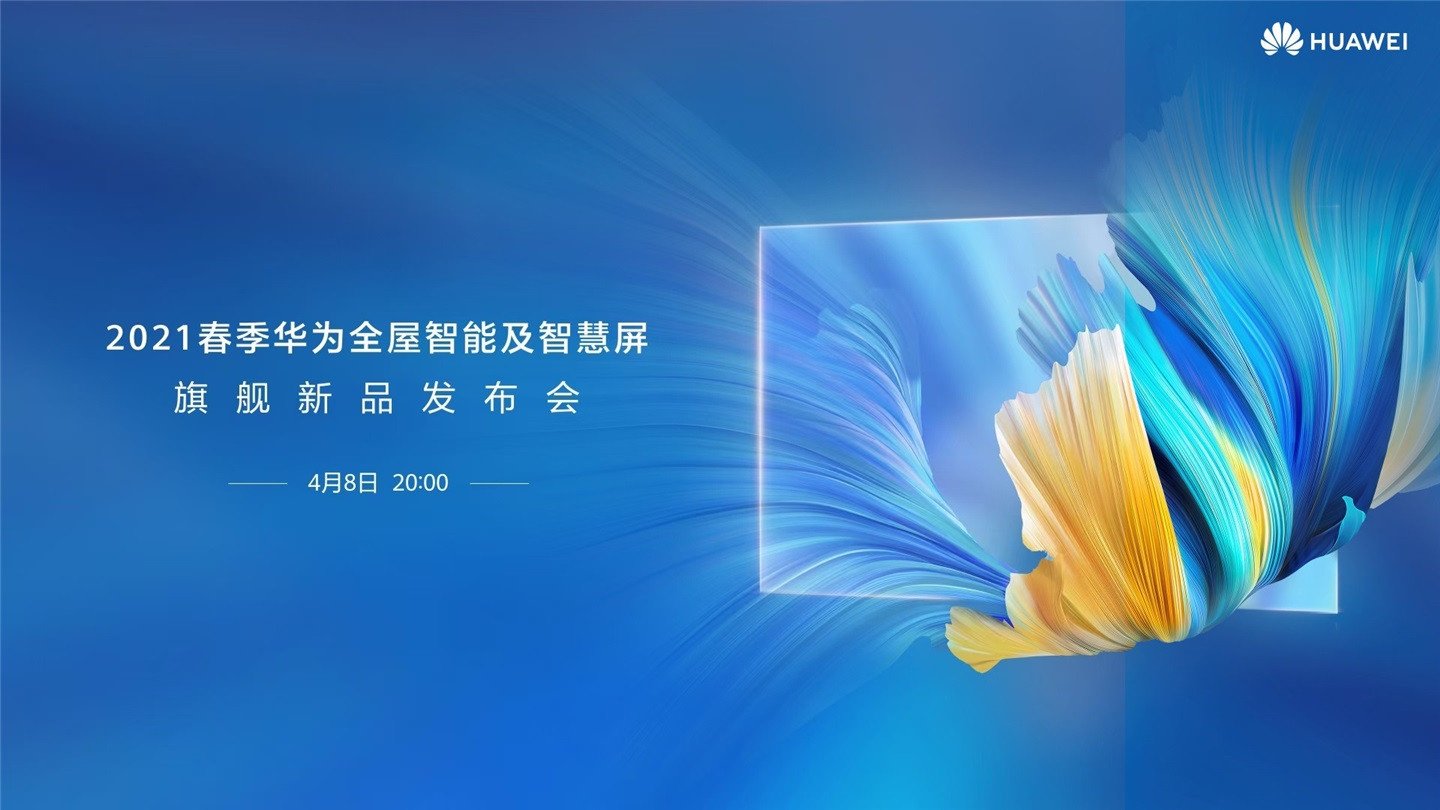 Previously, leaks had revealed that the Chinese tech giant is planning on launching a new smart TV dubbed the V65 series. The leak also stated that the company's new smart TV will feature 4GB of RAM and 64GB of internal storage. Its dimensions was also defined as 1640 x 190 x 1005mm along with support for high refresh rate of up to 120Hz and built in Divale audio.
While the pricing for the TV is unknown, it is expected to be around 10,000 Yuan (roughly 1520 US Dollars). Similar to the 65 inch variant, the company is also reportedly planning on unveiled a new 85 inch smart TV as well. Furthermore, the the new smart TVs are also expected to support touch support and will arrive with color gamut enhancement technology. The 65 inch variant will feature 4K (3840x2160px) resolution with up to 20 screen control point touch support.
Advertisement
Additionally, the display would also support anti reflective, anti glare and blue light filtering technology. The company will make the new Smart TV available for pre orders on the day of the smart house conference event, which is on 8th April 2021. Unfortunately, finer details and pricing of the new smart TVs are still unknown, so stay tuned for more updates as we will be covering the upcoming launch event.
RELATED:
ALWAYS BE THE FIRST TO KNOW – FOLLOW US!
Advertisement