Due to the impacts of the Coronavirus pandemic, global smartphone production had fallen to just 1.25 billion units in 2020. Although, this figure is expected to rise to 1.36 billion in 2021; Huawei is also expected to fall from the top 6 rankings, during this time.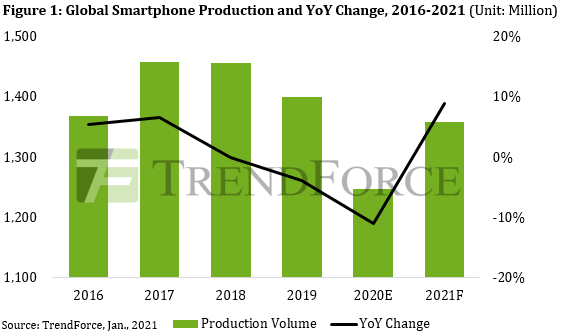 According to a TrenForce report, 2020 had seen a record breaking 11 percent year on year decline in smartphone production. In the previous year, the top 6 rankings were held by Samsung, Apple, Huawei, Xiaomi, and Oppo, in terms of production volume. But despite 2021 seeing an increase in overall global smartphone production, the Chinese tech giant is expected to see a massive fall in its market share, falling from its top 6 rankings entirely.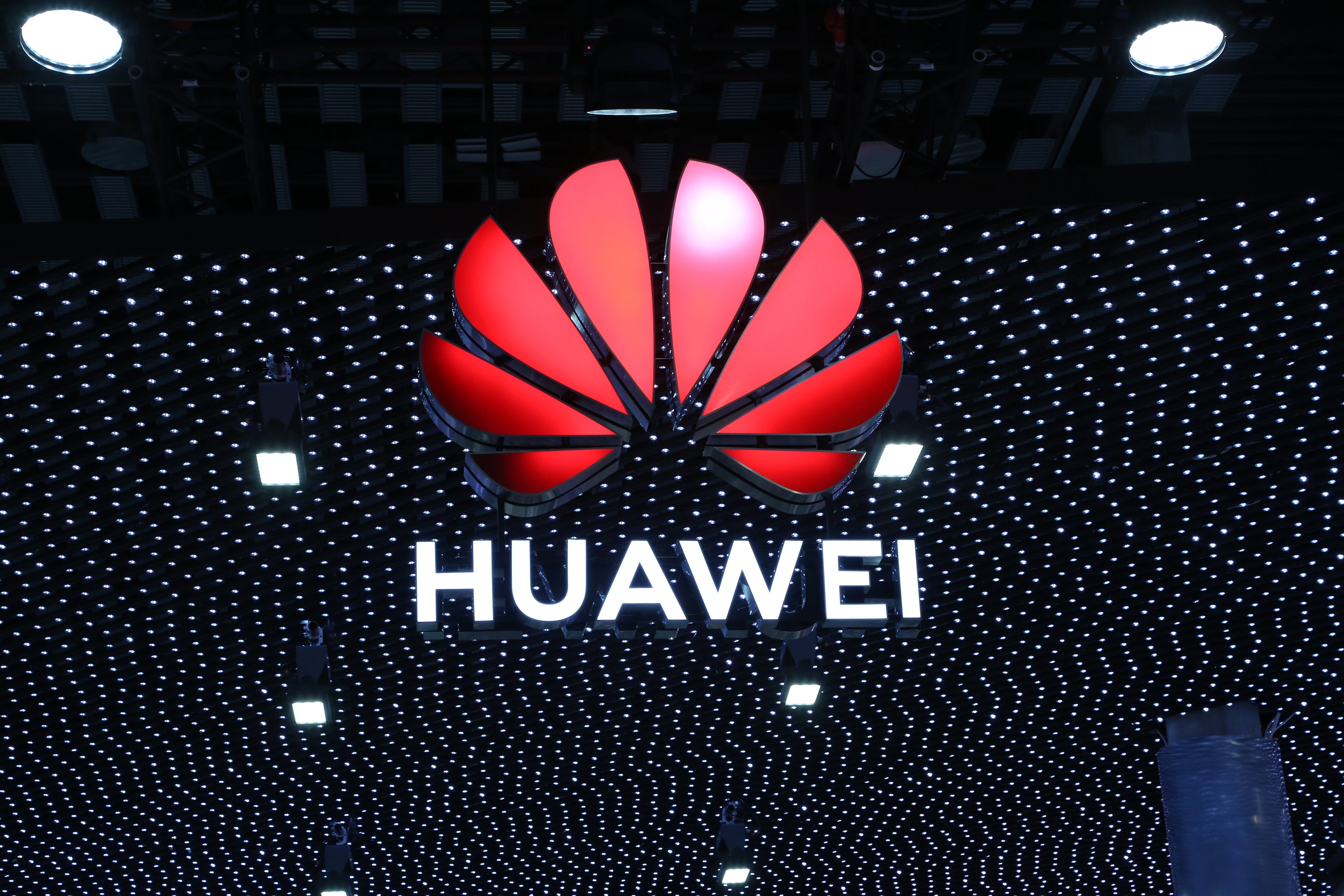 Furthermore, 2021 will also have its sub brand, Honor, operating independently from Huawei. The reason the company sold off its budget smartphone unit was to ensure its survival after it faced various US sanctions against its own operations. In other words, Honor will now be competing against its former parent company in the smartphone market. Furthermore, TrendForce also believes that Huawei will face more difficulties in regaining its lost smartphone market share.

With people starting to become more accustomed to the "new normal," the report believes that the smartphone industry will see a rise in unit production by up to 9 percent this year. The new top 6 brands are now expected to be Samsung, Apple, Xiaomi, Oppo, Vivo, and Transsion
ALWAYS BE THE FIRST TO KNOW – FOLLOW US!