With various US sanctions seeking to pressurize Huawei and limit its supply chain, the company is facing various challenges. Due to the company not being able to manufacture its chips through TSMC, its chip designing subsidiary is losing its engineers as it plans on building 45nm chip fabrication lines.
According to reports from DigiTimes (1,2), "The mounting US trade sanctions are driving HiSilicon to the brink and many engineers have left the Huawei IC design arm's team in Taiwan."This will not just affect the company's operations, but may also hamper its plans for the future. Another report also revealed that Huawei is planning on building its own 45nm fabs for the severely outdated 45nm chips.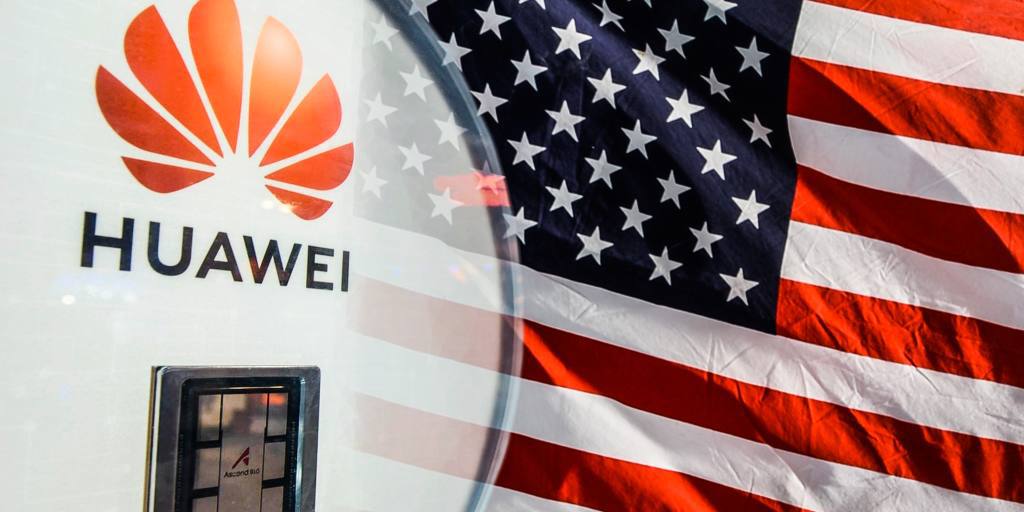 So, the already Herculean task is further made difficult with the fact that the company is bleeding its talent at the moment. One of the reasons why the engineers might be abandoning ship could be related to recent news of the US not granting temporary licenses that allowed companies using American designed chips to continue trading to Huawei. Currently, Huawei is expecting the final batches of its chip orders from TSMC, which will end by 14th September 2020. So, the Huawei Mate 40
ALWAYS BE THE FIRST TO KNOW – FOLLOW US!