Huawei is currently seeking the approval from local authorities to acquire licensed digital payment service provider, Xunlian Zhifu, in China. The move arrives as the company aims to diversify and expands its services into the digital payment industry.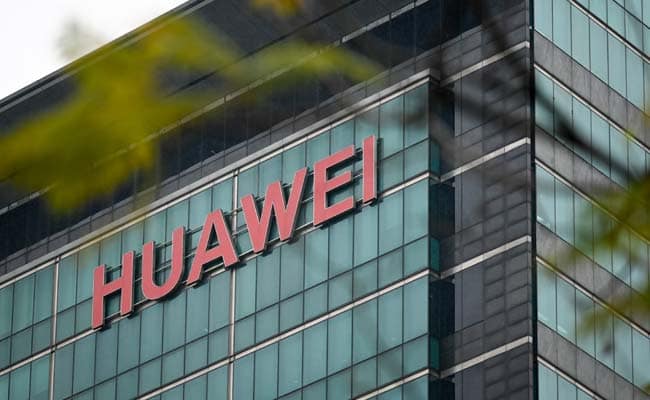 According to a TechNode report, the Chinese tech giant attempting to acquire the digitial payment based firm as an attempt to enter the market, while local regulators are attempting to break the duopoly in the market held by Ant Group and Tencent. The local government has proposed new antitrust laws to deal with both firms. Furthermore, Huawei is also planning on recruiting a large number of digital payment positions (like deposit management, clearance, and bank cooperation), apart from just acquiring the payment service provider.
For those unaware, Xunlian Zhifu was founded back in 2013, by a rival Chinese tech giant, ZTE. The firm launched its online payment license in 2014. Back in 2016, ZTE sold over 90 percent of its stake in the digital payment firm to a Shanghai based holding company. At the moment, Huawei is operating Huawei Pay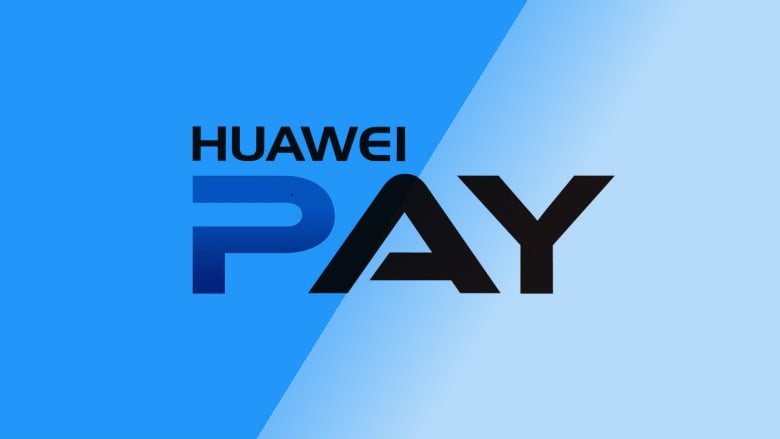 Currently, regulators in China have ramped up anti monopoly policies in the last few months, after the suspension of the Ant group deal back in November 2020. Ant Group accounts for 55.6 percent of the country's digital payment market and Tencent with 38.8 percent. So, with this acquisition we can expect Huawei to maybe become a notable player in the digital payment sector in China.
RELATED:
ALWAYS BE THE FIRST TO KNOW – FOLLOW US!