Huawei, the known consumer electronics maker, is also one of the largest telecommunications equipment provider in the world. Now, its market share in the industry has grown even further, widening the gap between the Chinese tech giant and Nokia.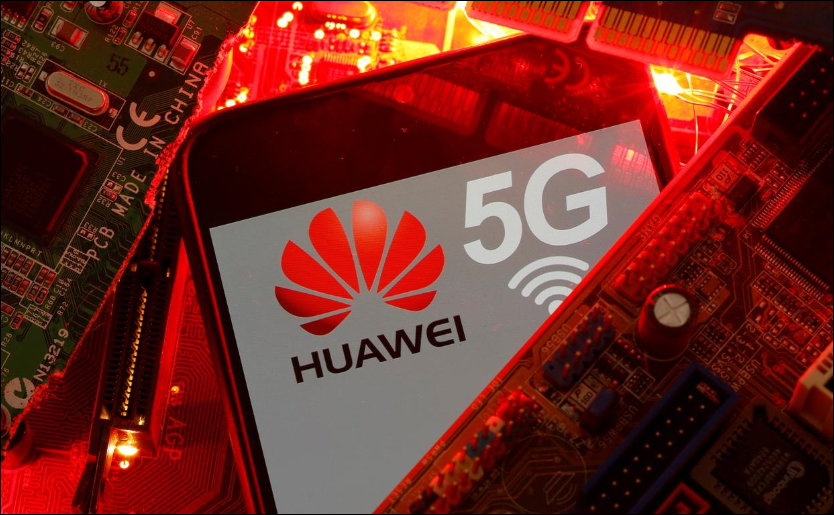 For those unaware, Nokia is also a known telecom equipment maker, with various countries with anti Chinese sentiments opting for Nokia's equipment. According to a new The Elec report, Huawei's market share in the first half of 2020 reached 31 percent, which is a rise from 28 percent from back in 2019. Nokia arrives second with a market share of just 14 percent during the same period, dropping from 16 percent last year.
Furthermore, Huawei had first surpassed Nokia back in 2015 and has since been widening the gap between itself and the Finnish vendor. Ericsson
ZTE
, with a market share of 11 percent, rising from just 9 percent year on year.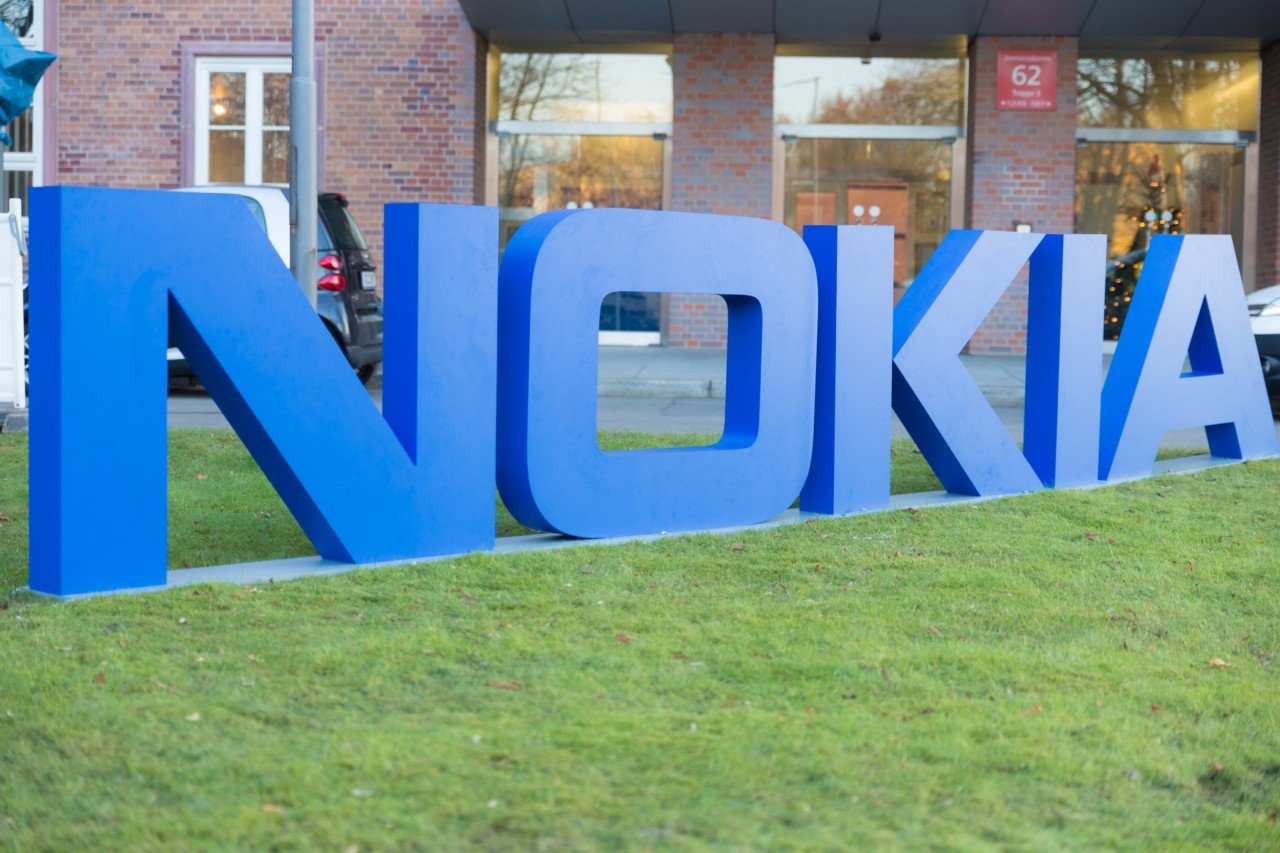 Both Huawei and ZTE have seen a jump in shares thanks to the adoption of the newer and faster bandwidth in China. On the other hand, Nokia has been more or less excluded in the 5G infrastructure in China, while it has seen more popularity in the west, which is a clear indicator of the frictions between China and other western nations. Lastly, Cisco and Ciena came in fifth and sixth respectively in the wired equipment market.
ALWAYS BE THE FIRST TO KNOW – FOLLOW US!