Arm has just announced that its latest A9 architecture could potentially be licensed to Huawei Technologies. This could ease the latter's supply chain issues and is possible since the new chip technology is of British origin.
According to a SCMP report, the British chip maker will be able to supply the Chinese tech giant with its latest chips since it is not subject to the US trade regulations. This would undoubtedly be great news for Huawei, as its advanced chip designer unit HiSilicon has lost access to advanced chip technology that originated from America due to US sanctions.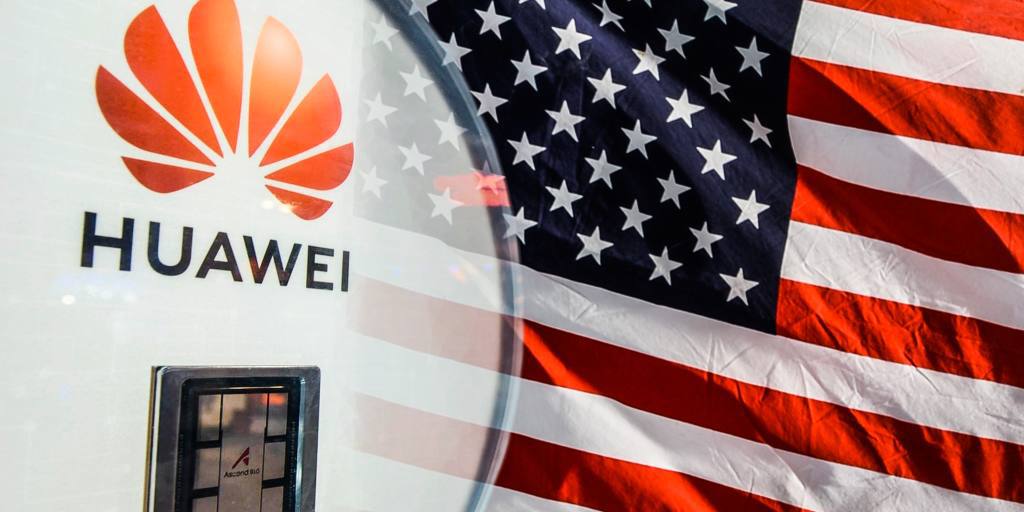 Ian Smythe, vice-president of solutions marketing at the Arm stated during a media event in Beijing earlier this week that "Following a comprehensive review, Arm has determined that its Arm v9 architecture is not subject to the US Export Administration Regulations." He further added that the company has also shared its review to the appropriate US government agencies as well.
For those unaware, ARM sells processor designs and licenses its instruction set to various companies including, Apple
Samsung Electronics
, and even
Qualcomm
. In other words, the company's technology has a big impact on the smartphone industry, which is now also gaining a foothold in other markets such as personal computers and servers.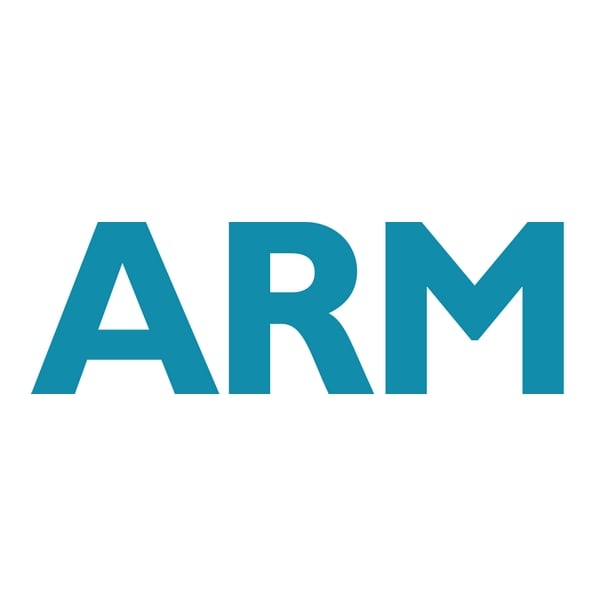 Its new V9 architecture that was launched by Arm earlier this week in the UK can be licensed to HiSilicon as it is not covered by US restrictions, as per a company spokesperson. Although, it is unknown if Huawei has moved to license the chip maker's new V9 architecture and has also yet to comment on the matter. So, stay tuned for more updates.
RELATED:
ALWAYS BE THE FIRST TO KNOW – FOLLOW US!