The Biden administration is going forward with the policies enacted by the previous administration, as it tightens its reins around Huawei. It has imposed stricter conditions on certain companies that have previously acquired export licenses for dealing with the telecom equipment maker.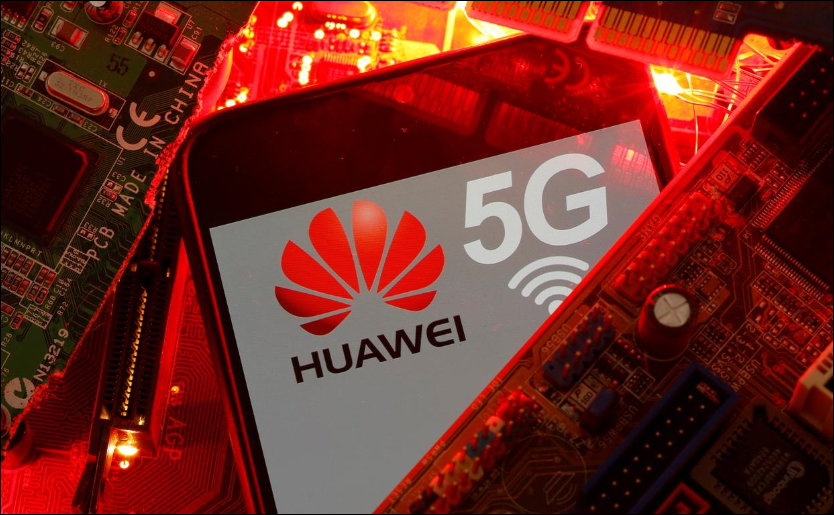 According to an SCMP report, the US government has placed new restrictions regarding items that are used in or with 5G products. The new 5G ban is effective as of this week, as per people close to the matter. With the new rule, the Biden administration has created a new restriction on the export of components like semiconductors, antennas, and batteries for Huawei 5G devices. In other words, creating a more uniform ban among the licensees.
For those unaware, a few American firms had previously received licenses that allowed them to continue shipping components to the Chinese tech giant that might even be used in building their 5G equipment. Previously, the Trump administration had placed Huawei along with other Chinese companies under the trade blacklist, 'Entity List,' which basically required US based firms to acquire a license to trade with the brand.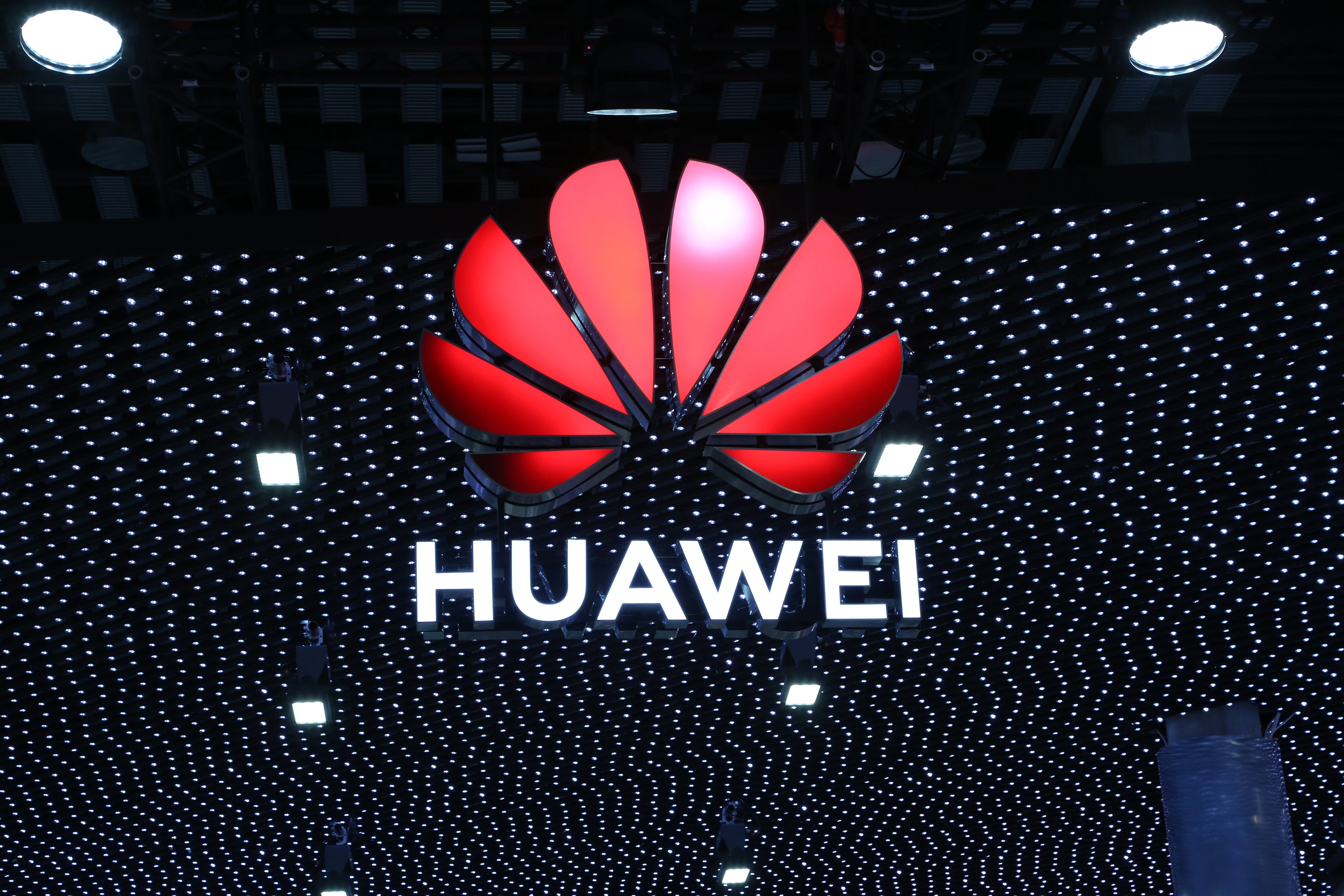 And now, it seems like the recent move from the Biden administration pushes forward the restrictions that were placed on the company by Trump. Furthermore, this also signifies the stance the new administration is planning to take against China and Chinese companies. As per William Reinsch, senior adviser at the Centre for Strategic and International Studies, "From one perspective, it's clean-up and correcting mistakes from the previous administration."
RELATED:
ALWAYS BE THE FIRST TO KNOW – FOLLOW US!