The Huawei subsidiary, Hubble, has made another investment. This time with Fuxi Technology, which is a firm that specializes in making graphene thermal films and is a leading manufacturer within China's graphene field.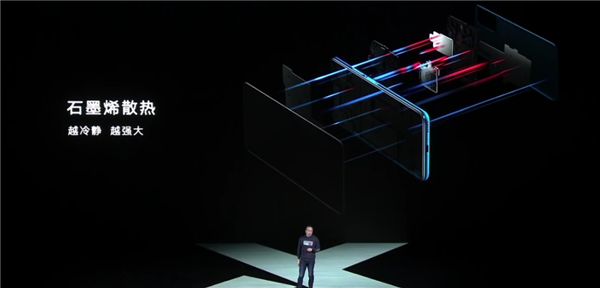 The investment arrives after Hubble recently bought stakes in various other companies within the semiconductors, chips, artificial intelligence, and more fields. At the moment, Hubble is the second largest shareholder of the company with a 10 percent stack in the overall shares. Unfortunately, the exact amount invested is currently unknown.
Fuxi Technology is known for developing and producing graphene thermal film, graphene thermal film, graphene foam film, and more along these lines. Notably, this material has already been introduced to many smartphone manufacturers. Furthermore, the firm already falls under the supply chain of Huawei and offers heat dissipation solutions for smartphones with the "Graphene Liquid Cooling" feature.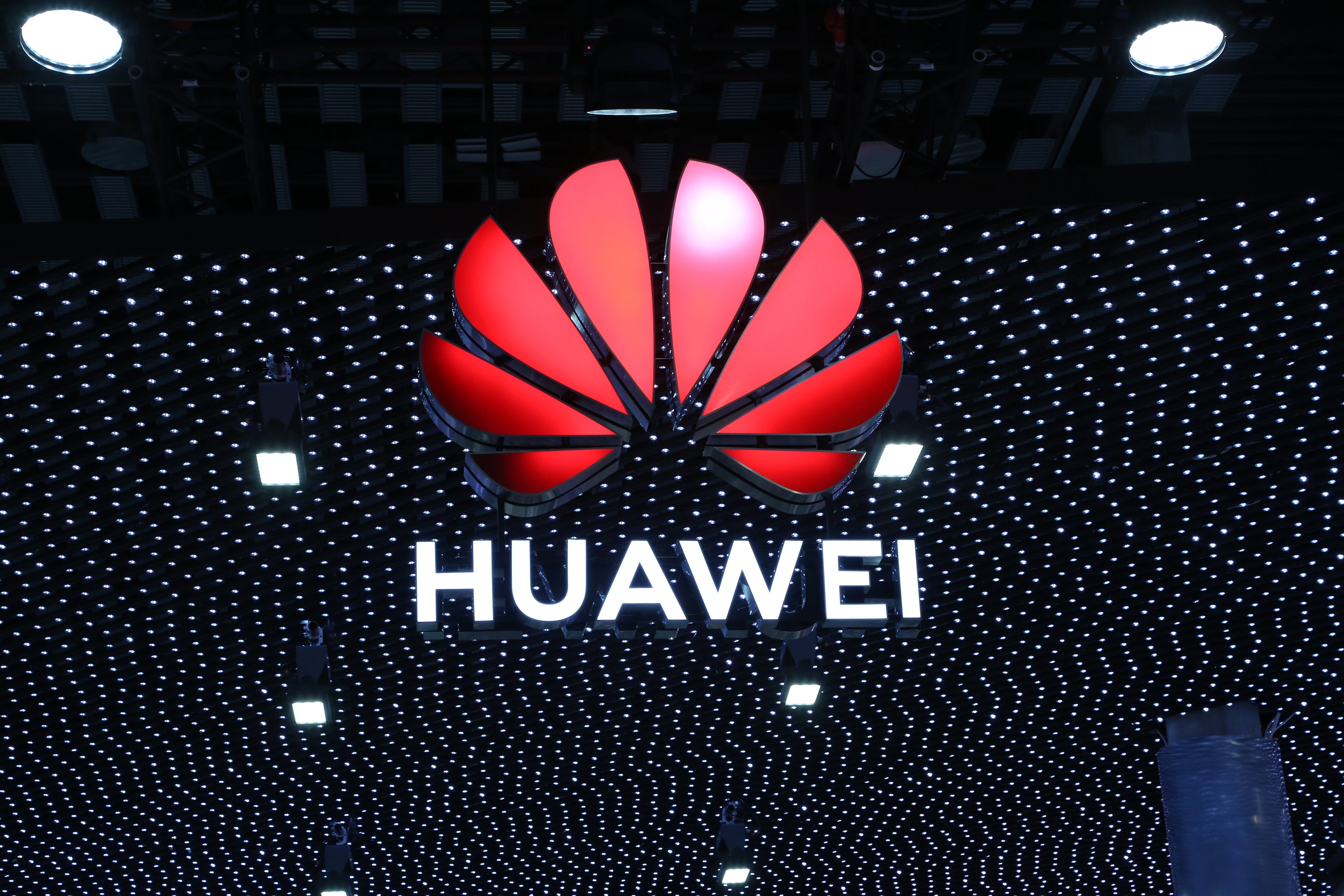 Hubble has recently made many strategic investments to boost Huawei's supply chain, which is now focusing on more domestic sources. With various US sanctions trying to restrict the company even further, the Chinese tech giant has sought to ward off such efforts through its home country and its local firms. As the launch of the Huawei Mate 40 series
(Via)
ALWAYS BE THE FIRST TO KNOW – FOLLOW US!