Since the US chip supply ban, it has become hard for someone to buy a Huawei smartphone equipped with a 5G Kirin chipset. And reportedly, the prices of said devices have also surged in the market recently.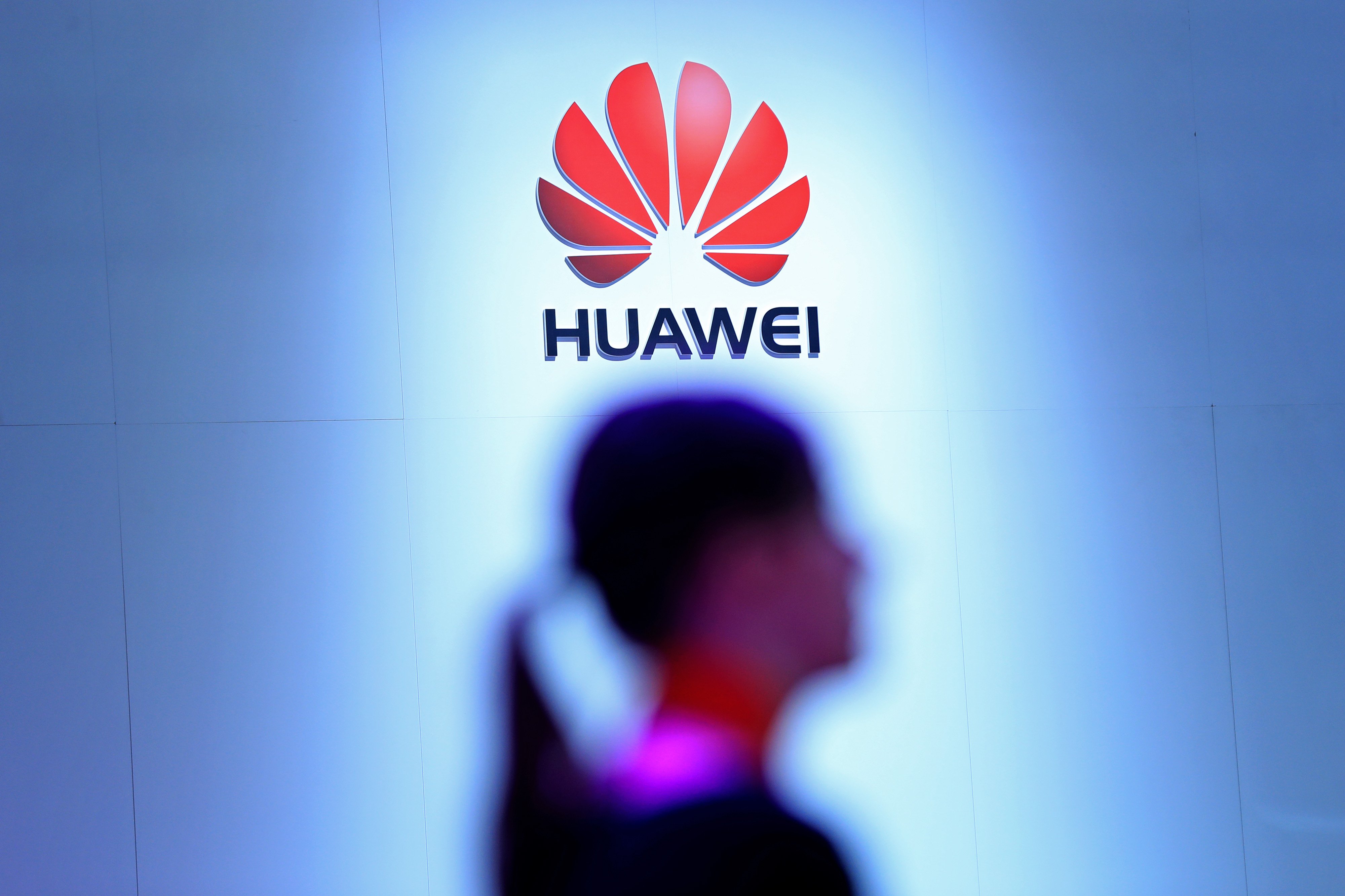 According to a new report from GlobalTimes (a Chinese state-run media), the prices of 5G enabled smartphones from the Chinese tech giant have risen. In Beijing's largest wholesale market, Zhongguancun, of 3C products, the prices of these 5G Huawei devices have risen, with high end flagships like the Huawei Mate 30 Porsche version being sold for more than 3,000 Yuan (roughly 447 US Dollars) more than their original price that is already a high 2,200 US Dollars.
As per an employee of a mobile store in the Zhongguancun market, the sizeable price hike began more than a month ago. A dealer stated that "Some distributors are stocking up, with prices rising from 100 to 400 yuan on average for all types of Huawei models. In addition, models with different configurations and colors are running out of stock. It is not easy for us to get the phone sets now. It is estimated that the channel price of the phones carrying the Kirin 9000 chip will increase, but the official price will not be raised."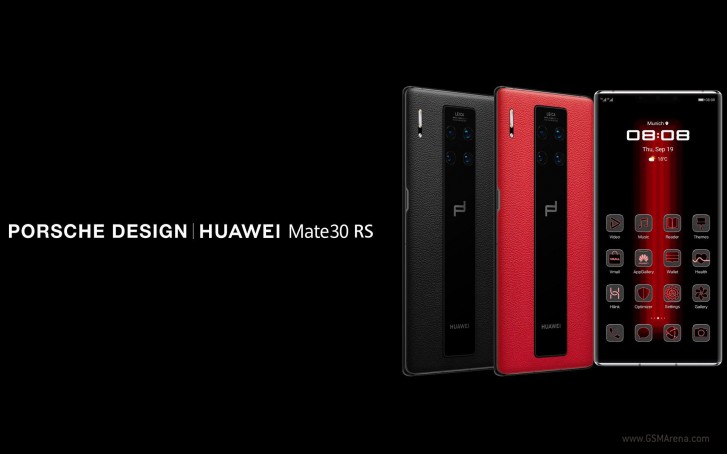 For those unaware, the Chinese vendor lost its chip supply from TSMC due to US sanctions. Since then, the company has stockpiled on Kirin chips aggressively, while separate reports have shown that other Chinese chipmakers have also seemingly abandoned it after the US deadline. So analysts believe that the shortage of chip supply and loss of Google mobile services support on its devices has put a lot of pressure on the company in the market.
ALWAYS BE THE FIRST TO KNOW – FOLLOW US!