Advertisement
It has become difficult to get hold of a Huawei smartphone powered by the company's own Kirin chipset ever since the United States government has imposed additional sanctions on the Chinese giant.
Because of this, the pricing of Huawei smartphones in the used devices or second-hand market has increased by more than 10 percent. This is interesting given that the pricing of the iPhone in the used devices market has declined.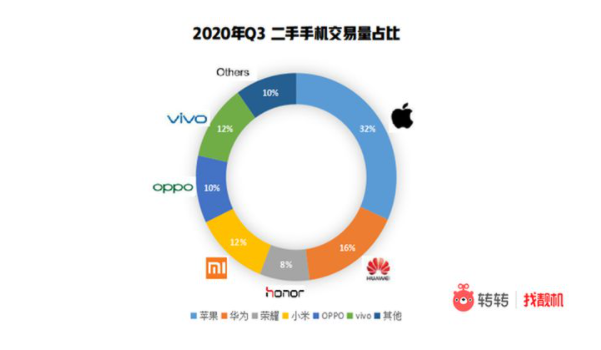 According to the report, the pricing of Huawei devices powered by the Kirin chipset has increased by 12 percent from the month of June to September. Also, Huawei and Honor smartphones now cover around 24 percent of the second-hand market, on par with Apple.
The most popular smartphones from Huawei are 4G and 5G versions of the Mate 30 128GB model and Mate 30 Pro 128GB model, both of which have seen a price rise of 10 percent.
Advertisement
EDITOR'S PICK: Vivo's IFEA Camera smartphone concept with modular design wins Red Dot Award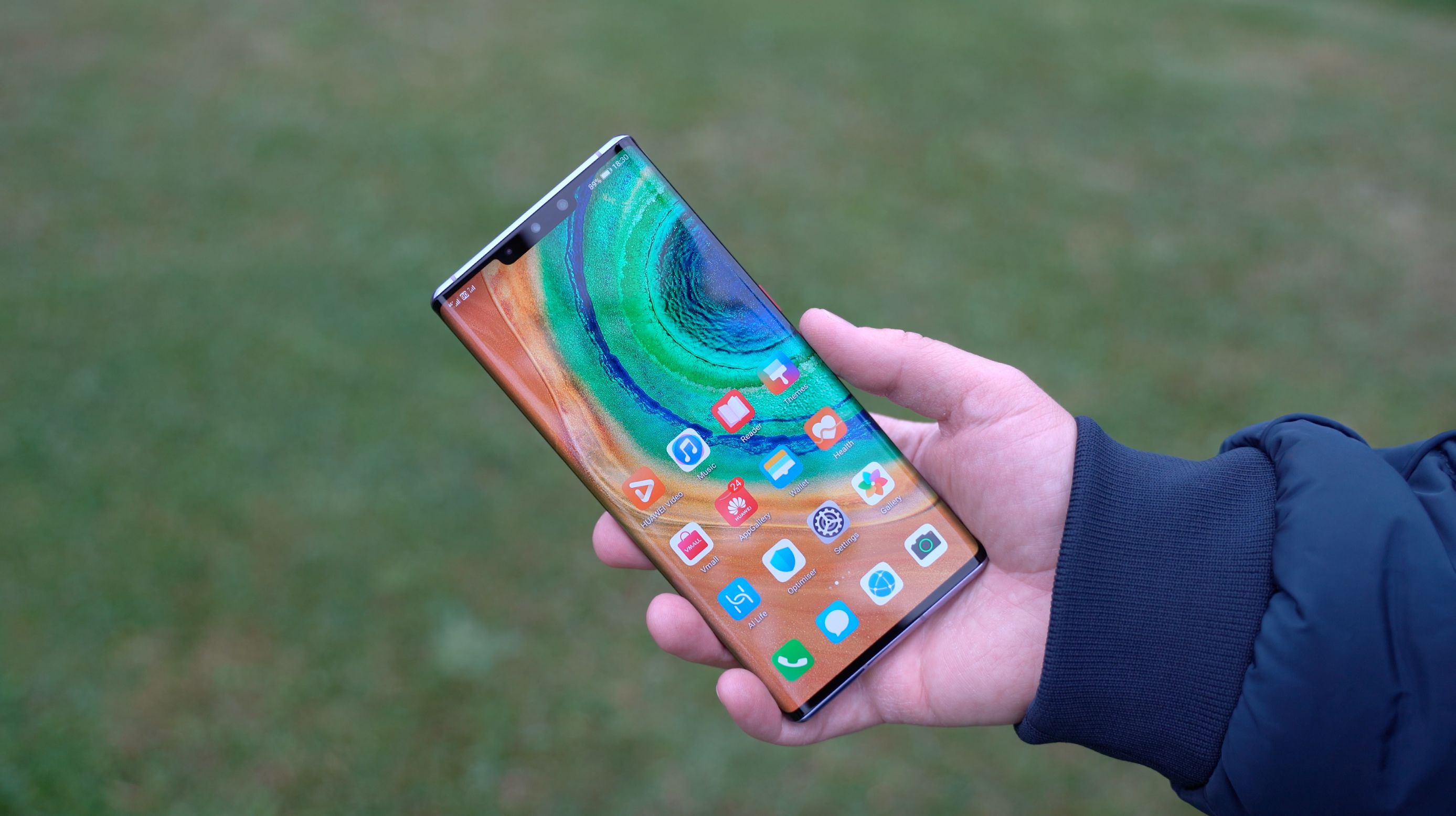 The report from China also shows that the value preservation rate of a variety of domestic smartphones exceeded 80 percent. Among them, the flagship model — Huawei P40 Pro 5G was ranked first with a retention rate of 84.96 percent.
For those unaware, Huawei lost access to chips because of the new sanctions from the United States. The company has stockpiled on Kirin chips but has a limited quantity that could last a few months.
Meanwhile, the company is gearing up to launch its upcoming flagship smartphone — Mate 40 in the coming weeks. The device will be powered by the Kirin 9000 chipset, which could be the company's flagship chipset.
ALWAYS BE THE FIRST TO KNOW – FOLLOW US!
Advertisement