In November last year, Huawei held an online event where the Smart Selection Camera Pro and Smart DoorBell Pro were unveiled. The camera happens to be the first smart c amera equipped with HarmonyOS but it was yet to go on sale since then. Well, until now. The Huawei Smarty Selection camera Pro is now on sale on Jingdong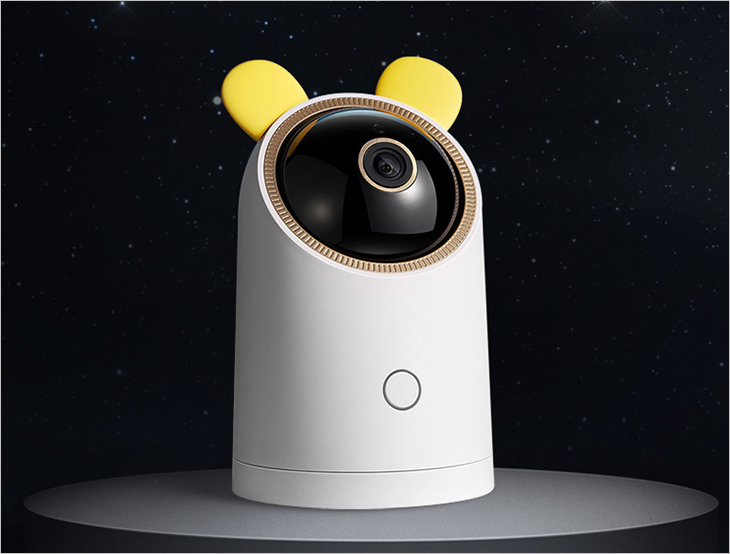 The Huawei Smart Choice Camera Pro is a surveillance camera that has four selling points: HarmonyOS, secure built-in storage, AI smart detection+, and 2K ultra-high-definition picture quality. The camera can be placed in the child's room and can achieve a 360-degree portrait that automatically tracks the child's movement. The camera can also be connected to a screen in the living room or in the parent's bedroom.
Editor's Pick: Best Concept Smartphones of 2020: OPPO, Xiaomi, Vivo, & More
In addition, the Huawei Smart Camera Pro also supports one-click video calls and NFC tags which support one-touch fast network distribution. The smart camera is equipped with 32GB and 64GB eMMC flash memory which makes it capable of storing surveillance videos without an SD card. The read and write life is 5 times that of ordinary SD cards, and the speed is 10 times that of SD cards.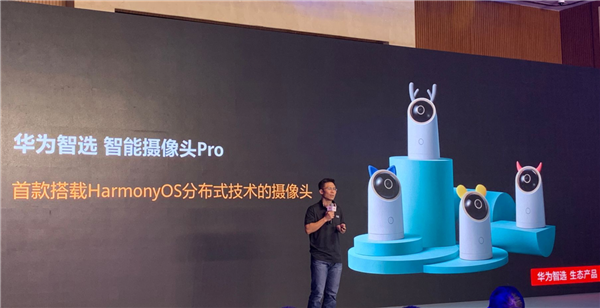 In terms of security, the HiLink SDK of Huawei Smart Camera Pro has obtained the highest security certification in the IoT field, which can ensure camera security and prevent intrusion. The camera can be connected to a smartphone, providing live surveillance and other possibilities.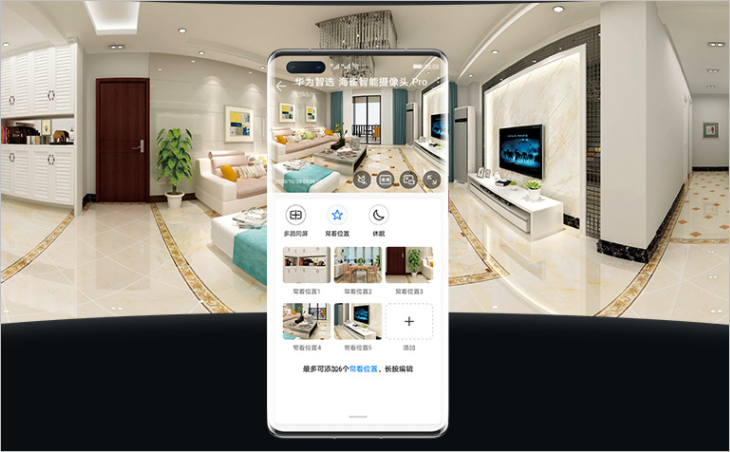 Huawei also launched a smart camera S which starts at 159 yuan (~$24).
UP NEXT: Xiaomi patents two more surround display smartphone designs
ALWAYS BE THE FIRST TO KNOW – FOLLOW US!