Advertisement
Huawei has launched a new smart lamp dubbed Huawei Smart Lamp 2. The lamp will retail for 199 yuan (~$29) but is presently on sale for a promotional price of 179 yuan (~$26).
The desk lamp has received certification from five authoritative monitoring institutions and has been marked as emitting zero blue light. There is also no flicker, no radiation. It also features a national AA level illumination, ensuring eye safety in all aspects.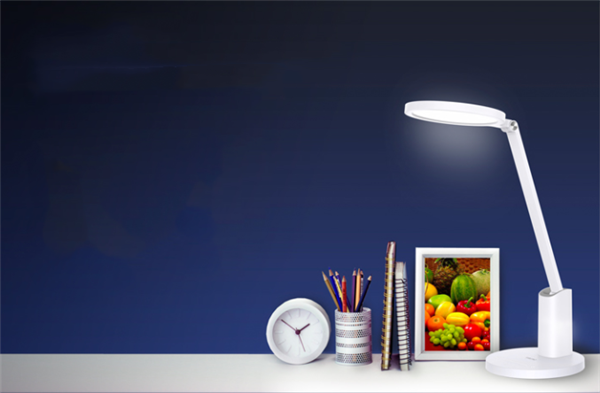 China's national reading and writing desk lamp standards for desk lamps are divided into national A-level and national AA-level, and the national AA-level is superior to the national A-level in terms of lighting range, regional illuminance and uniformity of illuminance.
The Huawei Smart Desk Lamp 2 covers a desk with a diameter of up to 1.6 meters, realizing wide coverage of the entire desk, with a wide field of view and no dark areas, and can relieve eye fatigue. The lamp also supports three-axis adjustment. The upper and lower rotation axis of the lamp panel is 200°, the left and right rotation axis is 180°, and the base rotation axis is 55°. Users can adjust the height and angle as desired.
Advertisement
The highest central illuminance reaches 4839LUX and the light is uniform and soft. The color rendering index of the table lamp Ra>95, meeting the museum-level color rendering index requirements.
The lamp comes in white colour only and is already available on Tmall.
ALWAYS BE THE FIRST TO KNOW – FOLLOW US!
Advertisement