It seems that Huawei is still unable to get a hold of stable footings. Since 2019, the Chinese tech giant has been facing various complications including a US trade ban and accusations from other governments as well. Now, the company reported on its low revenue growth, which points at the toll the ongoing Coronavirus and US sanctions have had on its operations.
Earlier today (22nd April 2020), the company revealed its revenue for the first quarter of 2020. Huawei saw revenue of 182.2 billion Yuan or roughly 25.7 billion US Dollars. In other words, a meager growth of just 1.4 percent over the same quarter in 2019. Last year the company saw a sizeable growth of 39 percent, which is clearly indicative of the hindrances it has faced in recent times.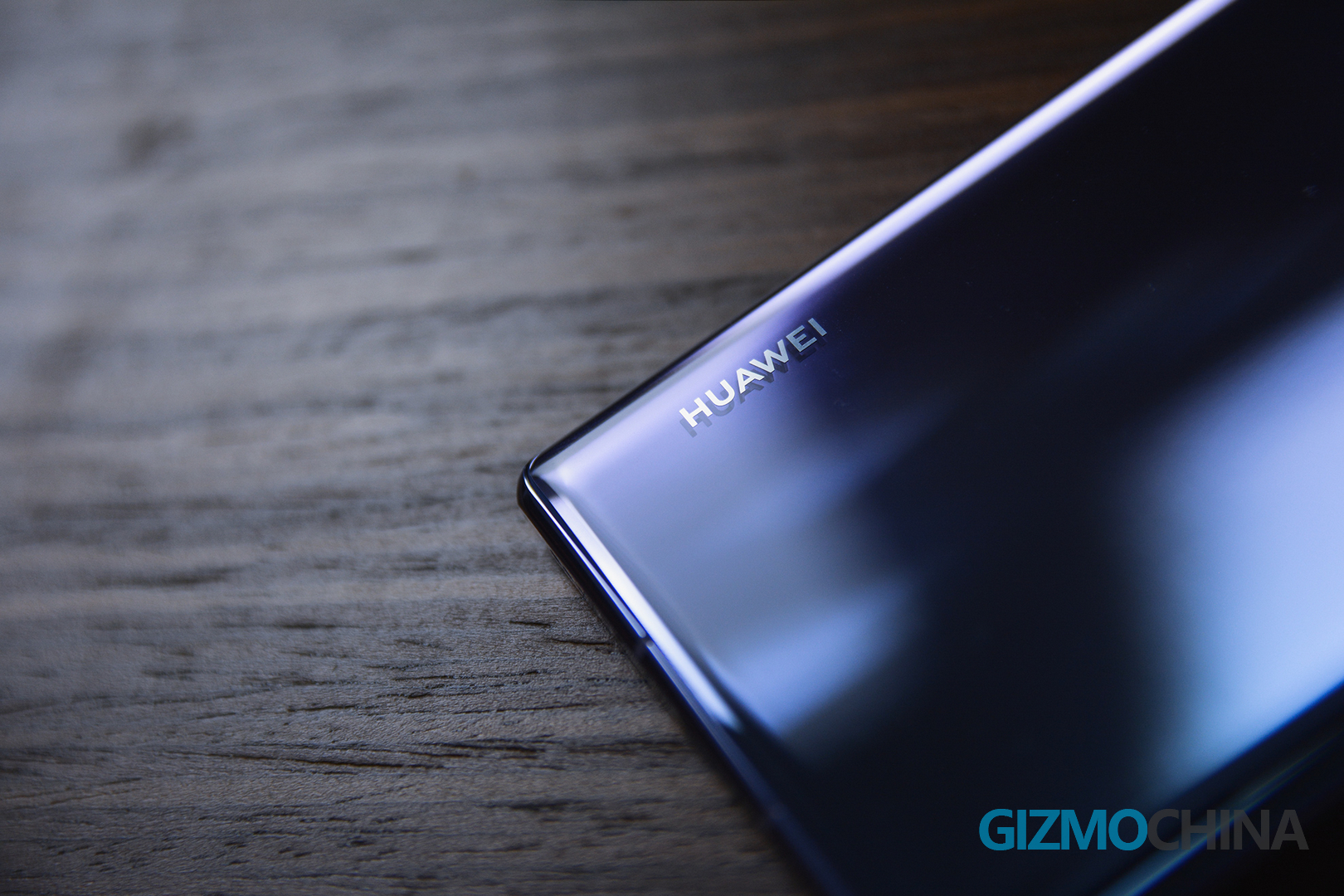 According to Huawei, the results were "in line with expectations." The company had refrained from revealing its bottom line/profits, the revenue in Q1 2020 has reportedly brought in a net profit margin income of just 13.4 billion Yuan (roughly 1.9 billion US dollars). Similarly, Huawei also didn't reveal the number of handsets it shipped in the three month period either, but one can assume that the figures do not bump the numbers much higher than last year.
For those unaware, Huawei was blacklisted by the US Commerce Department in early 2019, which banned the company from buying or selling with US based companies. This saw the electronics brand to lose out on Google services for its popular Android smartphones. Recently, the US government under Trump's administration has been planning on dealing with a decisive blow again by limiting its chip supply from TSMC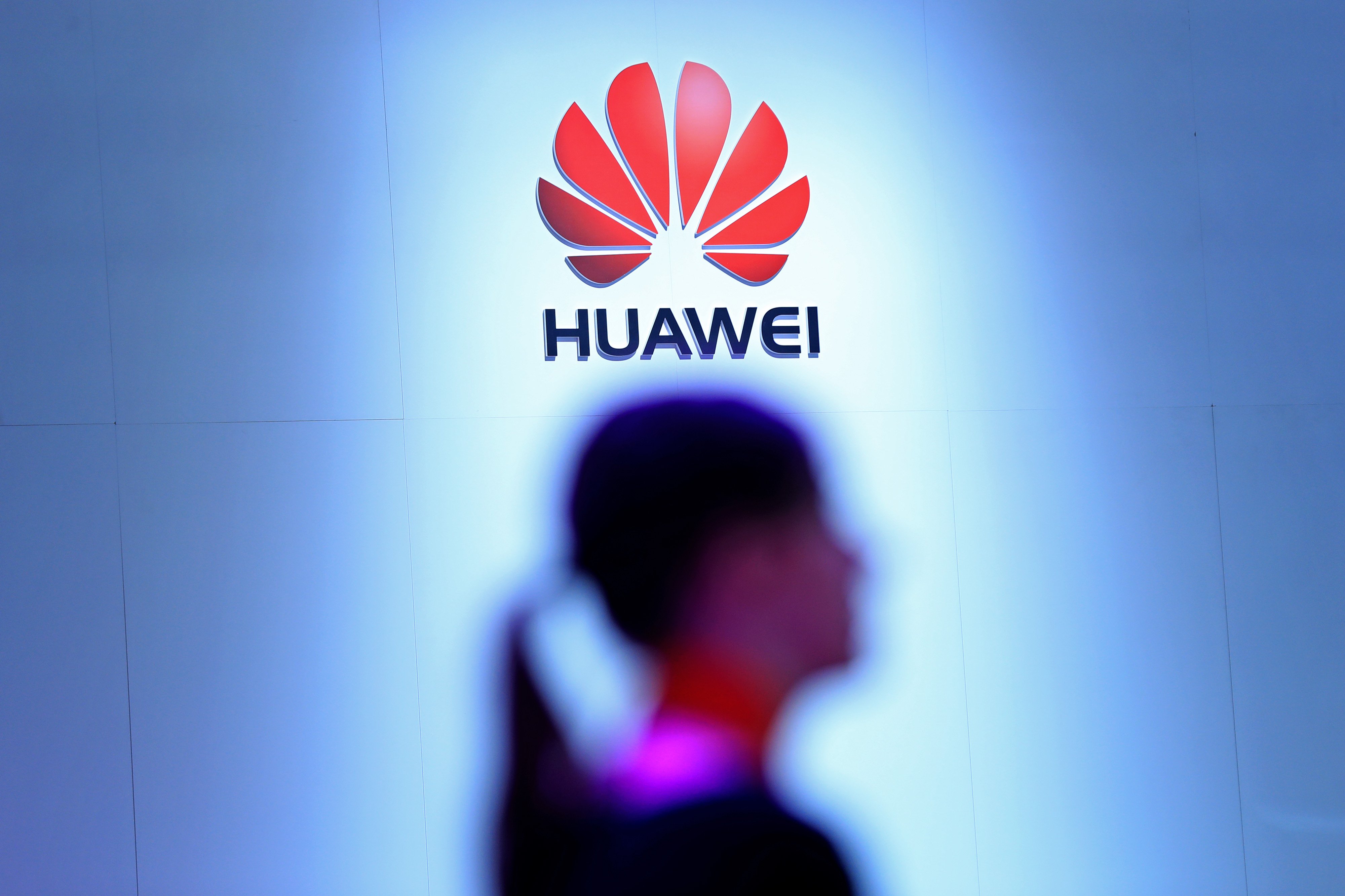 In response to this, Huawei has already started moving some of its chip designs to a China based chipmaker named SMIC. Although, SMIC is currently several nodes behind TSMC, which is already readying 5nm processes and is developing and on track with its future 3nm process. The ongoing pandemic is another matter that has greatly affected production and operations. So at the moment, it seems the figures being reflected might carry over to the second quarter as well.
(Via)