Huawei announced that it witnessed its largest ever jump in patent ownership last year. This included a variety of patents that it owns, which arrives after the company ramped up its analysis and growth effort in 2020.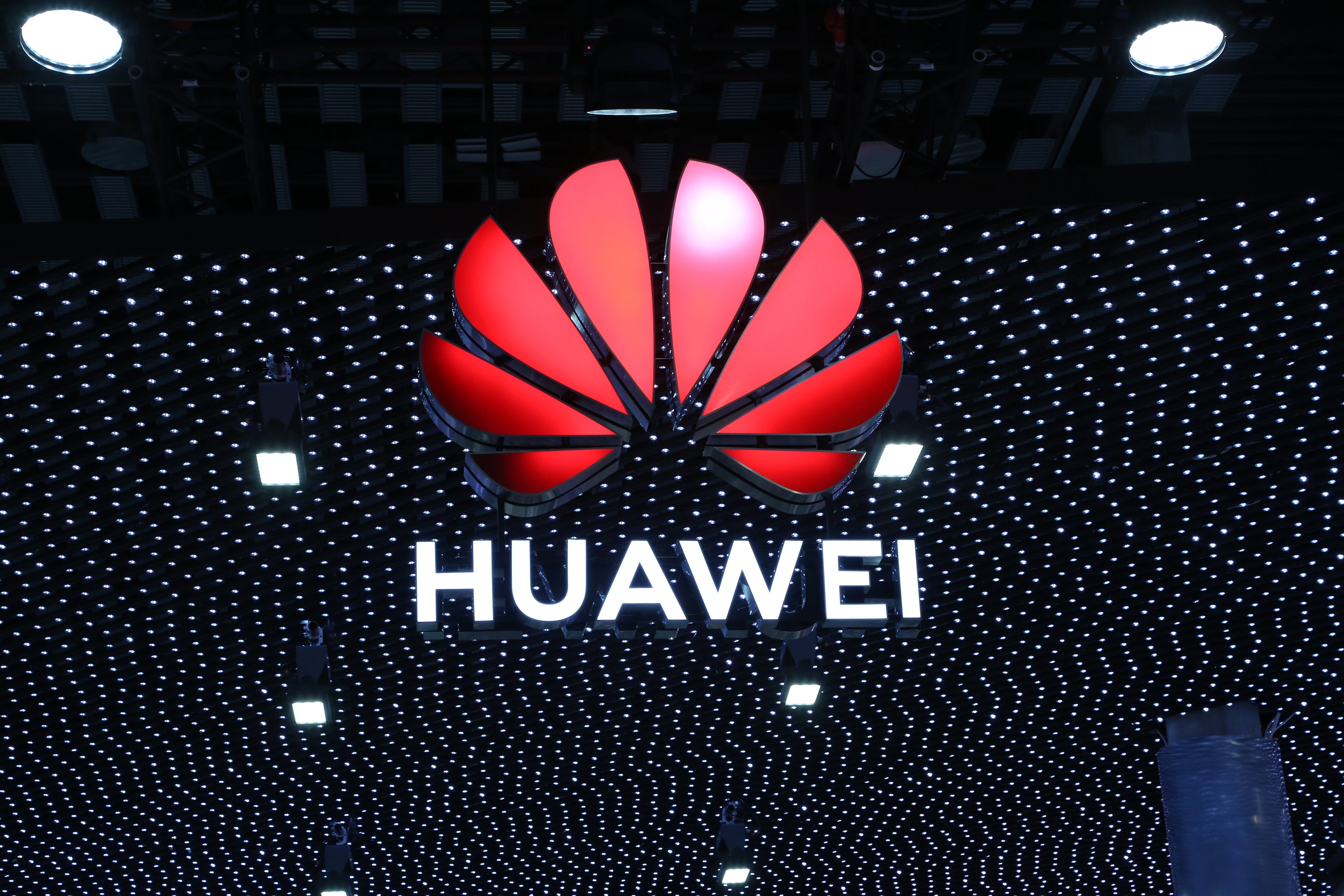 According to a FinancialTimes report, the Chinese tech giant raised its efforts in innovation after it was placed in the Entity List trade ban, which essentially made it mandatory for US based firms to acquire license to trade with Huawei. Furthermore, the company also had its chip supply from TSMC cut off after the Trump administration reinforced restrictions on the company. Due to this, the brand's smartphone shipments fell sharply within the final quarter of last year.
Thus, the smartphone maker ramped up its patent applications, with the firm holding more than 100,000 patents in 2020. This is up from 85,000 patents from a year prior, marking the highest annual jump of patents from the company. Notably, Huawei also ranks as the biggest patent holder, accounting for a large share of patents for a variety of fields like telecom equipment, 5G technology, and more.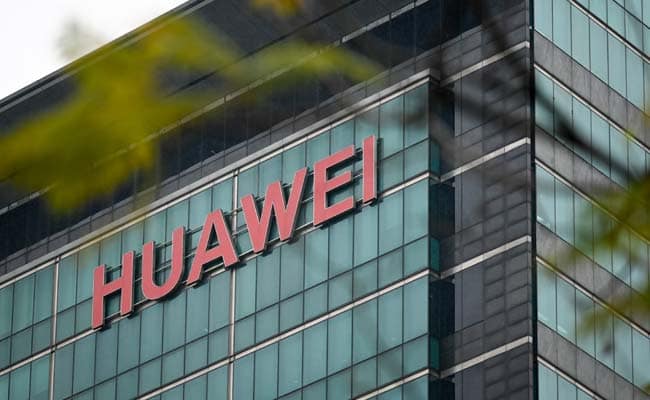 The company has even filed for patents in applied sciences as well, including artificial intelligence. Additionally, the company was also the largest applicant in the World Intellectual Properaty Organization (WIPO). This move is also a part of the company's efforts to raise its revenue from patent licensing, with it pushing for 5G mobile tech related patents in the US
RELATED:
ALWAYS BE THE FIRST TO KNOW – FOLLOW US!