Huawei Technologies recorded a slight annual profit growth last year. This modest growth arrived as the company saw a decline in its overseas revenue due to the impacts of the coronavirus pandemic and affects of the US sanctions.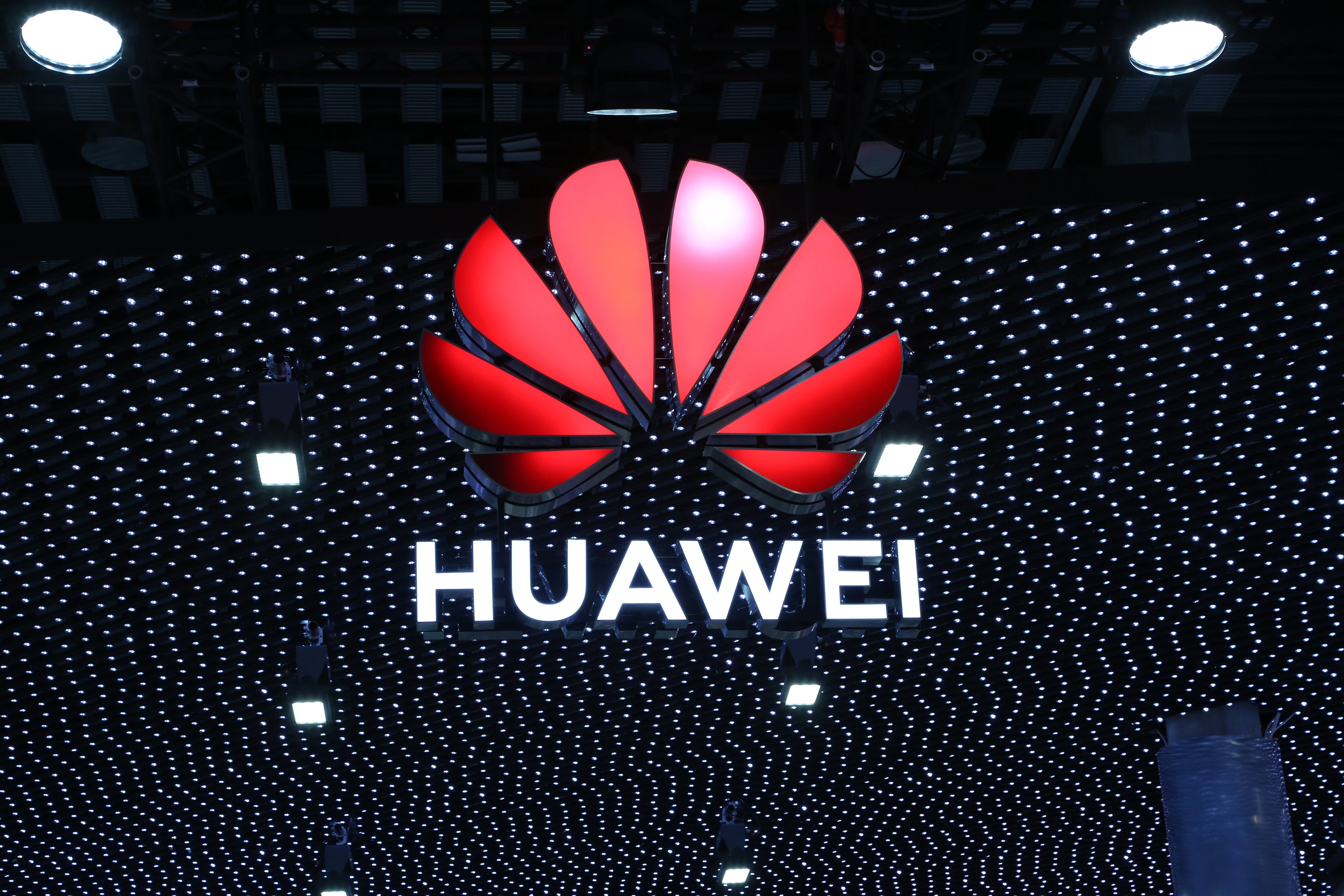 According to a Reuters report, the Chinese tech giant's net profit for the year 2020 came in at 64.6 billion Yuan (roughly 9.83 billion US Dollars). This marks a rise of about 3.2 percent compared to the smartphone vendor's 5.6 percent growth from a year prior. Back in 2019, Huawei was placed on the US export blacklist, the Entity List, which banned the company from acquiring crucial technology that originated from the US.
This affected the company's ability to design its own chip or source components from outside vendors as well. Furthermore, the ban led to increasing pressure against the vendor's smartphone business, with Huawei even selling off its budget smartphone unit to a Chinese consortium of agents and dealers back in November 2020. Despite the various obstacles, the company still managed to register a 3.3 percent year on year growth in consumer business, which accounted for over half of its revenue.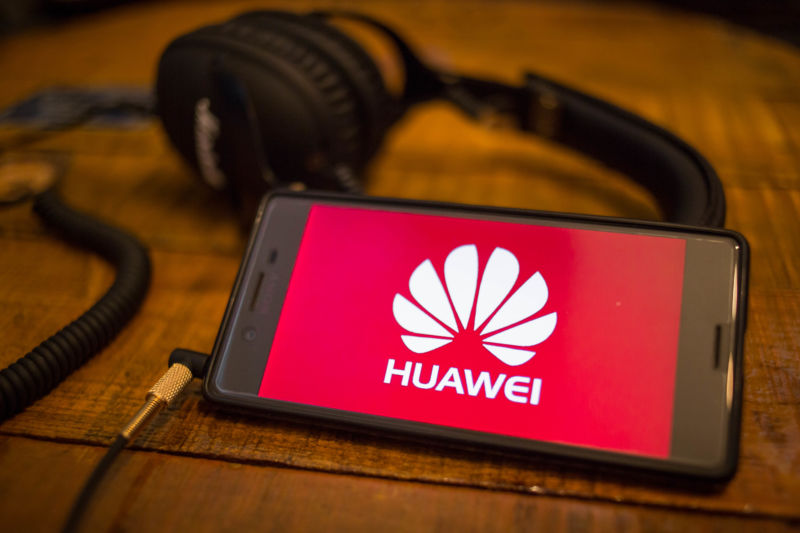 This growth was partly due to the company's growth in other product ranges like smartwatches and laptops. Similarly, even its telecommunications unit, which includes its 5G networking equipment, saw a rise of 0.2 percent as well last year. Most of Huawei's growth was primarily driven by its home market, with revenue from China rising up to 15.4 percent in 2020. Meanwhile, its revenue from Europe, the Middle East and Africa falling by 12.2 percent, while its revenue from Asia falling by 8.7 percent and down by 24.5 percent in the Americas.
RELATED:
ALWAYS BE THE FIRST TO KNOW – FOLLOW US!