Huawei is apparently hoping to hold talks with the Biden administration to address its current trade ban. The company wishes to talk "separately" from Beijing in an effort to resolve the US export ban that it is currently facing.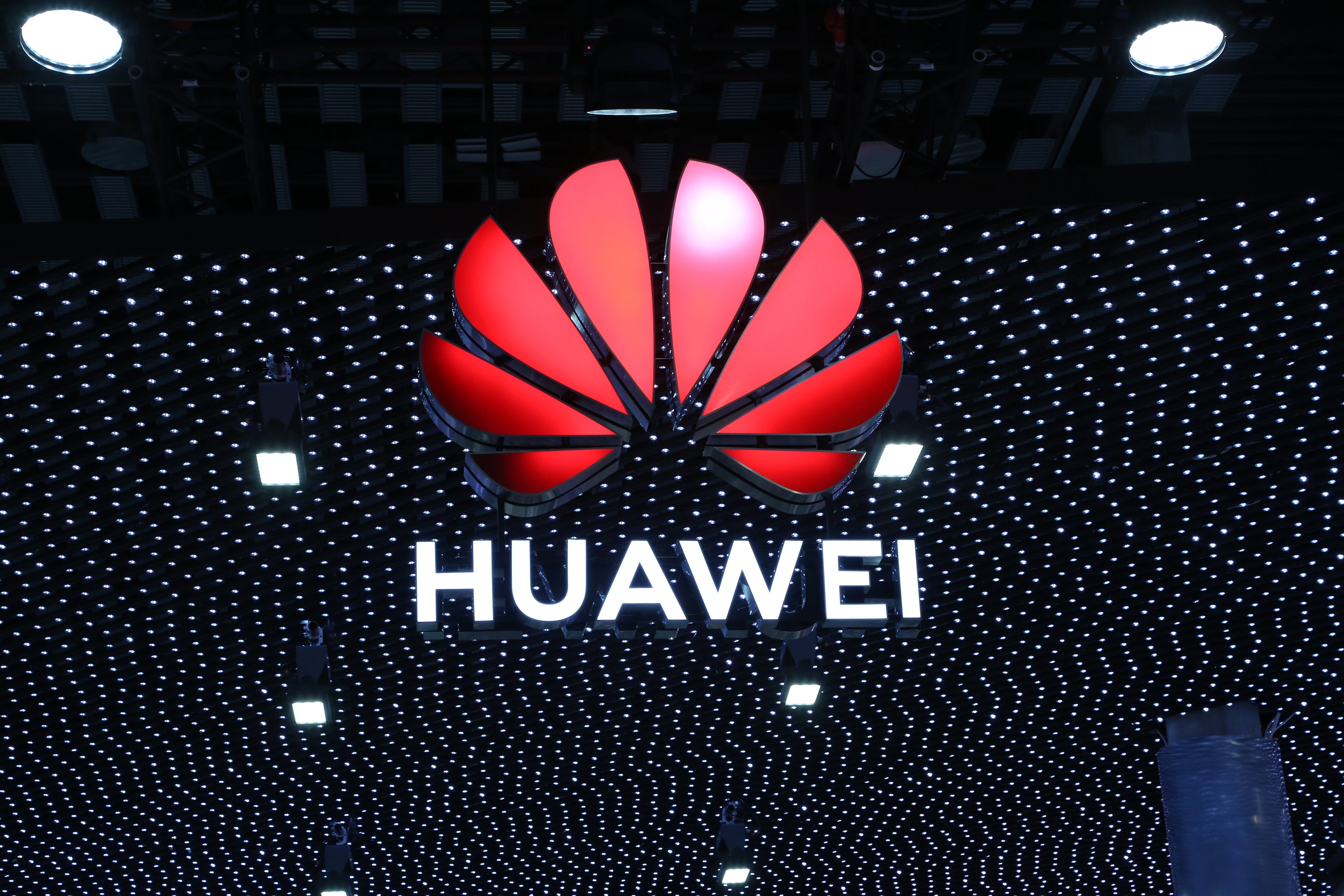 According to a NikkeiAsia report, the reason for the talks would also discuss the detention of the Chinese tech giant's CFO Meng Wanzhou. As per Tim Danks, vice president of risk management and partner relations at Huawei Technologies USA, "We want to have a discussion [with the U.S. administration] separately from the Chinese government. We don't want to be lumped into that discussion." At the moment, the company has yet to speak with the new Biden administration but hopes to hold discussions soon.
For those unaware, the Trump administration had placed the Chinese brand into an export blacklist called Entity List over security risk allegations. This essentially cut off its ability to buy crucial components from American firms. But now, the company is hoping for "adjustments and issuing of temporary general licenses," which will allow US based companies to continue selling to the Chinese brand.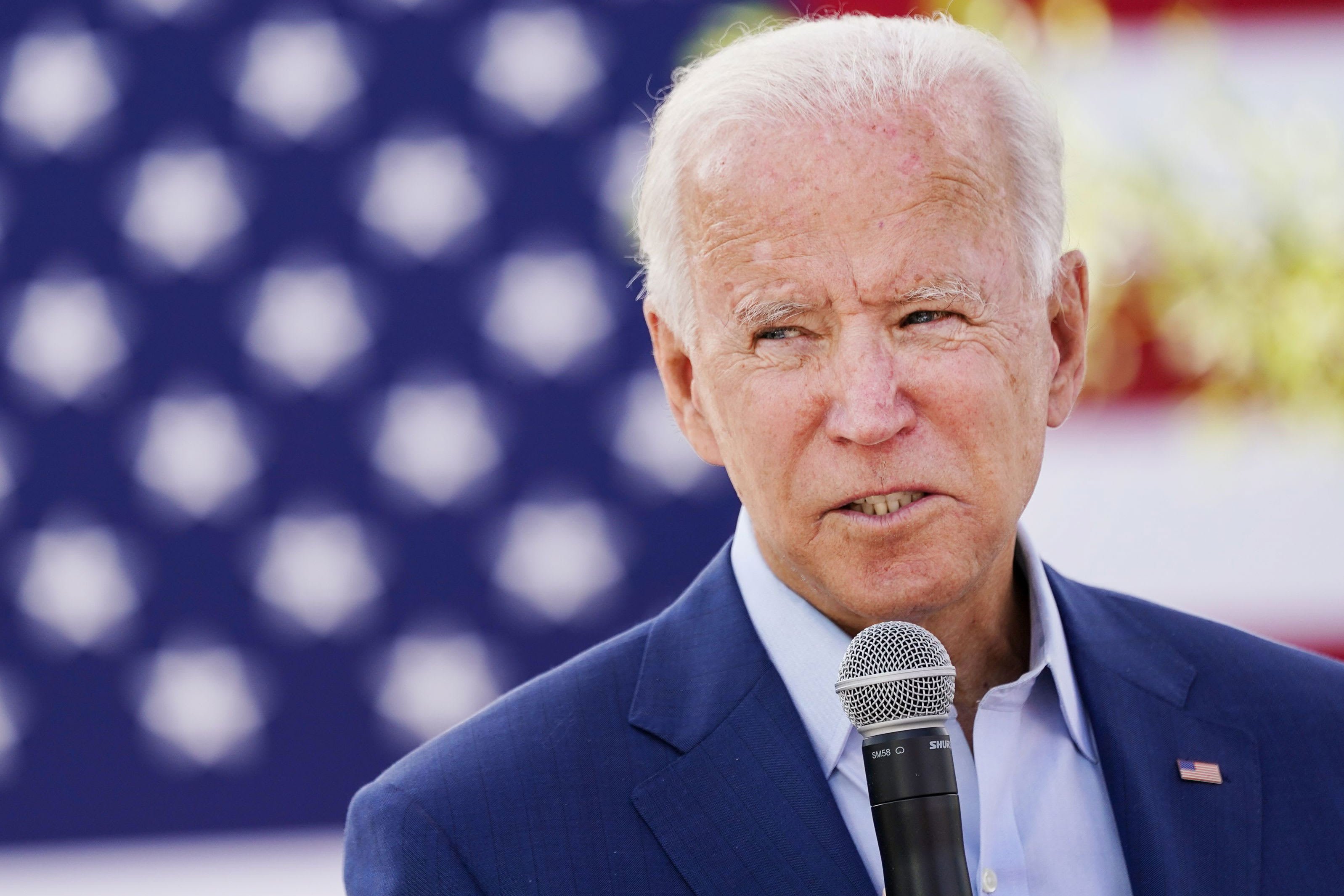 Tim Danks further added that "In the near term, selling in the U.S. is not a priority for Huawei. Our priority is the supply chain." However, Biden's nominee for secretary of commerce, Gina Raimondo had previously stated that she "would use the full tool kit at my disposal to protect America and our networks from Chinese interference or any back-door influence in our network, whether that be Huawei, ZTE or any other company." So it remains to be seen what stance the new administration would take, even if the talks are held with Huawei.
REALTED:
ALWAYS BE THE FIRST TO KNOW – FOLLOW US!