Huawei has officially announced that it would hold the HarmonyOS 2.0 Beta developer conference on December 16. Details contained in a press release by the tech giant include the highlights and agenda of the event.

From the look of things, the HarmonyOS 2.0 beta will be the major highlight of the event. Huawei, in September, first unveiled the HarmonyOS 2.0 at the company's Developer's Conference 2020. The HarmonyOS 2.0 incorporates smartphone adaptability for the first time and the company disclosed that it would launch a beta test version for smartphones for developers at the end of the year. Later on, it was disclosed that the new OS will be unveiled in December.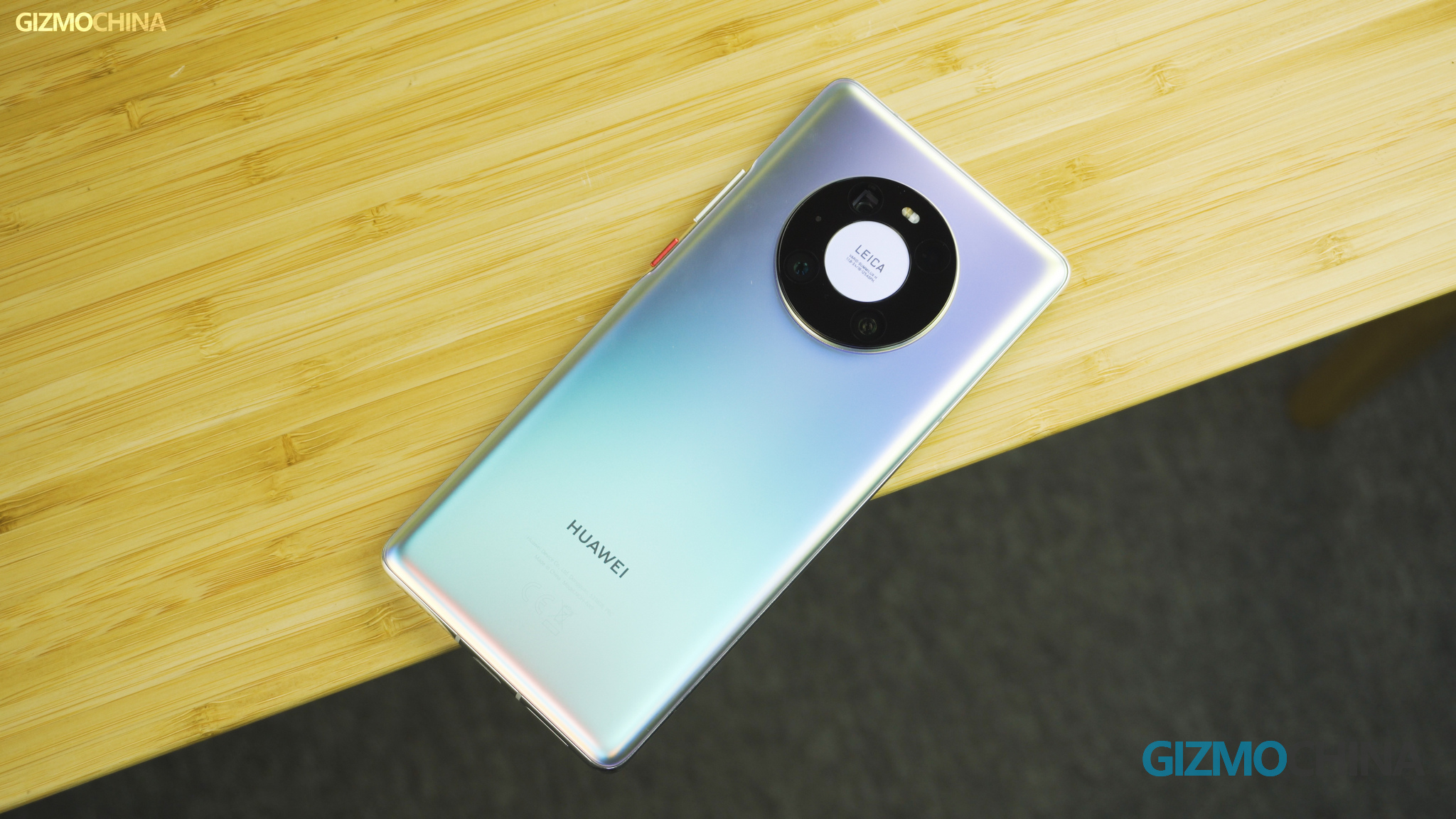 Huawei will give an in-depth analysis of the HarmonyOS distributed application framework. The OS will also include DevEco Studio 2.0 one-stop distributed application development platform and mobile phone emulator. The event will also have in attendance HarmonyOS technical experts/developers which attendees can interact with face-to-face. The company will also release HarmonyOS 2.0 beta mobile phone developer plan. The company's dev. experts will also explain the key features and development tools of HarmonyOS 2.0 mobile phone beta. App partners will also share HarmonyOS full-scene innovation cases.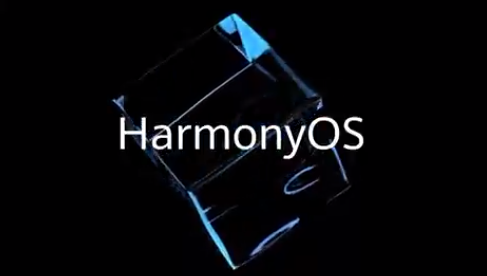 In October this year, the president of Huawei's Consumer Business Software department, Dr. Wang Chenglu, is reported to have hinted that the adaptation of Hongmeng OS 2.0 is currently progressing very well, and R&D is ready. He also stated that the new OS is expected to be released as scheduled in December.
Later in November, Mao Yumin, vice president of Huawei's software department, said that Huawei's Hongmeng mobile phone developer Beta version released on December 16 will adopt a new design language. He also hinted that the Huawei Mate 40 series will be the first to be upgraded to HarmonyOS 2.0.
According to previous details, Huawei and Honor branded phones which run on platforms such as Kirin 9000, Kirin 990 5G, Kirin 990, Kirin 985, Kirin 980, Kirin 820, Kirin 810, and Kirin 710 will continue to adapt to the HarmonyOS but models running EMUI 11 will be upgraded first. (via)
UP NEXT: Oppo X 2021 unveiled as the world's first smartphone concept with an extending display
ALWAYS BE THE FIRST TO KNOW – FOLLOW US!