Huawei Technologies registered slight growth in its annual performance last year, despite suffering from various hurdles like the US sanctions. The company's rotating Chairman, Ken Hu made the statement earlier today (23rd February 2021) at the Mobile World Congress 2021 event.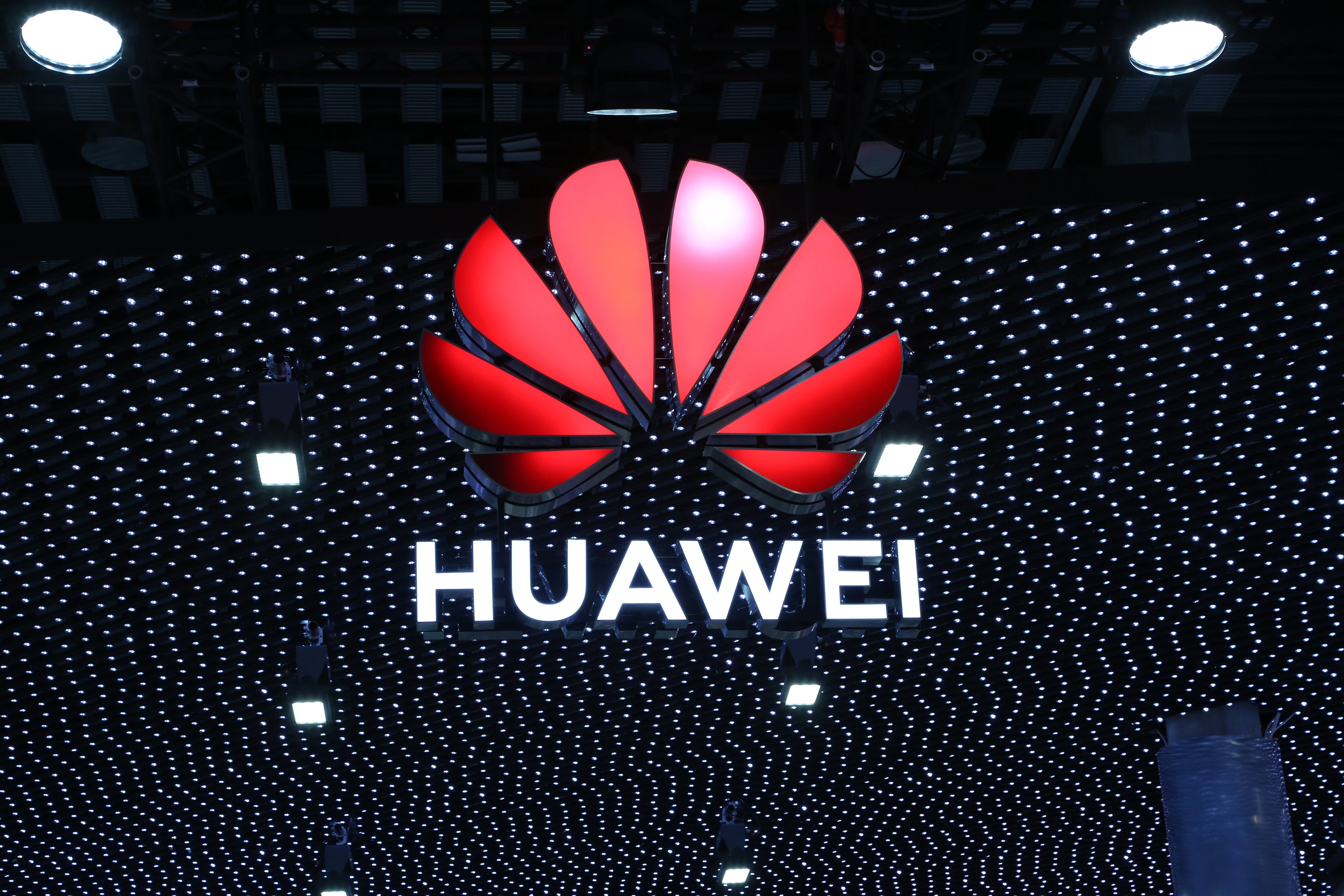 According to a Reuters report, the Chinese tech giant faced "extraordinary difficulties" last year. Despite this, its operations remained stable and relations with its partners remaining strong. Back in 2019, the company was placed in the Entity List (essentially an export blacklist) by the former US President Donald Trump, which prevented access from critical technologies made in the US. This, in turn, effected the brand's ability to design and even source its own chipsets and other crucial components from vendors for its smartphone and telecom business.
The ban on Huawei was over national security risks, which the company had denied on multiple occasions. Recently, we had reported on CEO Ren Zhenfei hoping for the Biden administration to "harbor an open policy," especially in regards to allow US firms to work with Huawei. The senior executive further added that the company saw positive growth and net profit as well last year.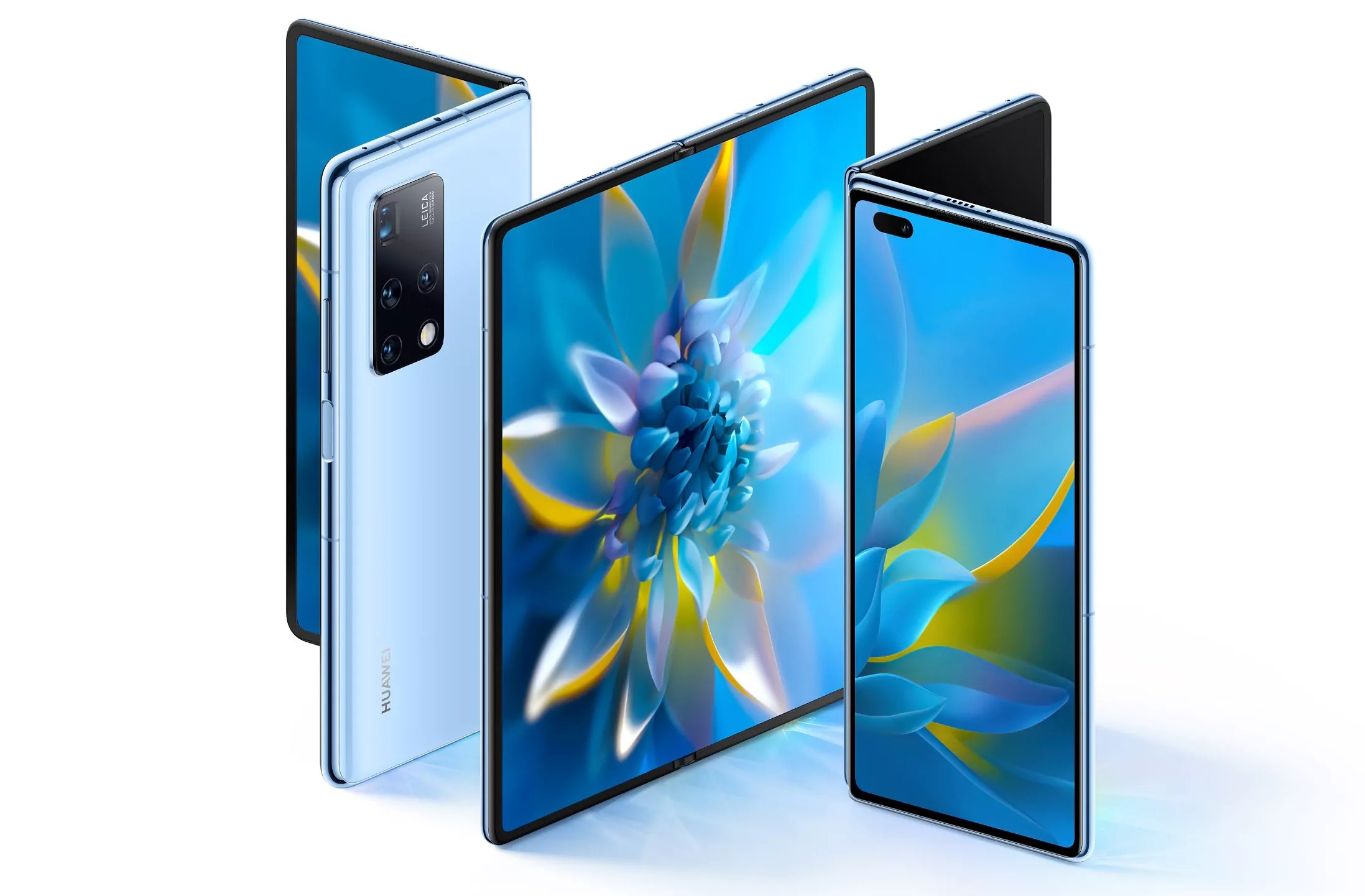 Notably, China has already spent more than 260 billion Yuan (roughly 40.27 billion US Dollars) in building its 5G network, with Huawei being one of the key 5G equipment supplier. Furthermore, the brand will also be launching its new Mate X2 5G
RELATED:
ALWAYS BE THE FIRST TO KNOW – FOLLOW US!