With the new generation processors from both Intel and AMD being available, laptops and notebooks have become more powerful and energy efficient. However, the improvements don't just stop there as Huawei is rumored to also launch a laptop with a frameless display.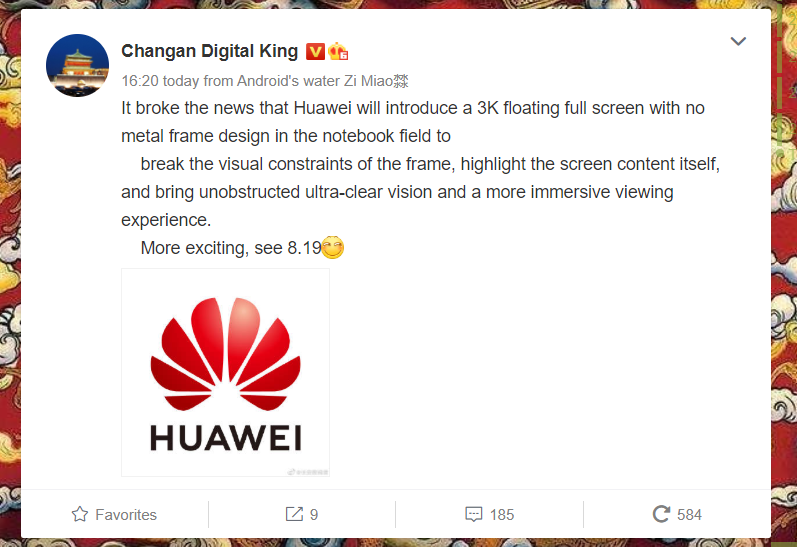 According to a new report, Huawei is planning on being the first to launch a laptop with a frameless display with a 3K resolution. This would mean a notebook with ultra thin bezel, which almost completely eliminates bezels. While smartphones have used many methods to make the bezels negligible, an average laptop still has them quite prominently. So this would be a welcomed change.
The new Huawei notebook in question is apparently going to be launched on 19th August 2020, according to a known tipster @长安数码君 on Weibo. The leakster also revealed the official slogan for the new laptop: "Break the visual constraints of the frame, highlight the screen content itself, bring unobstructed ultra-clear vision and a more immersive viewing experience."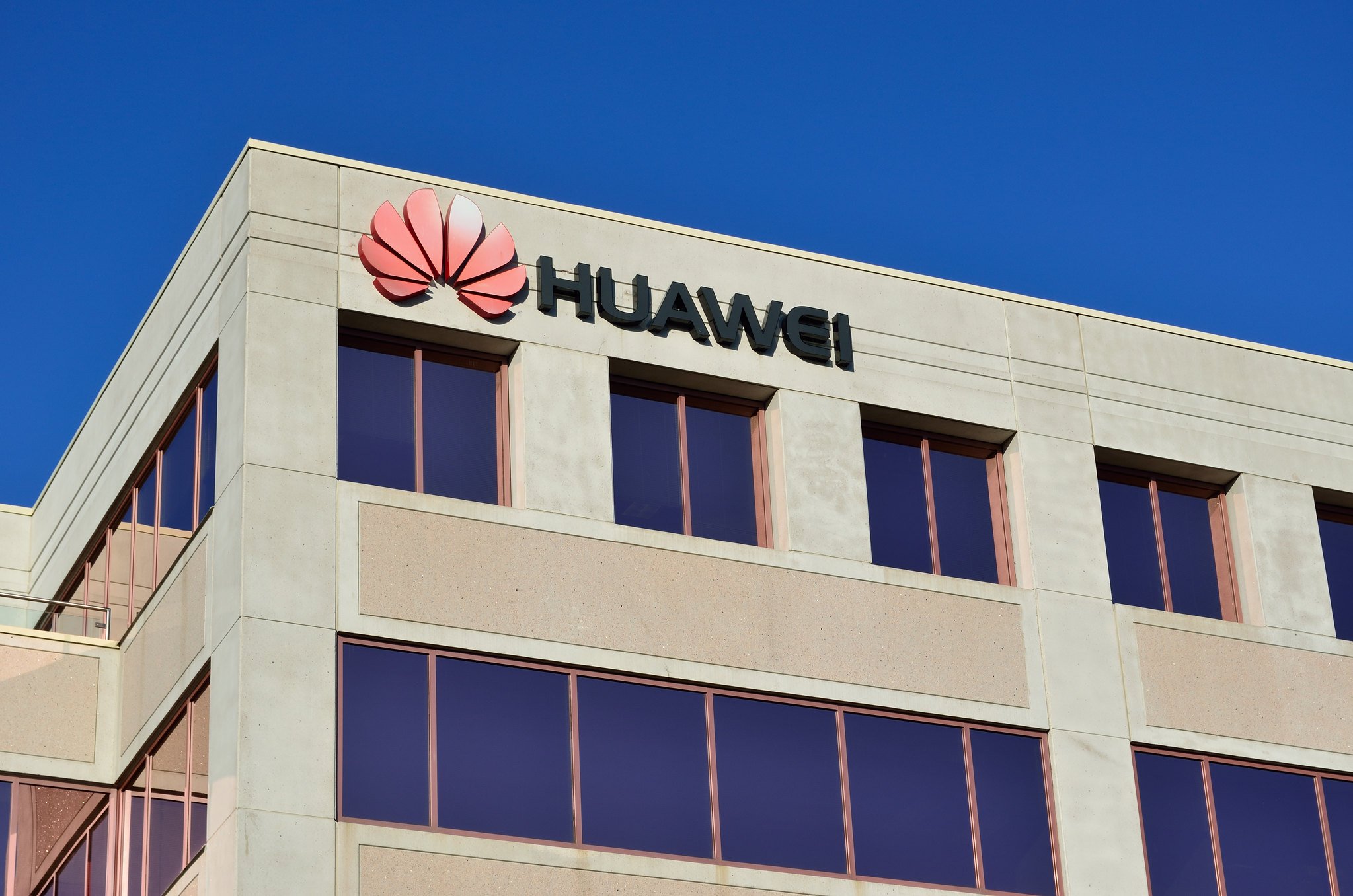 In recent times, Huawei's notebook offerings have become increasingly popular, being a viable alternative to other offerings from well established players in the industry. So, innovation in the field is highly appreciated. Interestingly, the tipster also said that the notebook and smart display industry are prioritizing the advancement of display technology development so that it does not include American technology.
ALWAYS BE THE FIRST TO KNOW – FOLLOW US!