Huawei has reportedly informed suppliers of key smartphone components that they should expect a drop in orders of up to 60% of its components. This is coming in the wakeof the US ban which has almost crippled the company's smartphone business.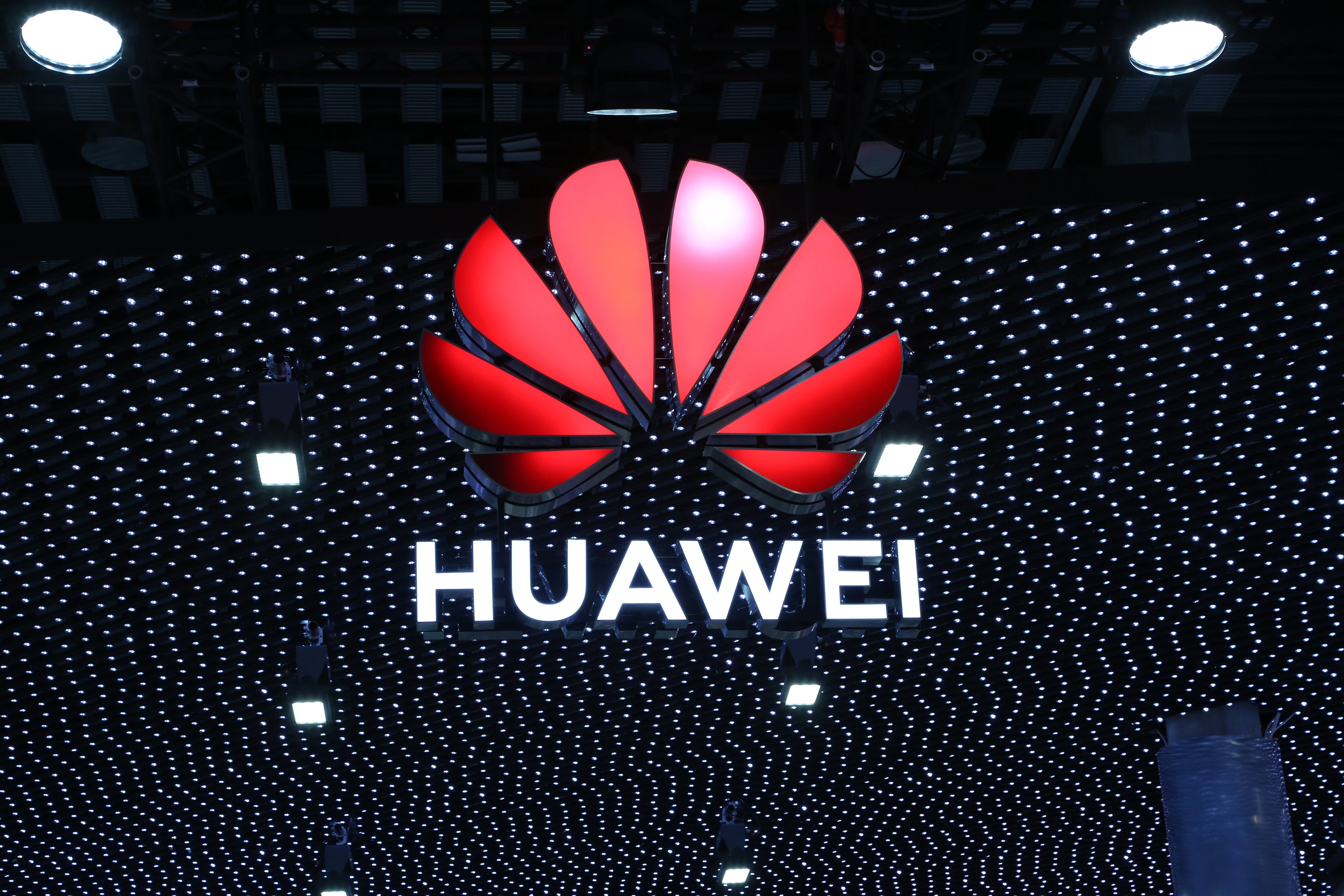 Huawei recently hinted that it wasn't considering selling the smartphone business
Asian Nikkei reports that Chinese tech giant is only planning to order compomemts for between 70-80 million phone units for the entire year. Although the US ban was in effect last year, Huawei shipped 189 million units which means the company expects a 60% drop in phone shipments this year. It should be noted that last year's shipment was a far cry from the 240 million phones Huawie shipped in 2019.
In addition, the telecommunications giant wont be releasing to mayny flagship/ high-end models this year, as a result of its inability to source comonents for 5G phones. Instead,m the comany will release 4G phones more. However, we still expect to see a few 5G models such as the Mate X2
Huawei P50
.
Sadly, we can't tell when things will return to normal for Huawei. US Commerce secretary nominee has told a senate committee during her screening that she has seen "no reason" to lift the trade restrictions off Huawei, maintaining that the company poses a risk to national security.
The Honor business is already a casualty as Huawei was forced to sell off. Could the current state of things force Huawei to see its smartphone business? Let us know what you think in the comments section
RELATED;
ALWAYS BE THE FIRST TO KNOW – FOLLOW US!