Advertisement
Earlier this month, noted Apple analyst Ming-Chi Kuo predicted that Huawei may sell off the Honor smartphone business in order to disentangle that brand from the effect of the US sanction. That report was instantly refuted by the Chinese tech giant. However, Reuter reports that Huawei is currently in talks with Digital China Group and other potential buyers to sell parts of its Honor smartphone unit which was established in 2013. The deal could fetch the tech giant up to 25 billion yuan ($3.7 billion).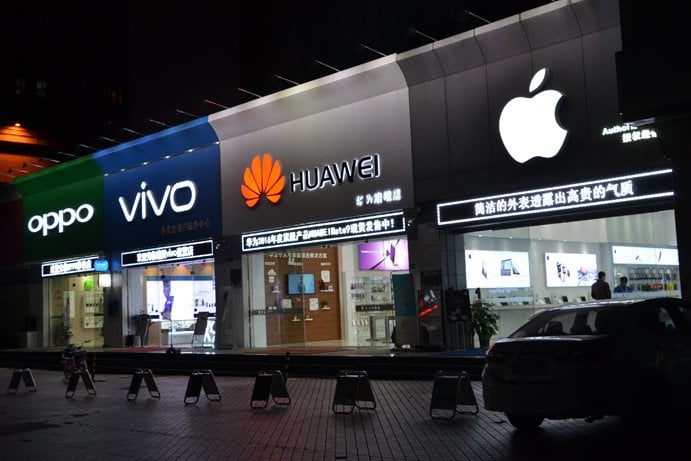 The report which quotes people with knowledge of the matter also fingered Digital China Group as the frontrunner to secure the deal but other companies like Xiaomi and electronics manufacturer TCL are also in the picture.
The frontrunner, Digital China is an offshoot of Legend Holdings which later transformed to Lenovo in 2001. we cant say if Digital China group is still a part of the Lenovo holdings but the company has been the main distributor for Honor phones before now.
Advertisement
There is no official word yet on this and according to the source, the assets that would form part of the deal are yet to be finalised. Huawei declined to comment on this report, the same thing for TCL. Reuters says Digital China and Xiaomi did not respond to requests for comment.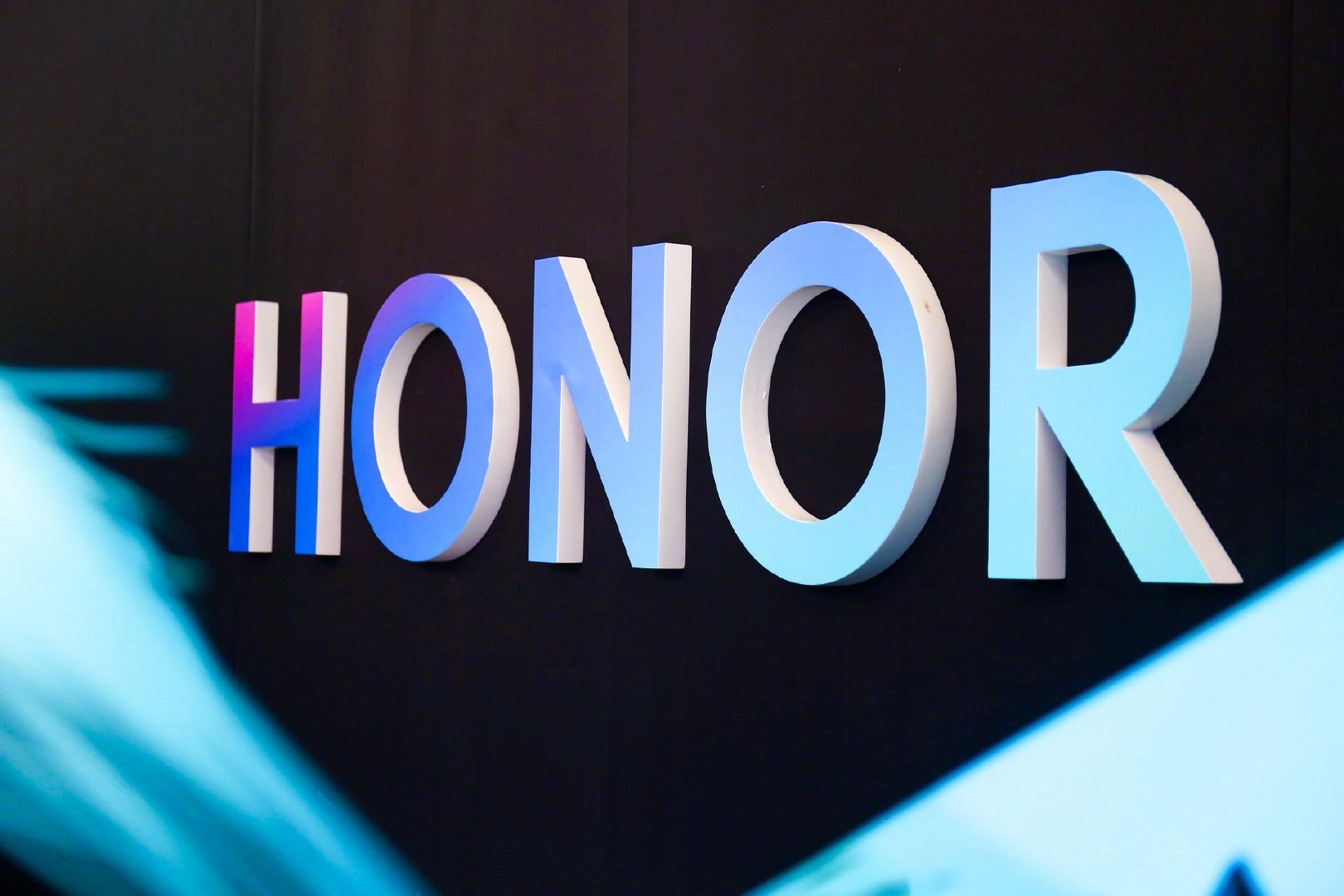 In his essay, Ming-chi Kuo noted that if Huawei sells the Honor mobile phone business, it will be a win-win situation for Honor brands, suppliers and China's electronics industry. The analyst noted that if Honor is independent of Huawei, the procurement of parts will not be restricted by the US ban on Huawei. This he said, will help Honor mobile phone business and suppliers grow. The company may have decided to tow this path after all. We'll wait to see how this pans out.
ALWAYS BE THE FIRST TO KNOW – FOLLOW US!
Advertisement