Huawei is apparently planning on manufacturing its own chipsets. Reportedly, the Chinese tech giant will be announcing its plan on creating its own semiconductor chips without requiring any US equipment or components.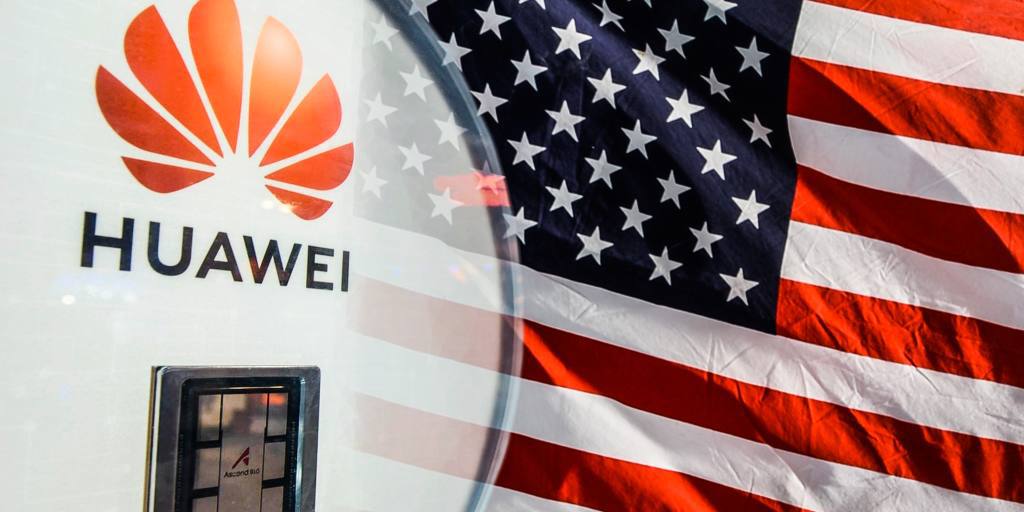 According to an RT News report, sources have claimed that Huawei is already considering this route seriously and that part of their manufacturing of chips will be ready by the end of this year. In other words, the company will begin its chip manufacturing process, at least partly, by the year end and compete with industry giants like Samsung, TSMC, Intel, and more.
The move from Huawei is said to be a way to bypass the US, which has been pressuring the Chinese OEM. For those unaw are, the US government introduced certain sanctions that banned its chip supply from TSMC
Huawei
only push it forward to build its own chip manufacturing process.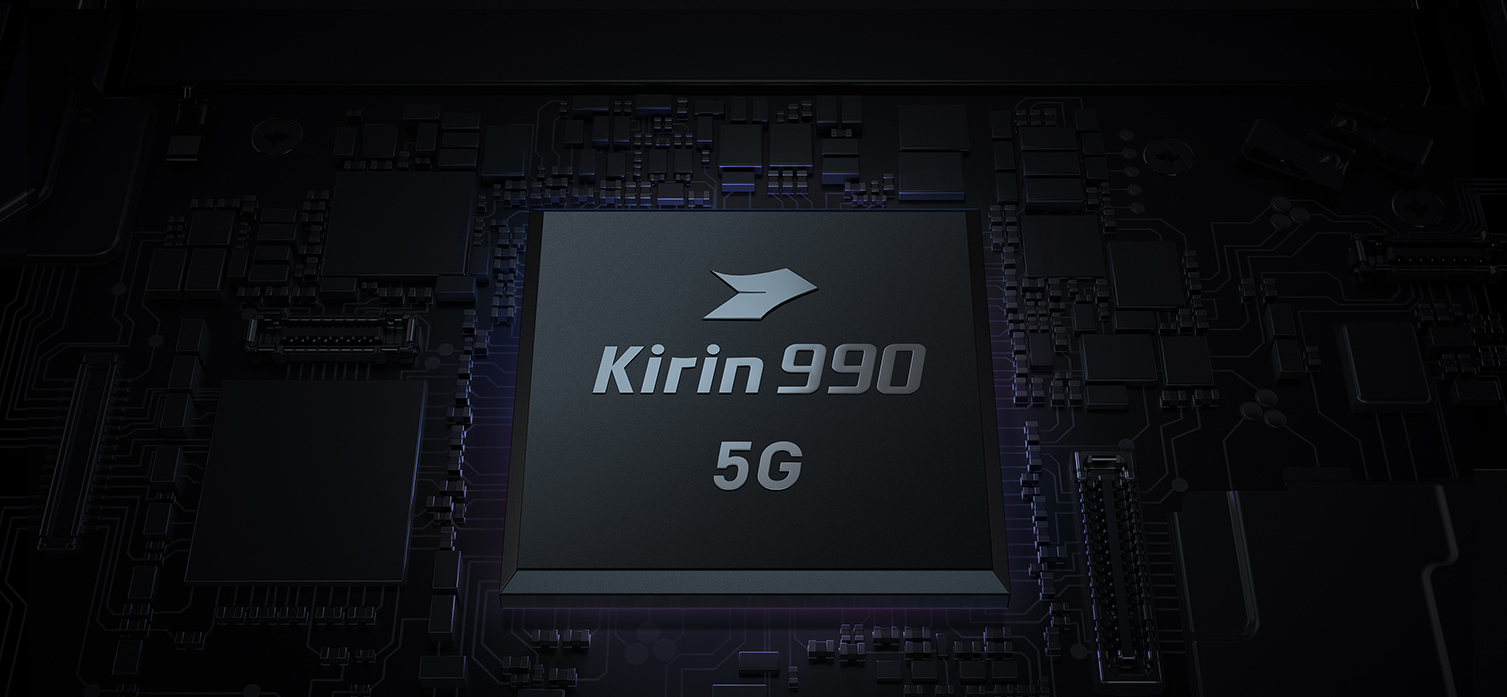 Unfortunately, this report is still unconfirmed so take it with a pinch of salt for now. Furthermore, RT News is funded partially or wholly by the Russian government, so the legitimacy of its claims is rather in the gray at the moment. Huawei has yet to comment on the matter either, although, manufacturing semiconductors is an extremely complicated process so we will have to wait and see if the company actually manages to pull this move off.
ALWAYS BE THE FIRST TO KNOW – FOLLOW US!