Chinese tech giant Huawei Technologies Co Ltd is reported to be in talks with investors to sell its high-end smartphone brands P and Mate, according to insider sources. If the move scales through all the hurdles and is consummated by both sides, then we could see Huawei ultimately exiting the high-end segment of the business.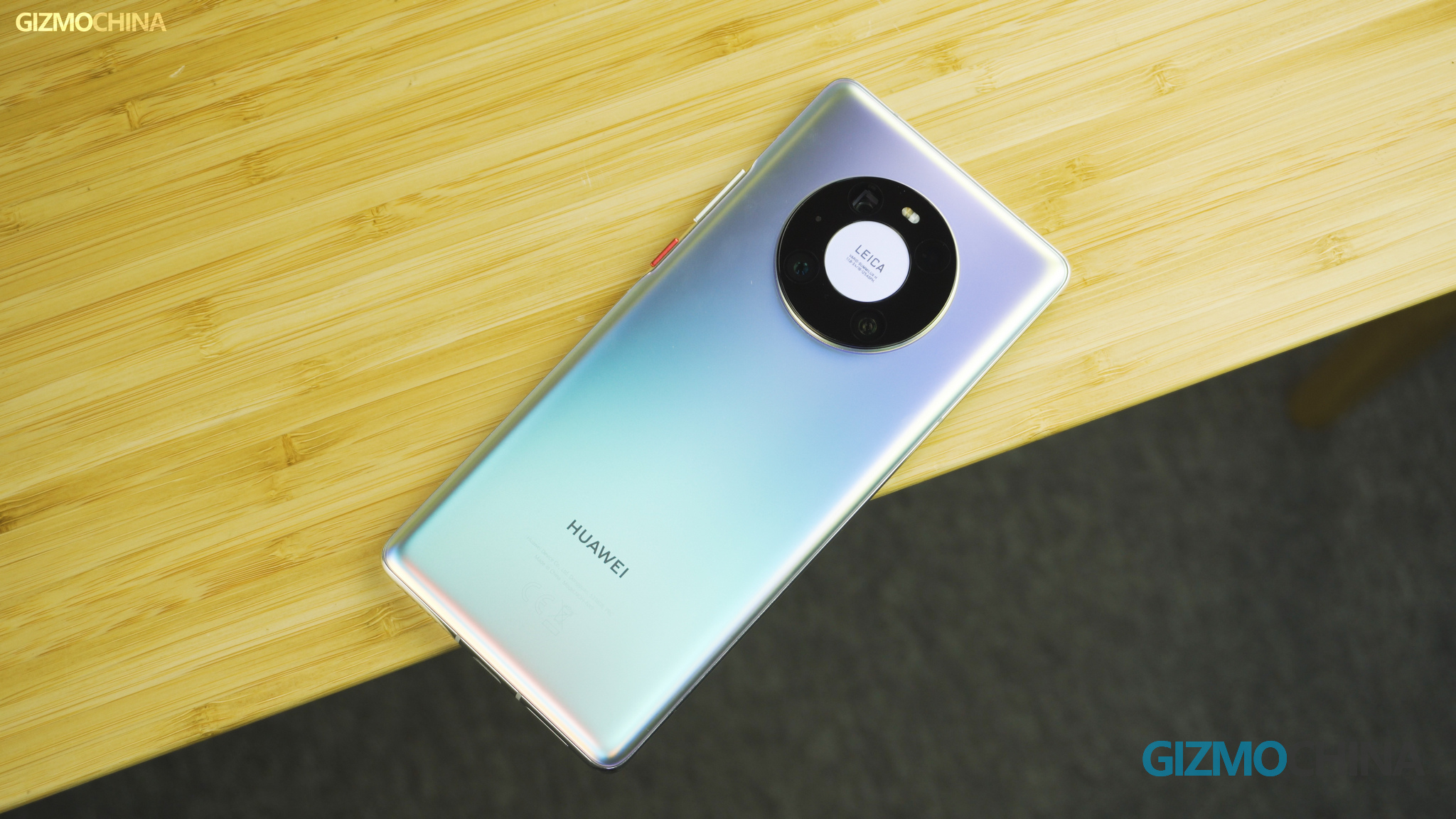 Huawei is a powerhouse in the manufacturing of telecommunications equipment, in fact, the world's biggest manufacturer of Telecom equipment. The talks between the company and a consortium of investment firms have been going on for months, and a decision could be reached anytime soon, according to the sources.
The move to sell off the brands was kick-started last September and may have progressed very well, although no valuation figures are available at this time. In a one-year period between Q3 2019 and Q3 2020, Shipments of Mate and P Series models grossed $39.7 billion.
It has to be pointed out however that Huawei hasn't made a final decision to sell yet, and a no-deal scenario is still possible as the company seeks ways to mitigate US sanctions that negatively impacted the fortunes of the company. It is still trying to manufacture its own high-end Kirin chips which power its smartphones.
The potential sale of this arm of the company may suggest that there is little hope for a loosening of the sanctions and restrictions from the new Biden administration, as no drastic shift is expected.
A similar sale was done by Huawei last year when it's honor brand was sold to a consortium of 30 dealers, for a reported 100 billion yuan ($15.5 billion).
The Honor sale was aimed at keeping the brand afloat in the face of sanctions. Huawei may have a similar objective in pursuing the sale of the mobile brands. The US insists that Huawei is a national security threat, which Huawei has repeatedly denied.
(source)
ALWAYS BE THE FIRST TO KNOW – FOLLOW US!