Ahead of the Chinese New Year 2021, Apple announced Limited Edition AirPods Pro in China earlier this month. Now, a few days later, HUAWEI is selling a special case for the HUAWEI Mate40 series for the same occasion.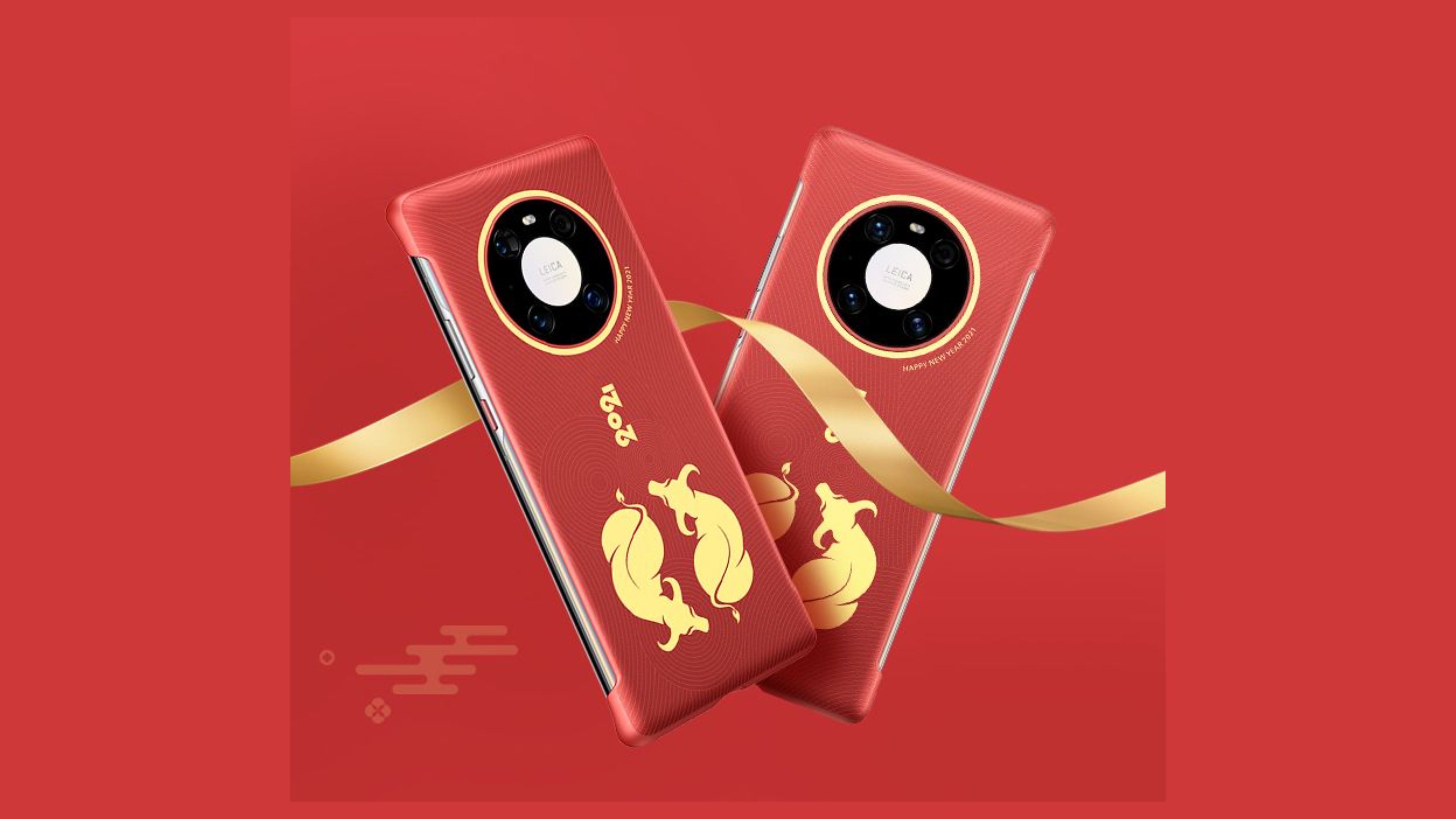 The new case for the HUAWEI Mate40 series is called 'New Year 2021 Bull Turns the World Limited Edition Protective Case'. It is available for HUAWEI Mate40 and HUAWEI Mate40 Pro. Interested owners of these smartphones can buy this special case for ¥99 ($15) from JD (Jingdong).
For those unaware, Chinese culture associates each year with one of the 12 animals included in the Chinese Zodiac, which is based on a lunar calendar derived from the orbital period of Jupiter. Since the upcoming Chinese New Year is called the 'Year of the Bull', HUAWEI
case
with the art of two bulls circling around.
This red-colored case with golden engravings is made of PU material. It not only includes an opening for the rear camera setup but also comes with openings on the sides for a better user experience on the device's waterfall display.
1 of 2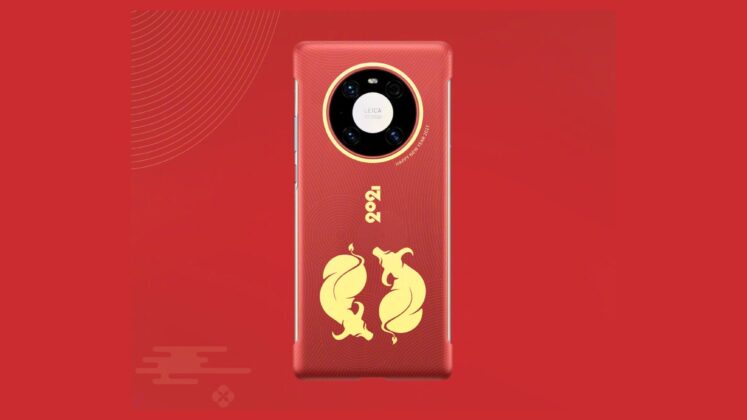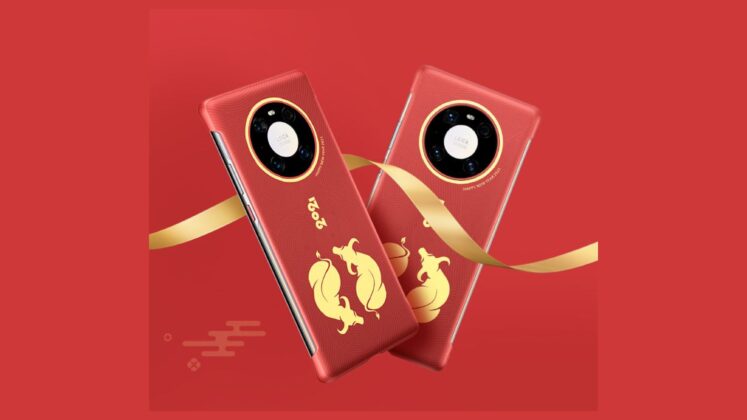 Last but not least, the company also claims a 0.35mm raised structure for the camera and 0.55 raised lips on the four sides of the front to offer protection.
ALWAYS BE THE FIRST TO KNOW – FOLLOW US!