Earlier this week, Huawei announced that it is open and ready to transfer its 5G technology, its source codes, proprietary and secretive hardware designs and more just to push global innovation.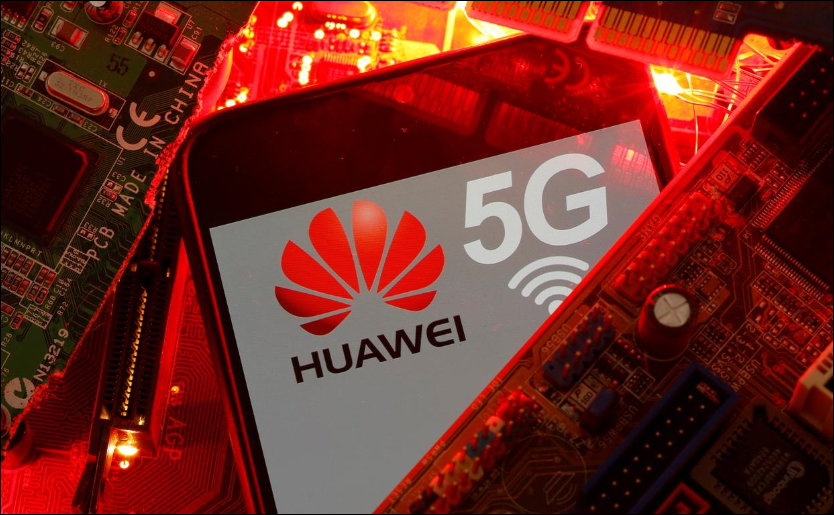 According to a BusinessStandard report, the Chinese tech giant, which is also the one that holds the maximum number of patents for 5G technology, made the statement back on Wednesday. Huawei Founder and CEO, Ren Zhengfei, said that "We are open to transferring all of our 5G technologies, not just licensing production to others. This will include source programmes and source code to all the hardware design secrets as well as the know-how, and the chip design."
The senior executive made the statement during the opening ceremony of the intelligent mining innovation lab in Taiyuan. Over the last several months, a few regions like the US, Australia, the UK, and some European nations have banned the company from selling its 5G equipment to local telecom operators over alleged security risks. Huawei has actively denied any allegations and has even called for open trade policies.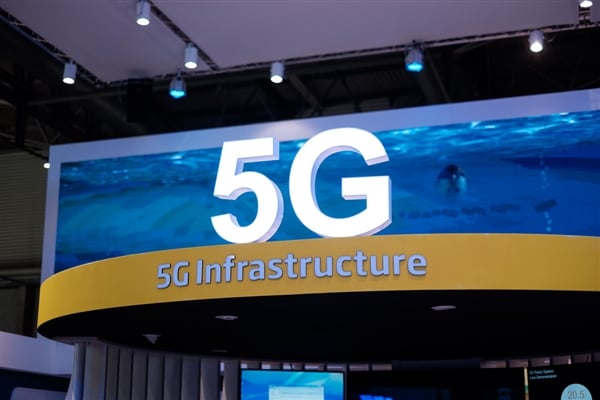 Ren further added that "Both the US and China need to develop their economies, as this is good for our society and financial balance. Everyone needs this. As humanity keeps making progress, no company can develop a globalized industry alone. It requires concerted efforts around the world." The statement from Huawei is likely to create transparency between the OEM and various governments, since it has been accused of being a front for the Chinese government and its interests on multiple occasions.
RELATED:
ALWAYS BE THE FIRST TO KNOW – FOLLOW US!