Earlier this week, Huawei Technologies revealed its royalty rate for licensing its 5G mobile technology for the first time since the company and other China based firms were designated as national security threats.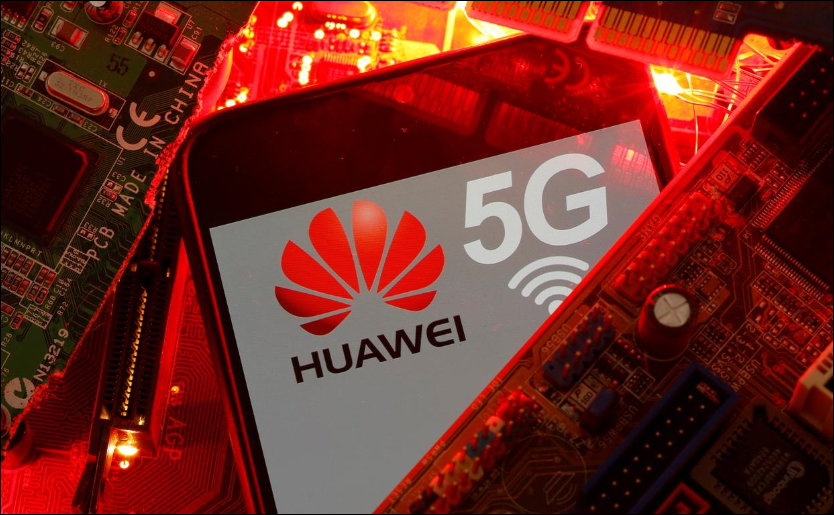 According to a SCMP report, Jason Ding, the head of intellectual property at Huawei, made the announcement and revealed its licensing push during a speech on Tuesday at an innovation forum event in Shenzhen, China. During the event, the Chinese tech giant introduced its latest intellectual property white paper as well. As per Ding, "We believe licensing should balance return on investment and cost pressures of implementation in the industry. For every phone that complies with 5G standards, we will not seek a royalty rate higher than US$2.5 per unit."
Through this, the smartphone maker hopes that the rates "will give implementers of 5G technology a clear number they can rely on for cost estimation and investment decisions. Our goal is to promote broader adoption of 5G across all industries." For those unaware, Huawei was placed in the trade blacklist by the Trump administration back in 2019, despite being the largest technical contributor to global 5G standards.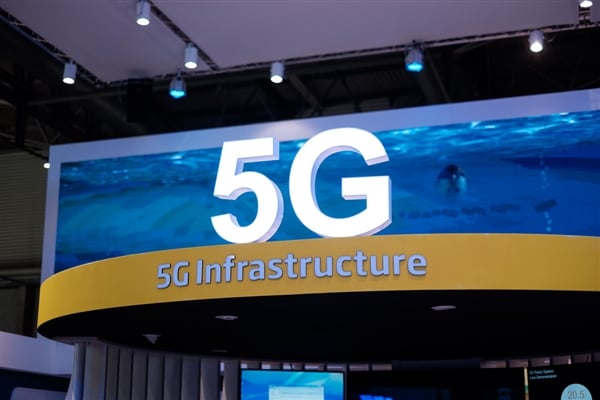 As per the report, the company's revenue from patent licensing alone between 2019 and 2021 is estimated to be somewhere around 1.2 billion US Dollars to 1.3 billion US Dollars. Notably, the effort for licensing its 5G technology and generating revenue also highlights the company's current situation as it struggles due to the various sanctions against it. The company has had restrictions ranging from access to advances chips
RELATED:
ALWAYS BE THE FIRST TO KNOW – FOLLOW US!