Advertisement
Huawei, which became the world's leading smartphone vendor in the second quarter of this year, surpassing Samsung, is now fighting to keep its smartphone business afloat after several sanctions by the United States.
The Trump administrator put Huawei on Entity List last year, effectively banning the company. At the time, there was no major impact on the company but now it is feeling the pressure, with more and more sanctions being imposed.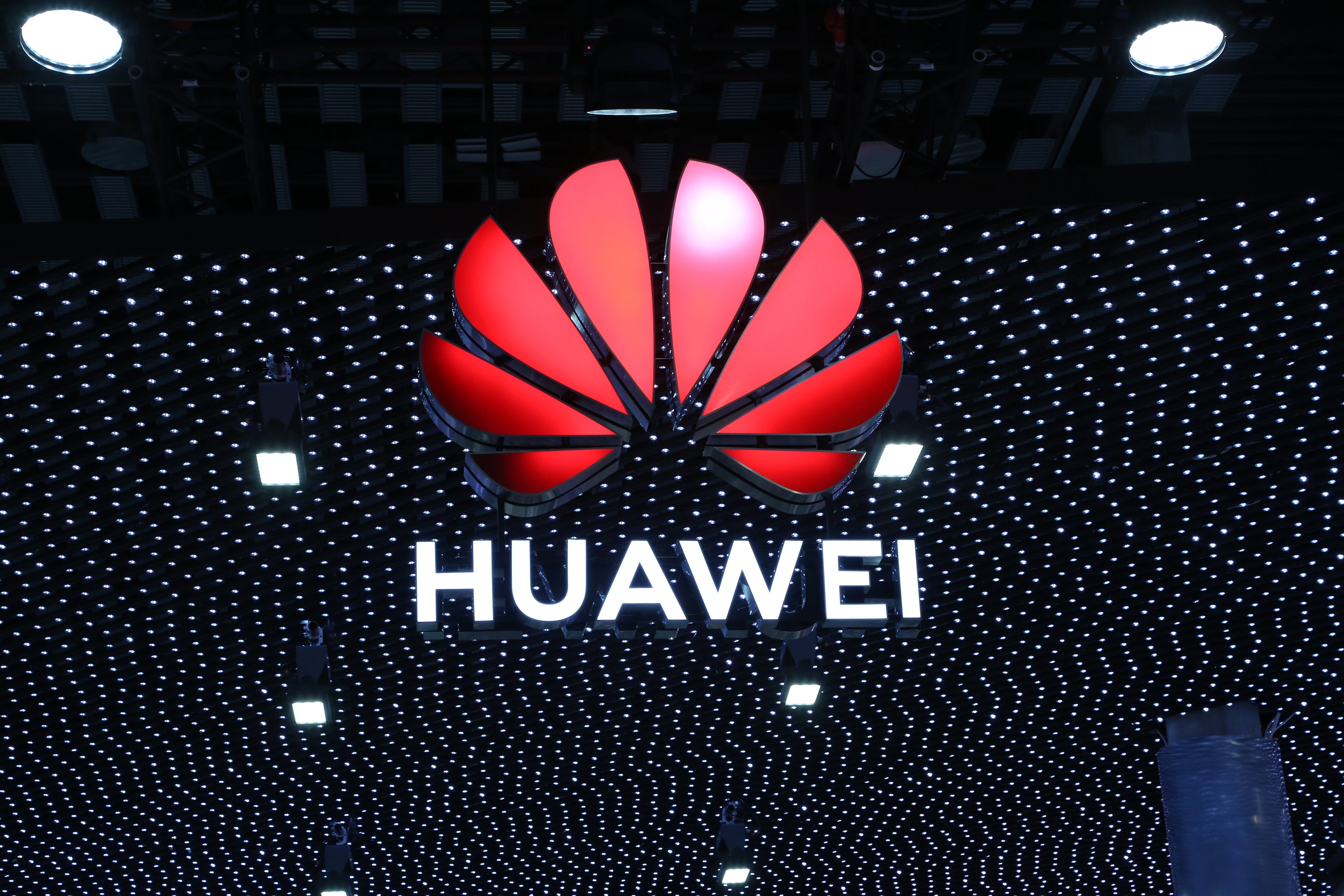 It is being reported that many consumer electronics products from Huawei are now out-of-stock at several locations and there's no inventory for the popular models. Because of this, the pricing of used Huawei smartphones is rising.
The Huawei P-series, Mate-series, and Nova-series smartphones have insufficient inventory while models of all these series in popular colors have already gone out-of-stock. With limited inventory, users who want the product can place an order, pay the due amount, and then receive the product a day later when it arrives.
Recently, the U.S. government imposed new sanctions on Huawei, banning the company from doing business with any chipset maker that uses U.S. technology. This has closed doors for the company to manufacture its high-end Kirin chipsets and to procure chipsets from other companies like Qualcomm
Advertisement
, MediaTek, Samsung, and others.
EDITOR'S PICK: OPPO ColorOS 11 Beta Rollout Timeline for Global Markets
The new sanctions are going in-effect from today and it is being reported that the company currently has no Plan B. It is said that Huawei may start focusing on cars, mobile accessories, and LED screen drivers for the time being, instead of high-end smartphones. It could also increase the focus on other devices like tablets and laptops.
The company has stocked up some essential components but those are expected to last for a few months only. So, it seems that the company has very limited time to figure out a way forward for the smartphone business.
Yu Chengdong, CEO of Huawei's Consumer Business, has confirmed that the company's upcoming flagship smartphone — Huawei Mate 40 series will launch as per the schedule and the company isn't backing down.
ALWAYS BE THE FIRST TO KNOW – FOLLOW US!
Advertisement