Advertisement
Huawei, the major consumer electronics maker, has patented new technology which isn't a regular patent for a smartphone or the likes, but rather in the field of medicine. The patent describes a new technology that can help predict the menstrual cycle for females.
The patent was found in the IncoPat website database and has been created to accurately map the monthly cycle for females. While not particularly known for it, the Chinese tech giant has dabbled with medical equipment in the past. So this might be another one of their one off creations that would seek to make lives more convenient for its large customer base.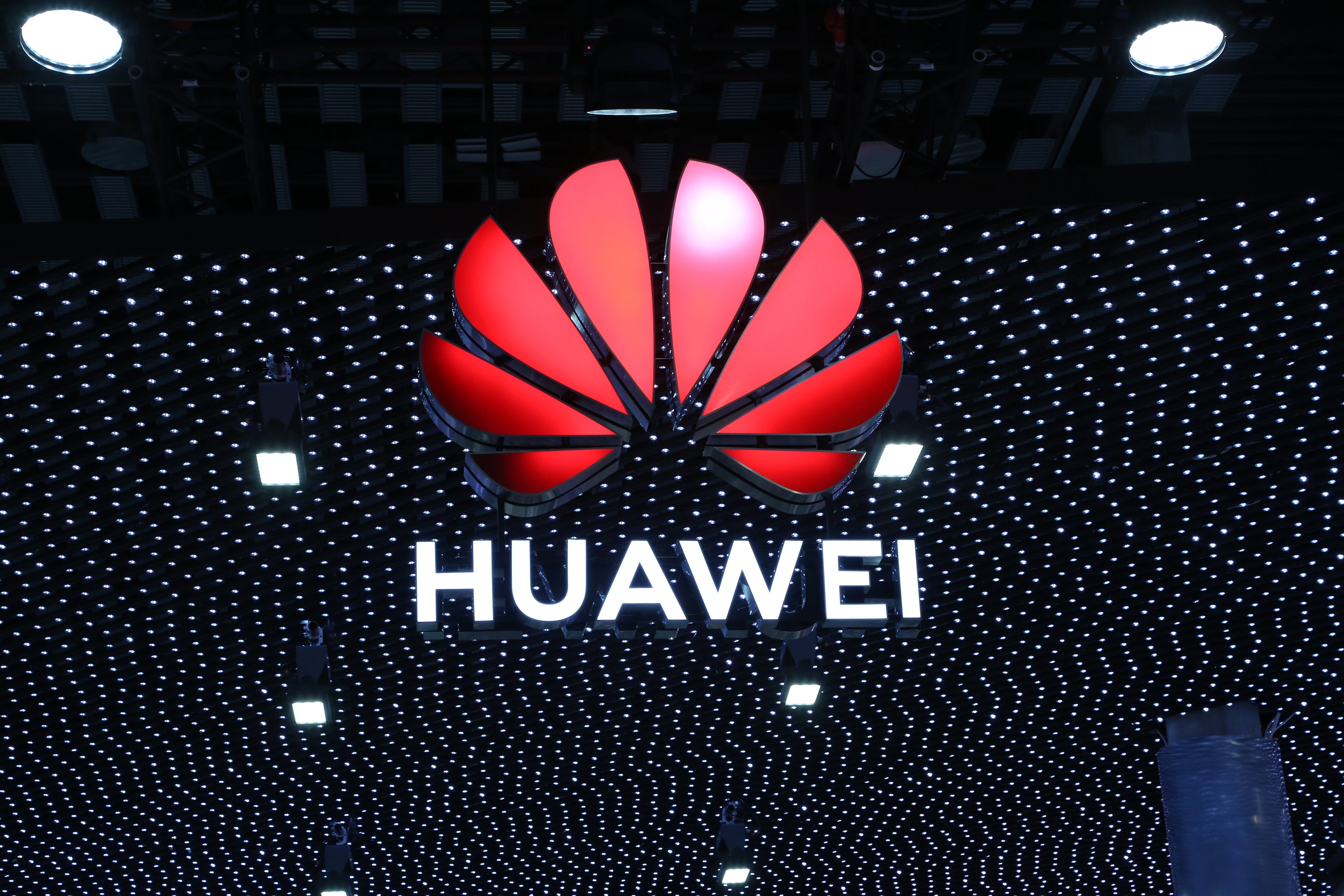 According to the patent, the technology offers a method and an appartus (or technical equipment/machinery) through which, women can predict their physiological cycle. This method comprises of taking various measurements throughout a month, including when the user is asleep to accurately map the entire physiological parameters. Through these measurements, the device in question could accurately estimate the upcoming cycle based on any changes that might have occurred during the days leading up to it.
ALWAYS BE THE FIRST TO KNOW – FOLLOW US!
Advertisement