Huawei is apparently working on a new futuristic technology that can make everyone's lives a lot more convenient. The Chinese tech giant has patented a new laser technology that can fully charge devices wirelessly from a distance.
At the moment, the technology doesn't have an exact name, but it is still an exciting innovation in charging solution. As the smartphone is getting more and more powerful, having a good battery life is becoming a difficult challenge to many OEMs. Through this technology, the issue of carrying around a charger and wires can be ruled out and you can see an example of this working through the video above.
According to Huawei, "one of the biggest challenges to bathing every conference room or coffee shop in invisible charging power has been the safety of the lasers when surrounded by naked eyeballs." The company is also working to make the technology safe within human proximity as well, with the system being able to detect eyes in the laser's path, which would prompt the device to shut of the protect the user or their pets in the area.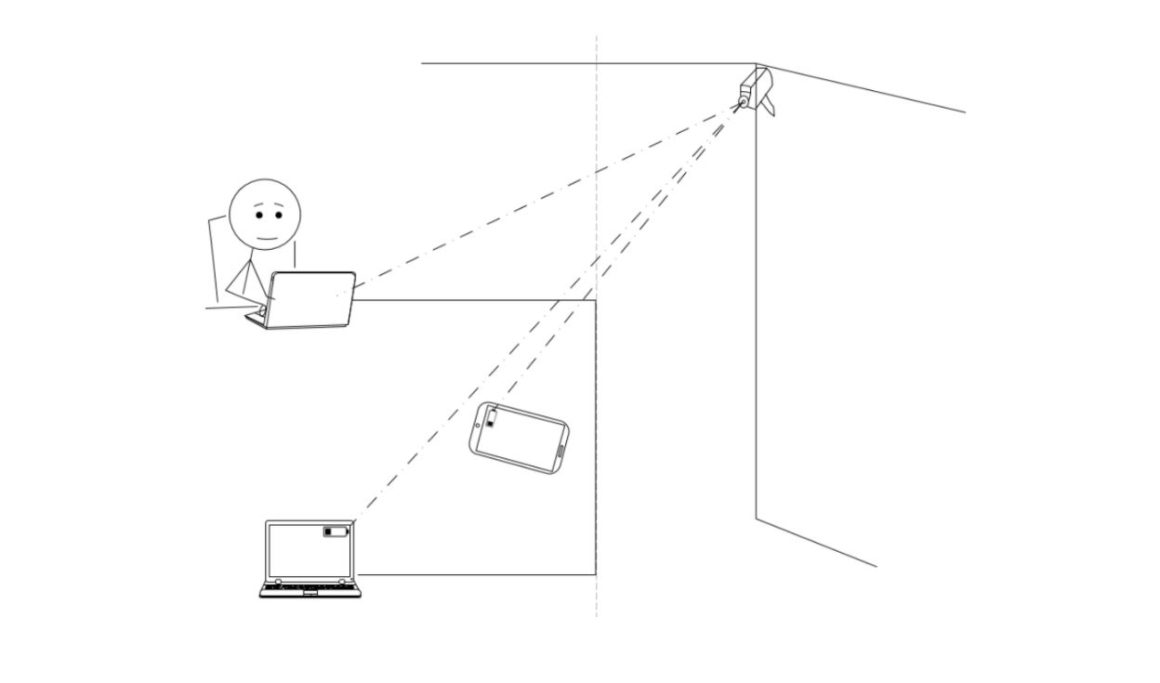 As depicted in the video, the device allows multiple electronic gadgets to be charged wirelessly at the same time. The charging module is housed on a vantage point overlooking the entire room, which allows it to automatically charge compatible devices. This technology can be used to transmit energy ideally for medium to long distance power transmission for a number of mobile devices, that can include smartphones, laptops, tablets, and even drones. Unfortunately, there is no launch date for this technology, but we hope to hear regarding it soon.
ALWAYS BE THE FIRST TO KNOW – FOLLOW US!